Milk Chocolate Coated Strawberries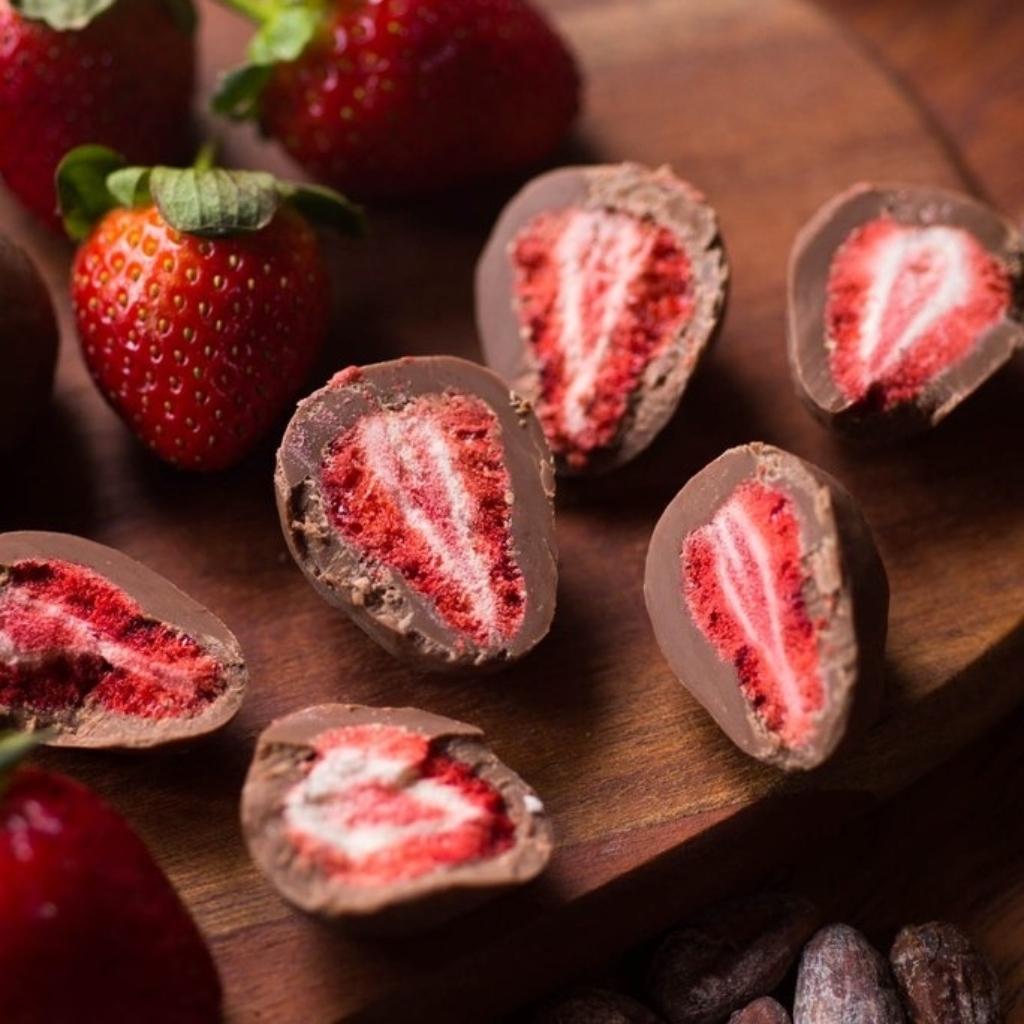 Milk Chocolate Coated Strawberries
Sending a gift or simply want to treat you and your new plant frond?
Sourced from a local Brisbane Chocolate Maker - these whole Queensland coast grown strawberries are freeze dried and coated in milk chocolate. 
Delivery & Returns
For information on Delivery & Returns, please visit our
Support Page
.