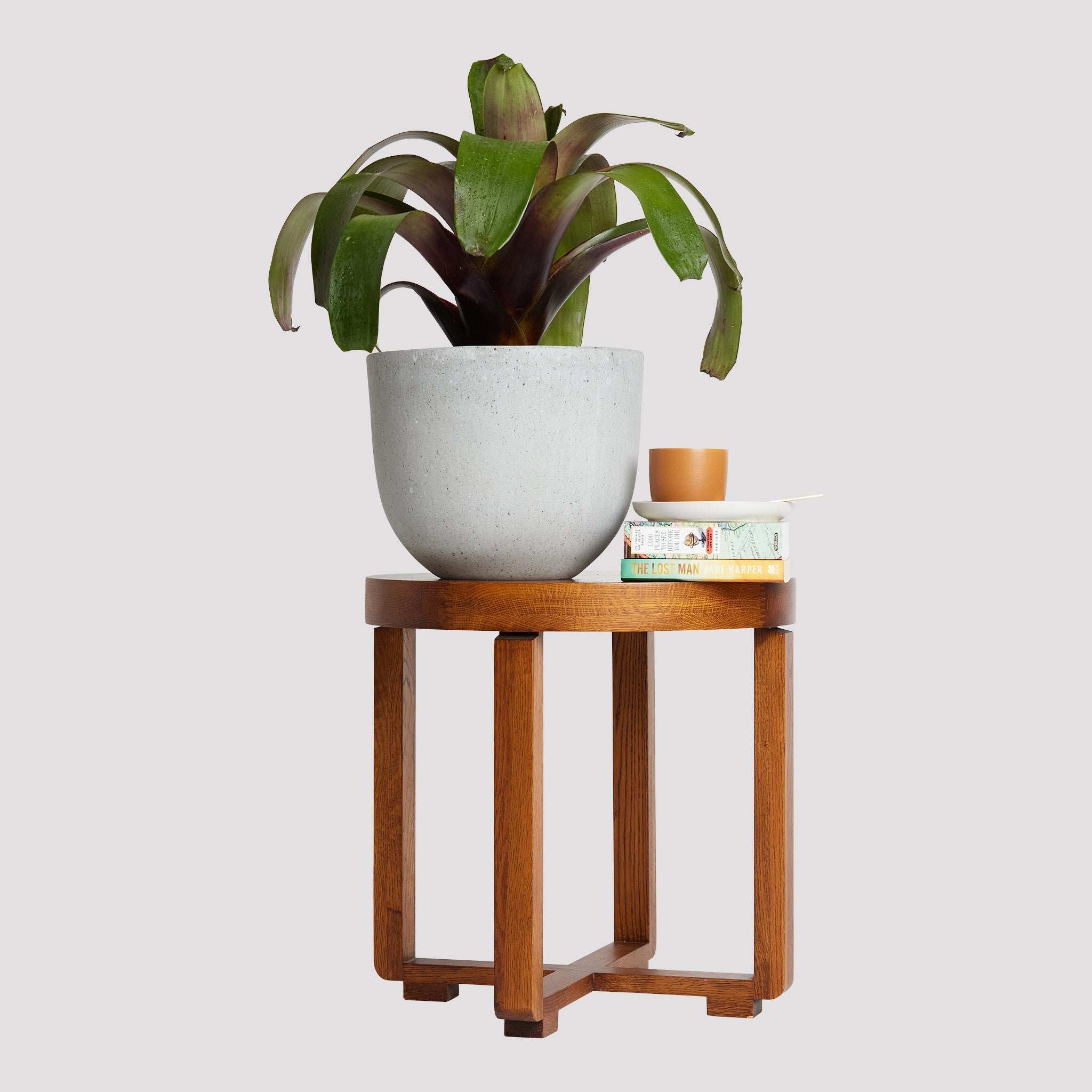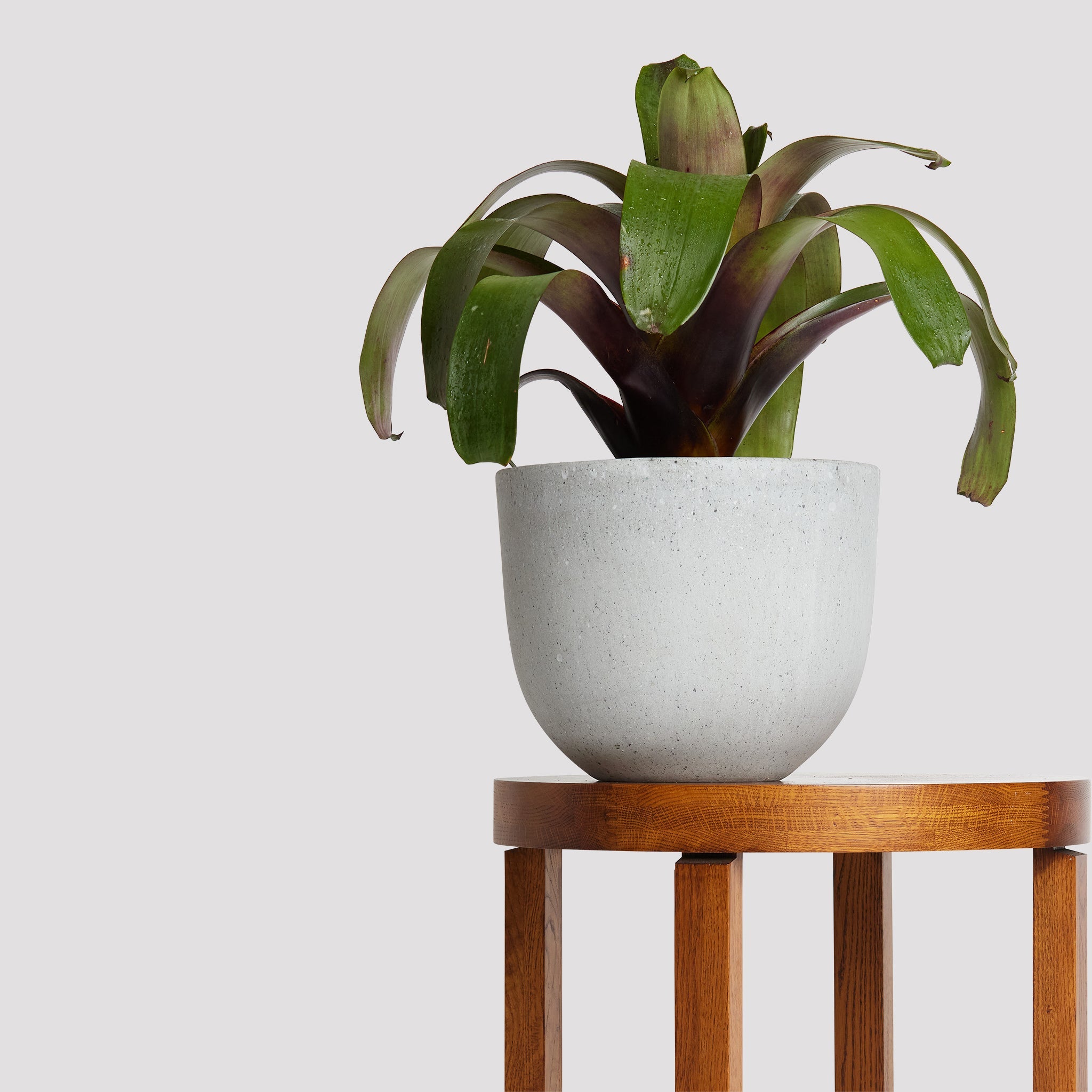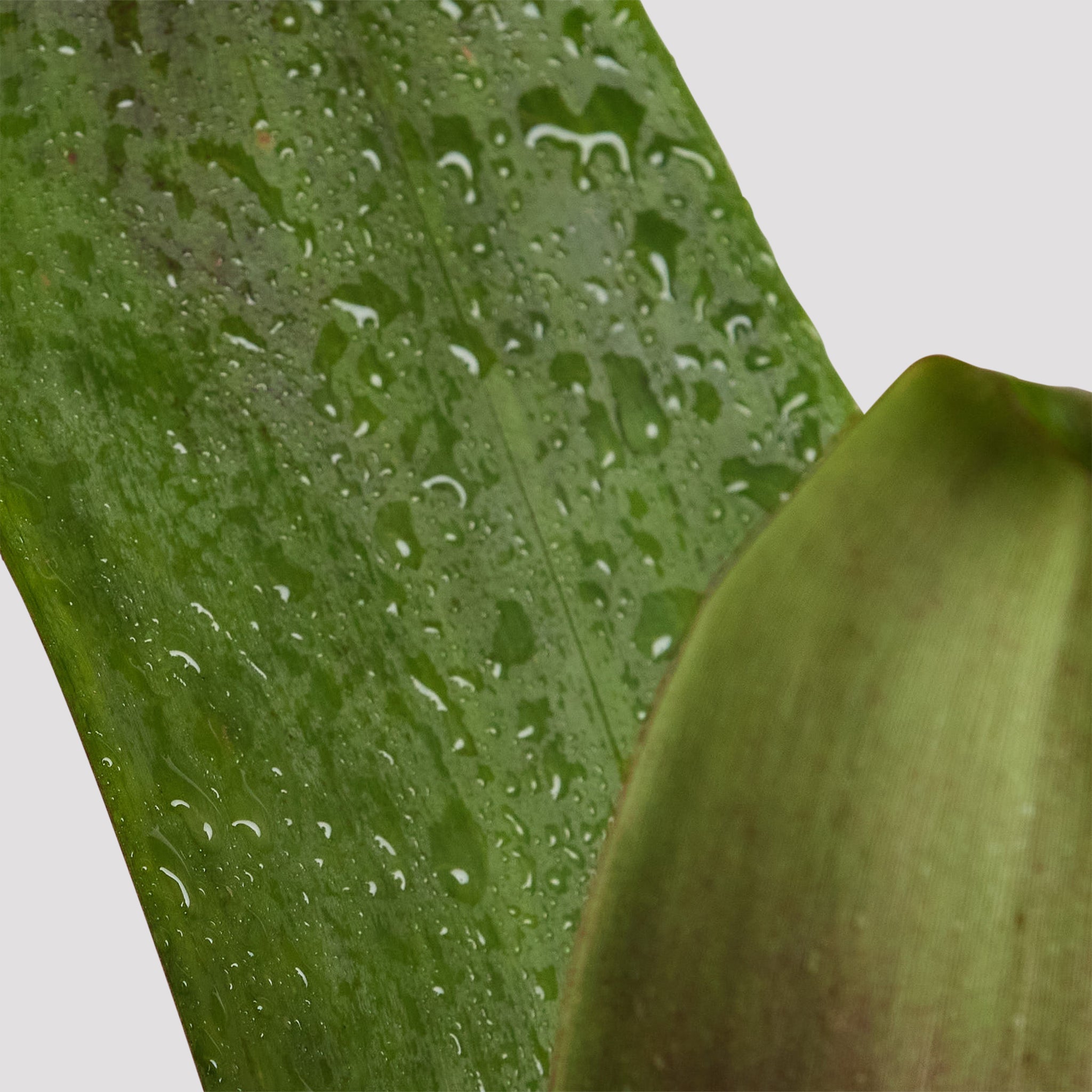 I might look super intimidating and high maintenance but I can assure you that I am a plant that is far from that! I can easily adapt to average home conditions and love to show off all my array of colours and textures. And its not just my flowers that are pretty, my leaves come in a variety of different colours, just make sure you put me in some bright, indirect light and water me every once in awhile!  I'm a real standout too in the Pierre Terrazzo Pot in Grey on any balcony or terrace.
Product Information
Alcantarea Imperialis Rubra
Imperial Bromeliad
Native distribution
South America
Key attributes
Rosette-shaped flower and funnel-shaped leaves designed to catch water, they also provide habitat for other water plants and frogs in their leaf funnel.
Bright with some direct sunlight.
Water sparingly, soil to be almost dry.
Pet friendly.
Your new Bromeliad comes in one size and can grow up to approximately 60cm in height but will stay smaller if grown in a smaller pot.
X-Large: 40cm-60cm in height. Planted in a 250mm black nursery pot.
Care mode
Easy care and requires little to no attention. You can enjoy your Bromeliad both indoors and outdoors by providing the correct levels of sunlight and keep air flowing around the plant. Fertilise sparingly.
Feeding your indoor plants
To get the best out of your indoor plants, you will need to feed them some food. The Good Plant Co Indoor Plant Food will provide all the nutrients they need to grow more leaves and help them stay strong. When the plant is actively growing during the warmer months, it needs a bit more food and water. During the slow growing season (cooler winter months) your plant doesn't eat or drink as much (no extra winter layer of fat for these babies). Sometimes it's ok to be a helicopter parent – respond to your plant's needs. To keep the dust off your beautiful indoor plant leaves use The Good Plant Co Leaf Shine. Moral of the story, if it is growing new leaves then it will need more water and food!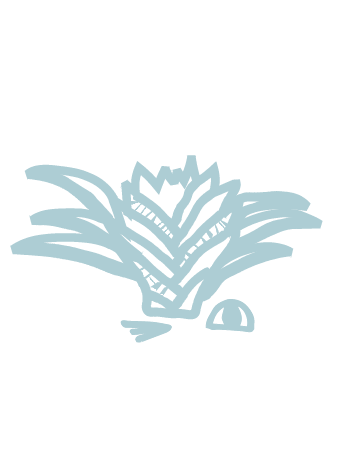 What other customers said