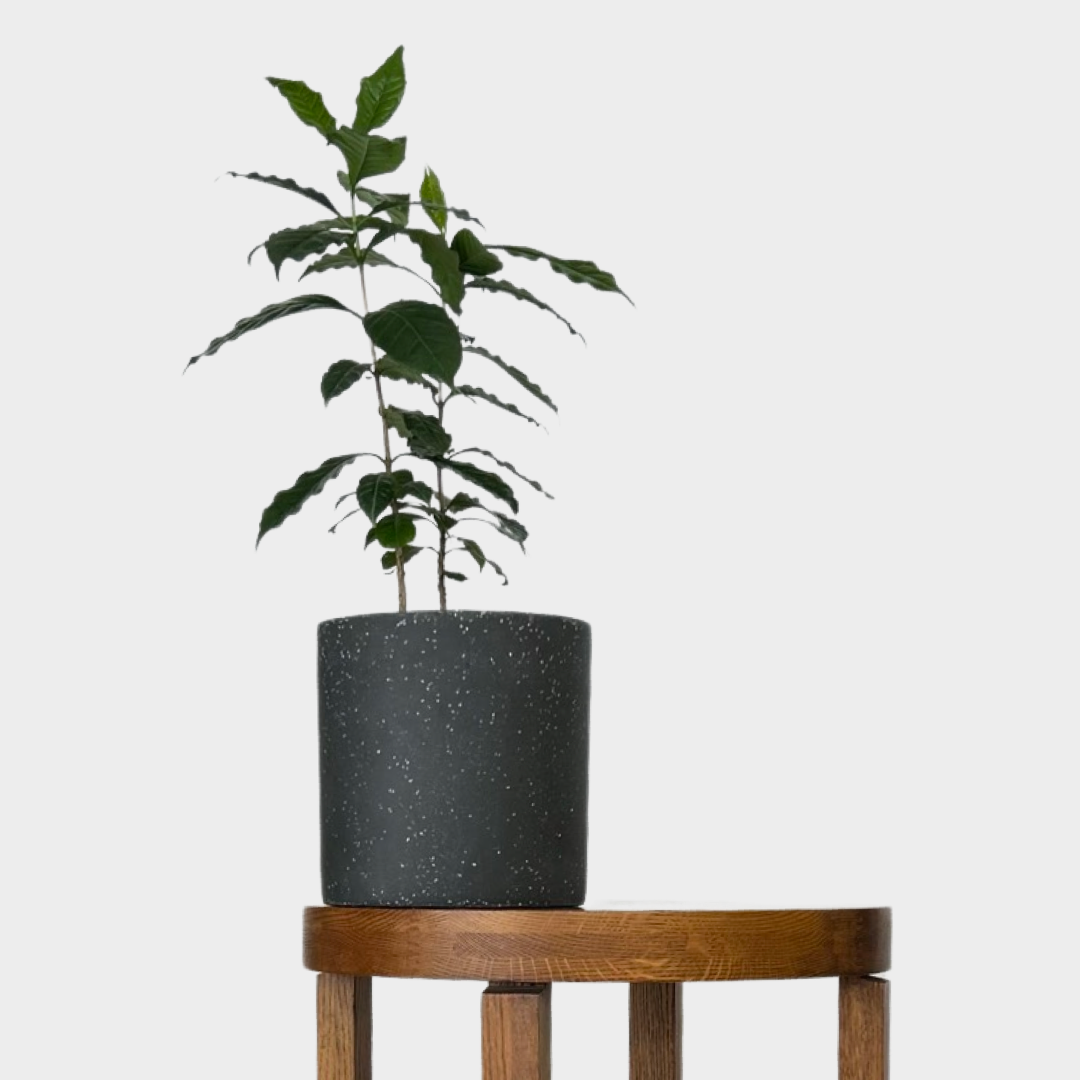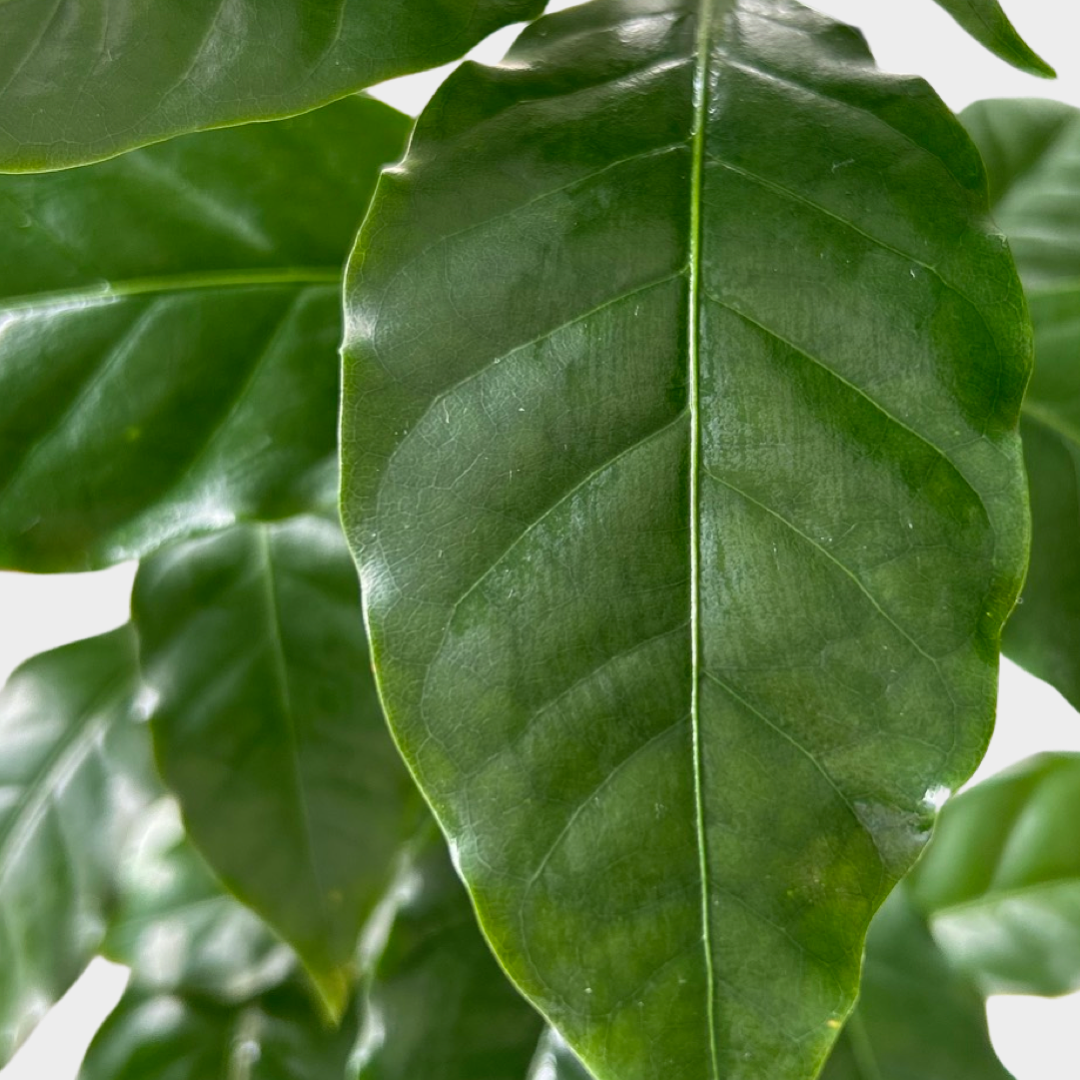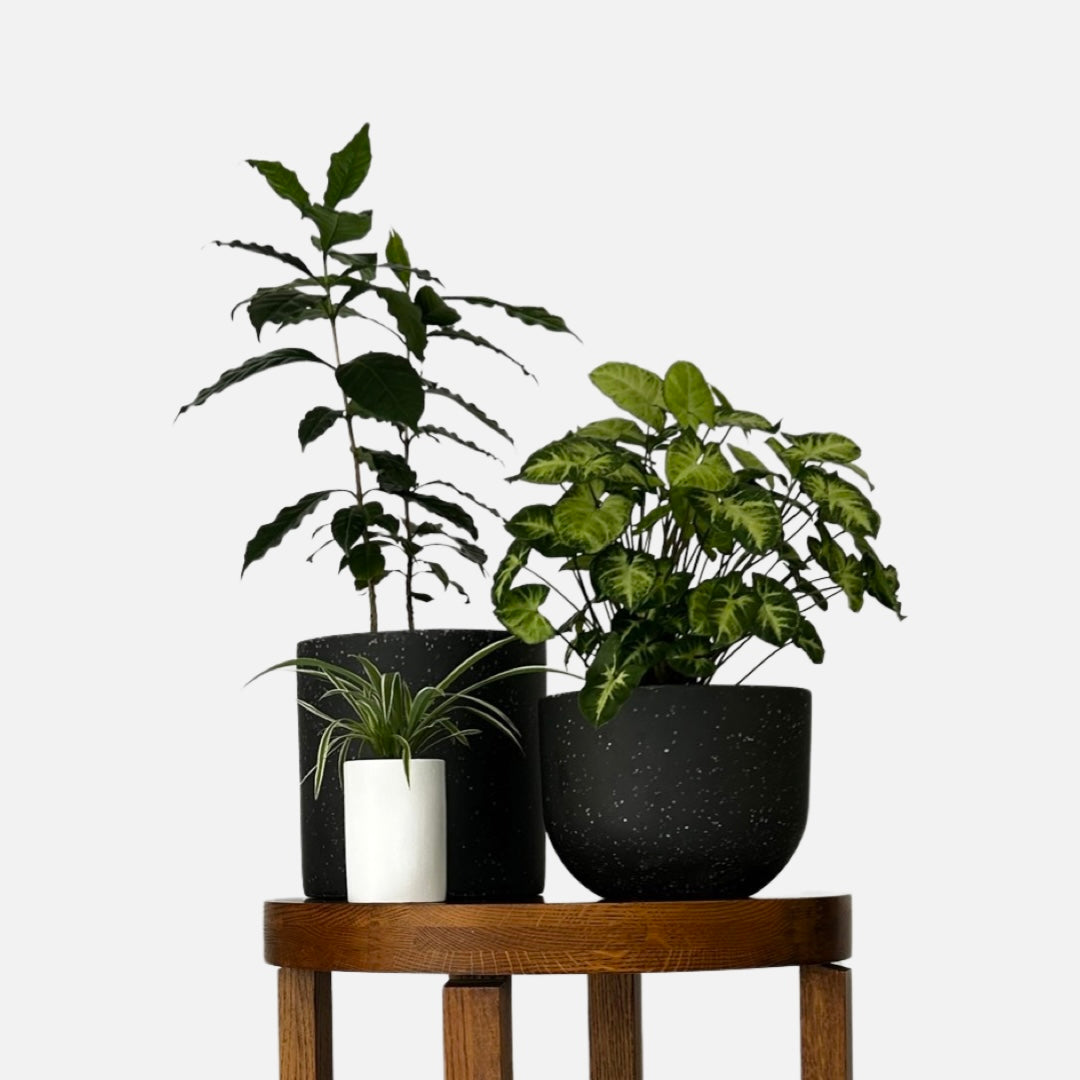 Who doesn't love plants and coffee?  I am an Arabica Coffee Plant with rich, glossy, deep green leaves.  Easy to care for I am an excellent indoor plant that cleans the air and produces coffee beans - win win. My evergreen leaves do not shed and I can grow to a maximum height of up to 5m tall making me a real standout in any room.  Limited numbers available.
Product Information
Arabica Coffee Plant
Coffee Plant
Native distribution
Ethopia
Key attributes
Generally easy but loves the extra attention. Secret to success is not to over-water or under-water the plant. Rotate frequently for leaves to grow evenly. Remember to trim yellowing lower leaves to encourage new growth.
Bright, indirect, filtered sunlight.
Water generously when surface of soil is dry.
Not so pet friendly.
Your new Coffee Plant comes in one size and could grow up to approximately 5m in height.
Large: 30cm-40cm. Planted in a 200mm black nursery pot.
Care mode
Arabica Coffee Plants perform best in bright, indirect light. The soil and the pot need to drain well to keep your Coffee Plant happy. Coffee Plants enjoy humidity so if your home is very dry, mist the leaves daily. Keep the soil slightly moist. Do not allow your plant to be waterlogged or completely dry. Water your Coffee Plant about twice per week.
Feeding your indoor plants
Fertilise 3 to 4 times per year for ideal fruit production and growth. Spread the fertiliser in a ring around each coffee tree, but be very careful not to put any on its trunk, branches or leaves. If you do, the fertiliser will burn the Coffee Plant.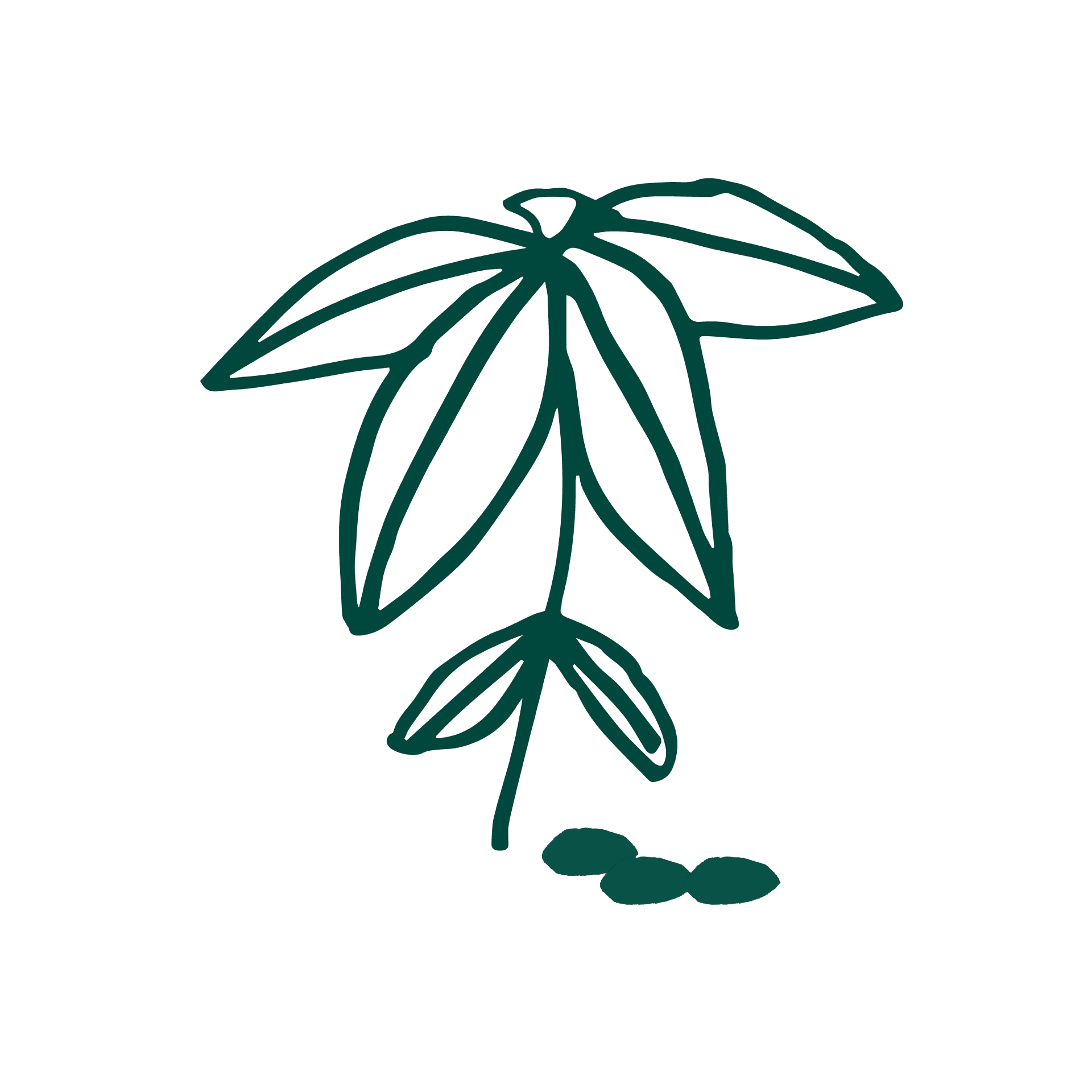 What other customers said