Leaf Supply Guide to Creating your Indoor Jungle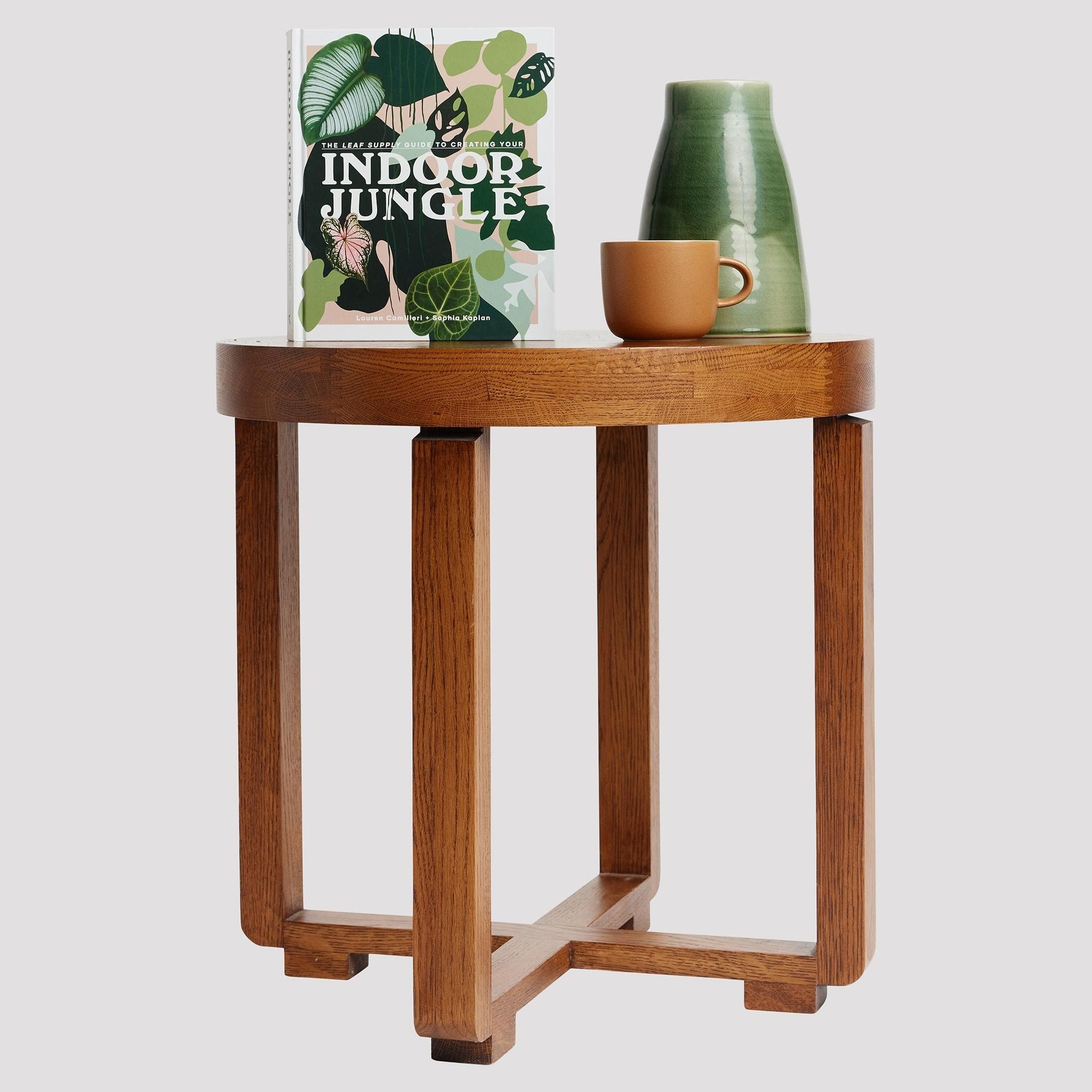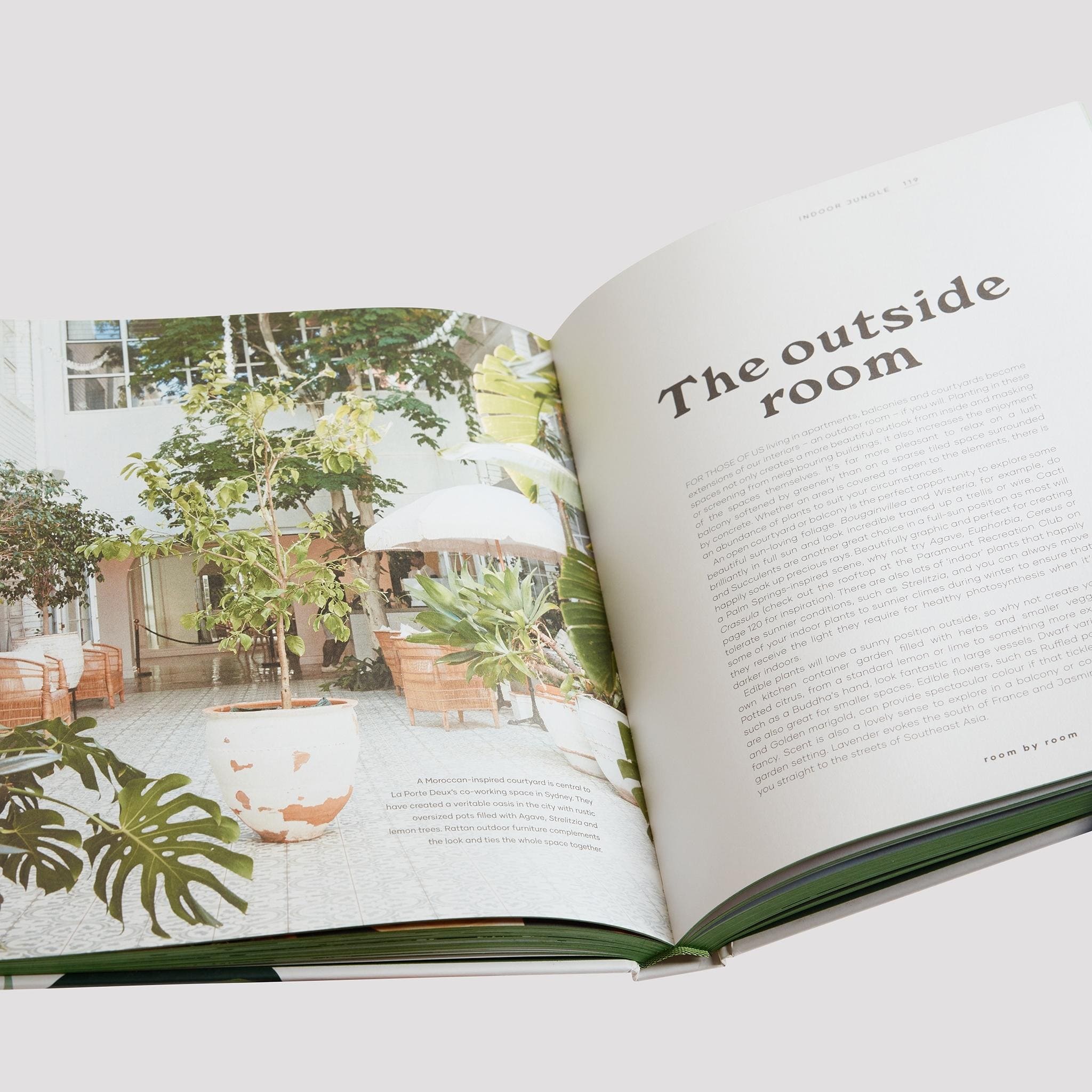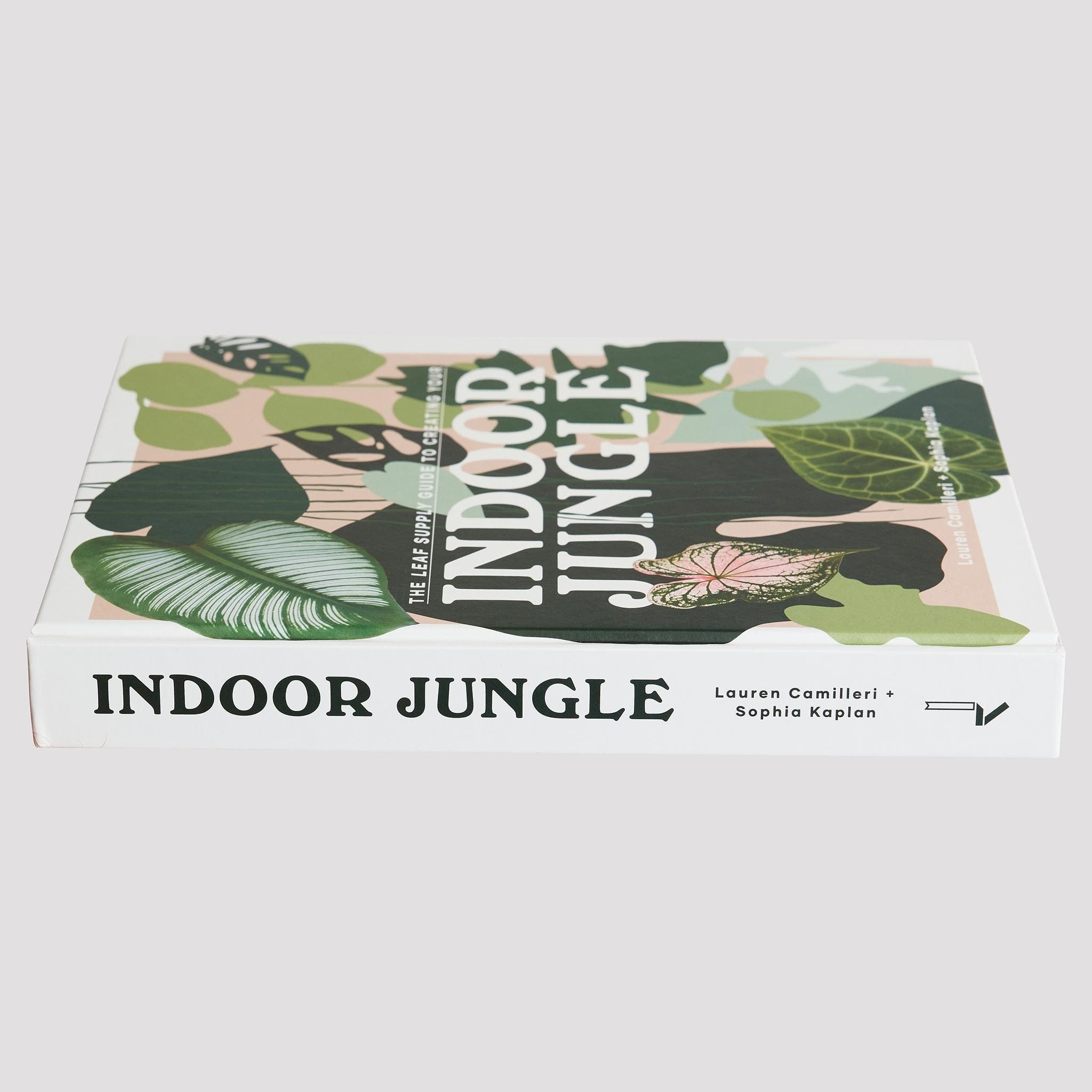 Leaf Supply Guide to Creating your Indoor Jungle
Leaf Supply is the ultimate guide to choosing and caring for happy houseplants. 
Indoor plants have rightfully seen a huge resurgence in popularity over the last few years. Yet many people are concerned their 'black thumb' will kill their new-found green friends. Fear not! Leaf Supply equips you with the very best tips and tricks you need to care for your favourite indoor plant pals.
Practical information on the best light, soil and water requirements to keep your plants healthy and happy. 
Advice on selecting the right pots for your plants and how to style the ultimate green collection.
100 plant profiles featuring foliage plants, succulents and cacti, along with more unusual plant varieties. 
Delivery & Returns
For information on Delivery & Returns, please visit our
Support Page
.