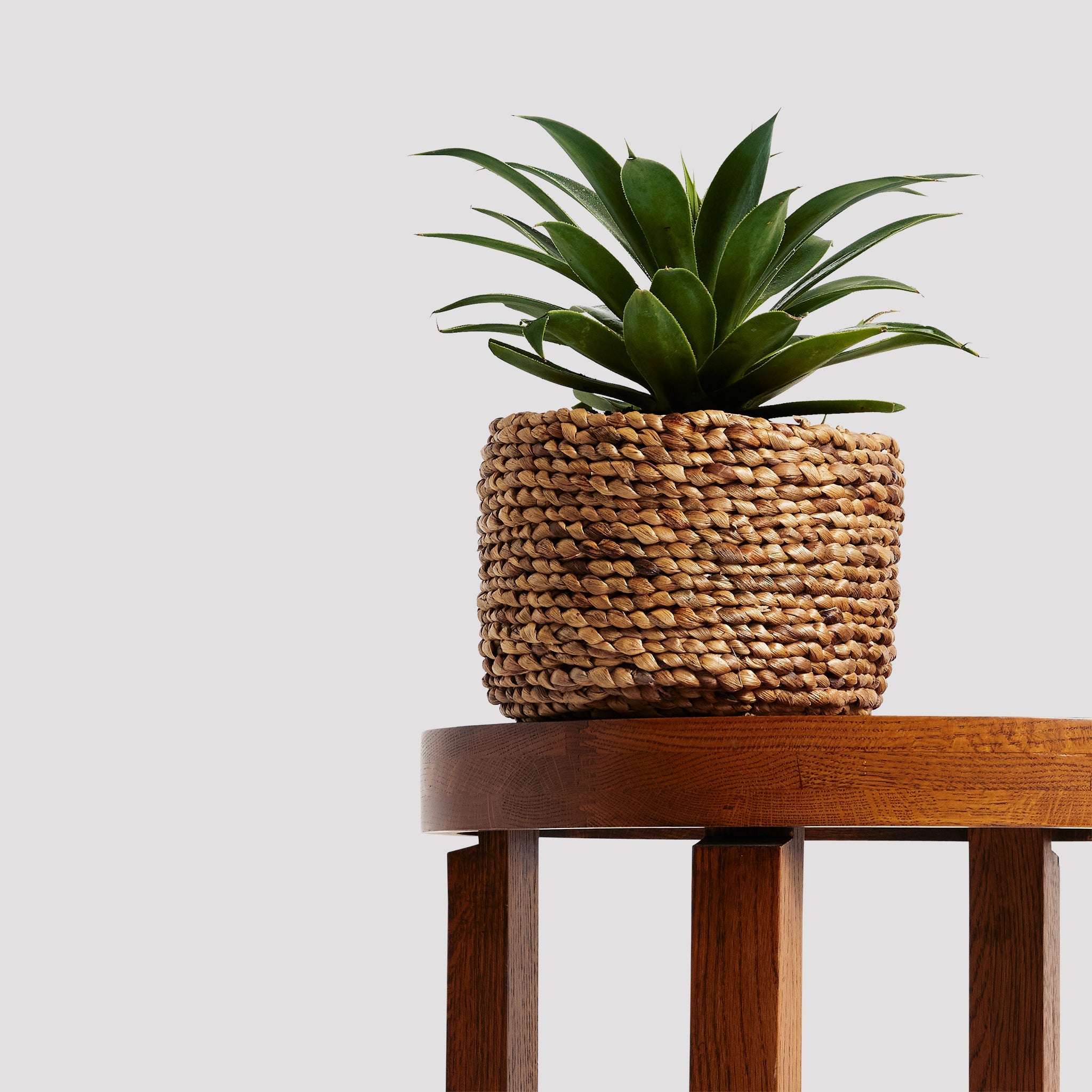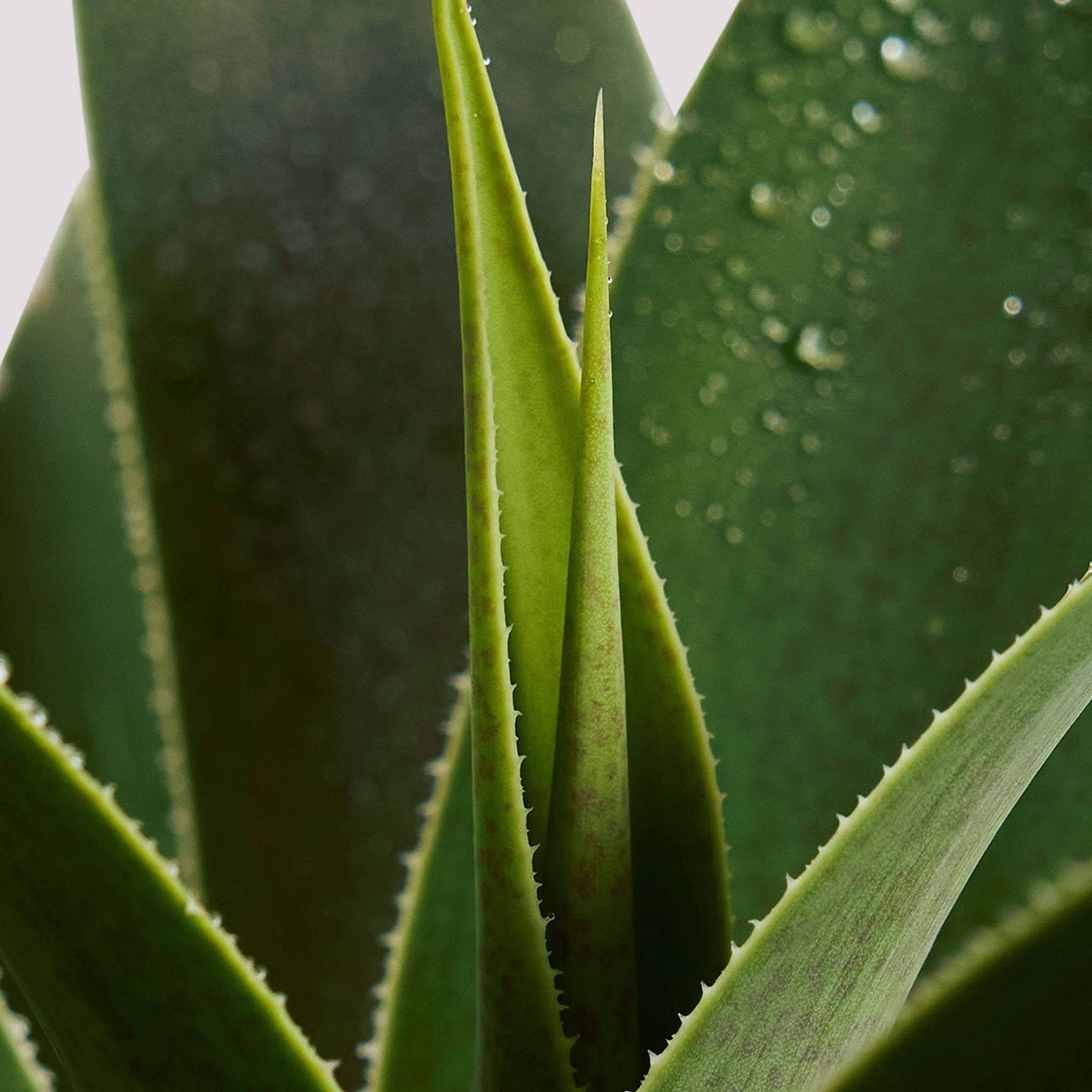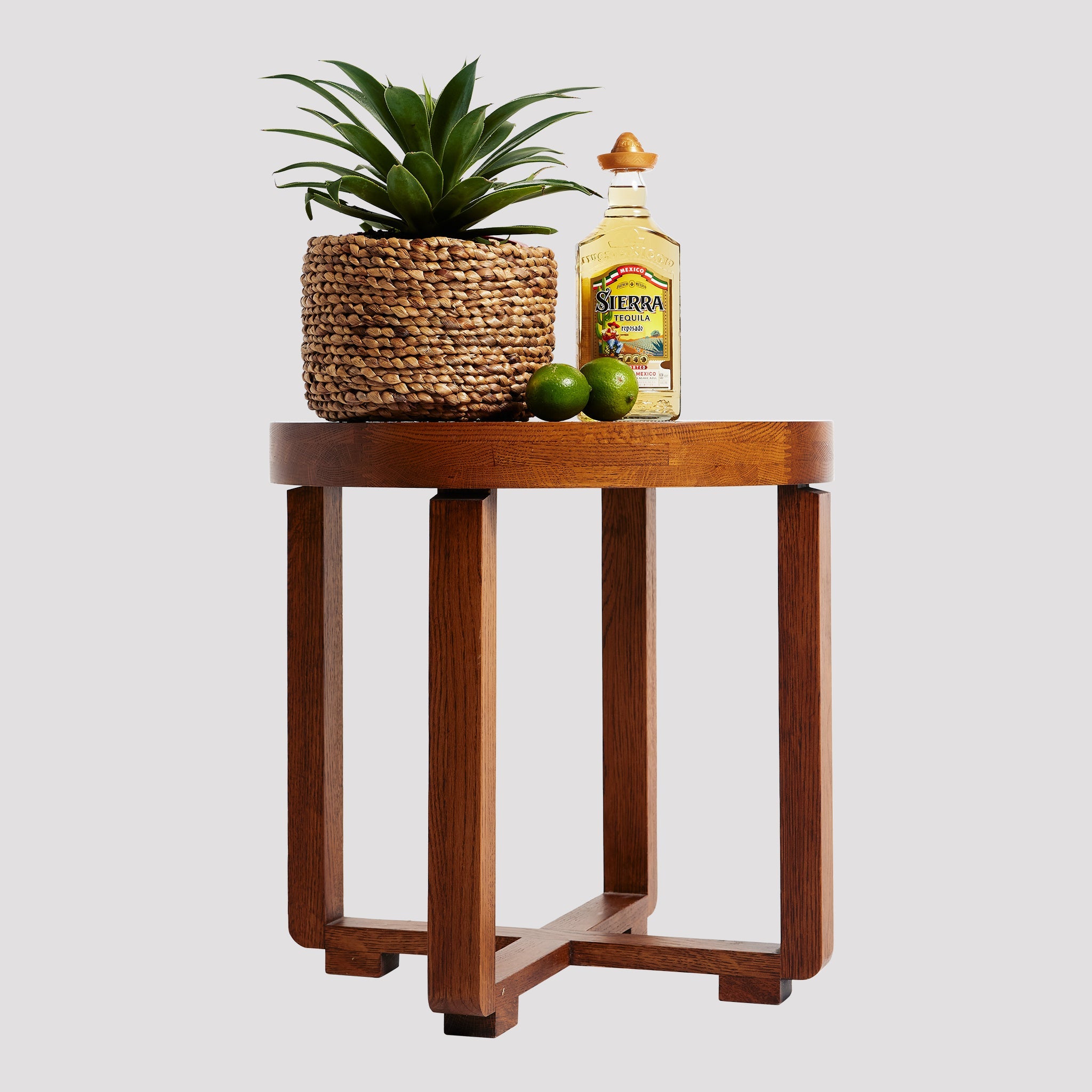 No not mancave... I'm more sophisticated than that. I've heard it all, beautiful, gorgeous, fine, even architecturally striking. Although the compliments don't go unnoticed it's what you do that makes the real difference in this 'ladies' life. Despite how it sounds I'm actually a pretty low maintenance indoor plant. Just water me occasionally, show me some quality rays and remove my damaged leaves.
Product Information
Mangave Lavender Lady
Mangave Lavender Lady
Native distribution
South America
Key attributes
A gorgeous architecturally striking indoor plant. It displays a smokey lavender rosette with wide, fleshy pointed leaves. It also have small rubber teeth along the leaf margins.
Bright, indirect, filtered sunlight.
Water sparingly, soil to be almost dry.
Not so pet friendly.
Your new Mangave Lavender Lady comes in one size is a can grow up to 30cm in height.
Large: 10cm-20cm in height. Planted in a 190mm squat nursery pot.
Care mode
Can tolerate partial shade but the more sun they get, the more purple their leaves will be. Fertilise in warmer months.
Feeding your indoor plants
To get the best out of your indoor plants, you will need to feed them some food. The Good Plant Co Indoor Plant Food will provide all the nutrients they need to grow more leaves and help them stay strong. When the plant is actively growing during the warmer months, it needs a bit more food and water. During the slow growing season (cooler winter months) your plant doesn't eat or drink as much (no extra winter layer of fat for these babies). Sometimes it's ok to be a helicopter parent – respond to your plant's needs. To keep the dust off your beautiful indoor plant leaves use The Good Plant Co Leaf Shine. Moral of the story, if it is growing new leaves then it will need more water and food!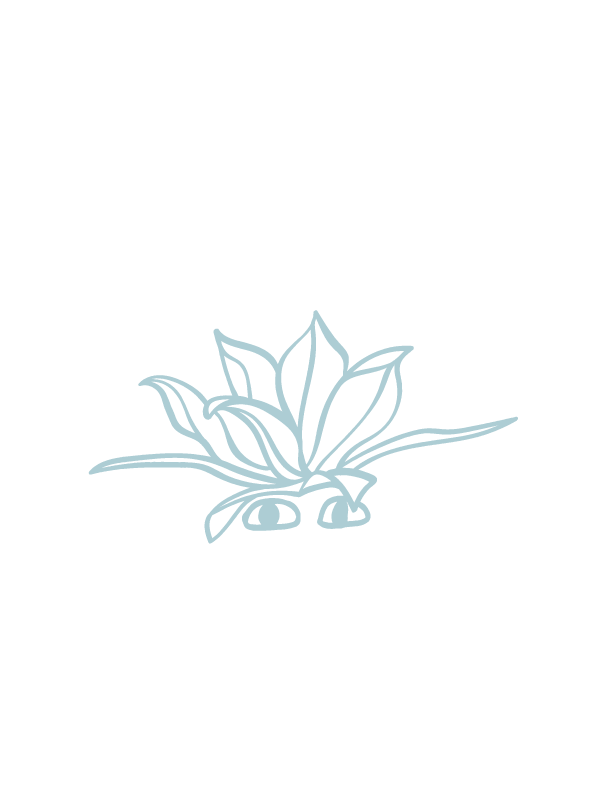 What other customers said