The Good Plant Co Repotting Kit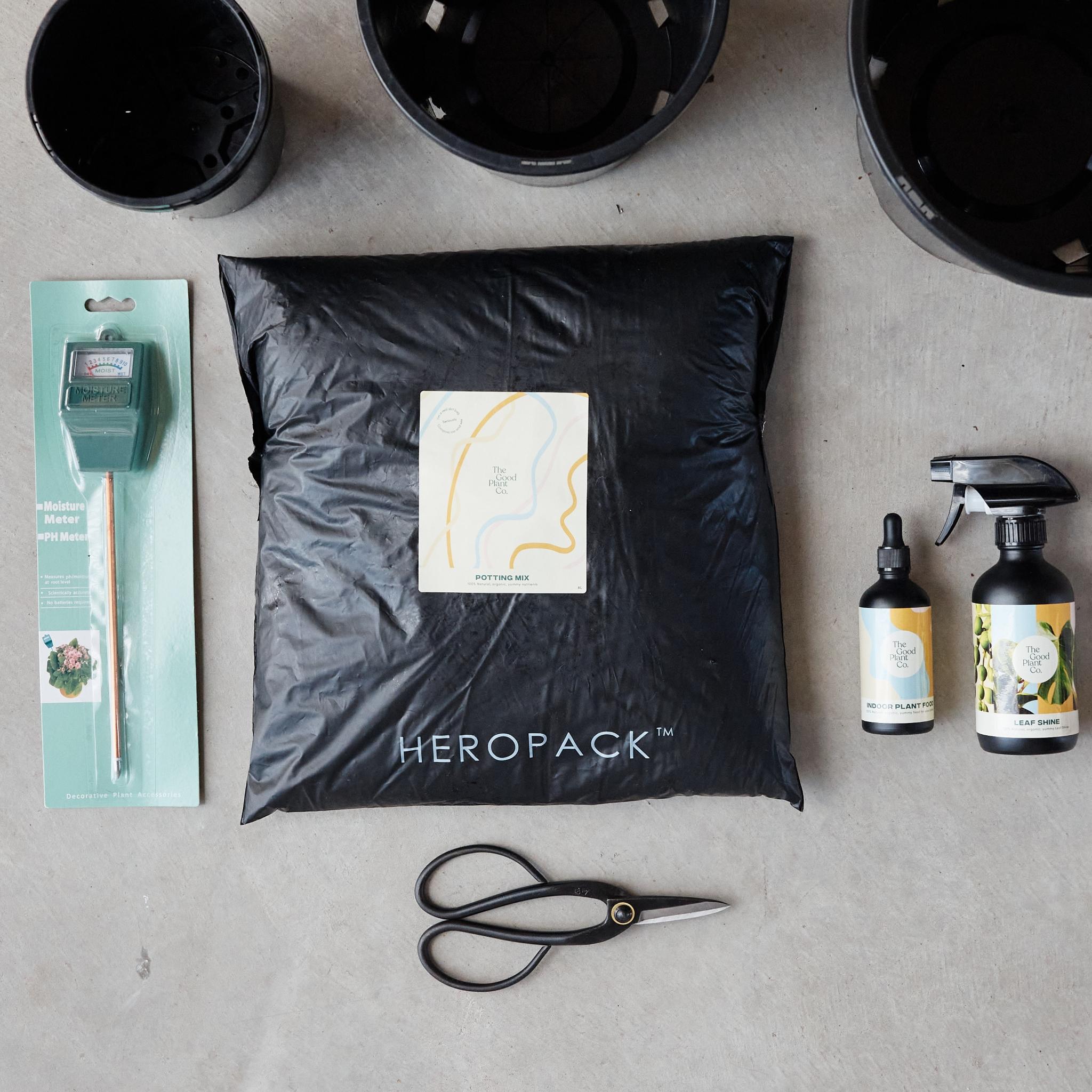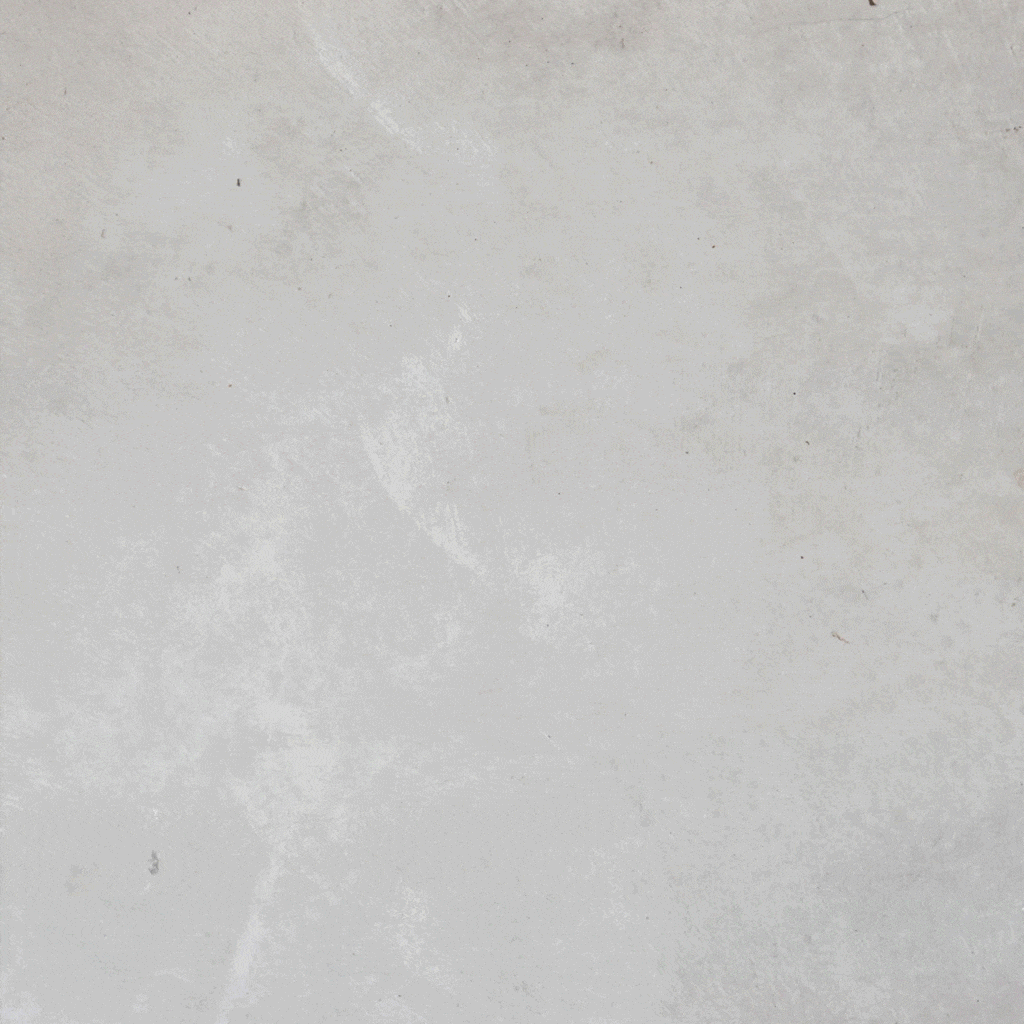 The Good Plant Co Repotting Kit
Is it time to provide your indoor plant with the extra room it craves? Indoor plant repotting is a crucial aspect of nurturing your green companions. Enhance your Plant Parenthood journey by purchasing an online Repotting Kit for indoor plants today. Our Repotting Kit contains everything that you will need to get the job done!
1. Plant Parent approved Potting Mix (8L)
2. Plastic Nursery Pots in 3 different sizes
3. Bonsai Scissors for precision cutting of roots and trimmings
4. A bottle of The Good Plant Co. Indoor Plant Food and Leaf Shine
5. A Moisture Meter.
P.S. the potting mix bag is compostable, so once empty put it into your garden or compost bin and it'll turn into amazing fertiliser. 
Delivery & Returns
For information on Delivery & Returns, please visit our
Support Page
.