Micro Pot Black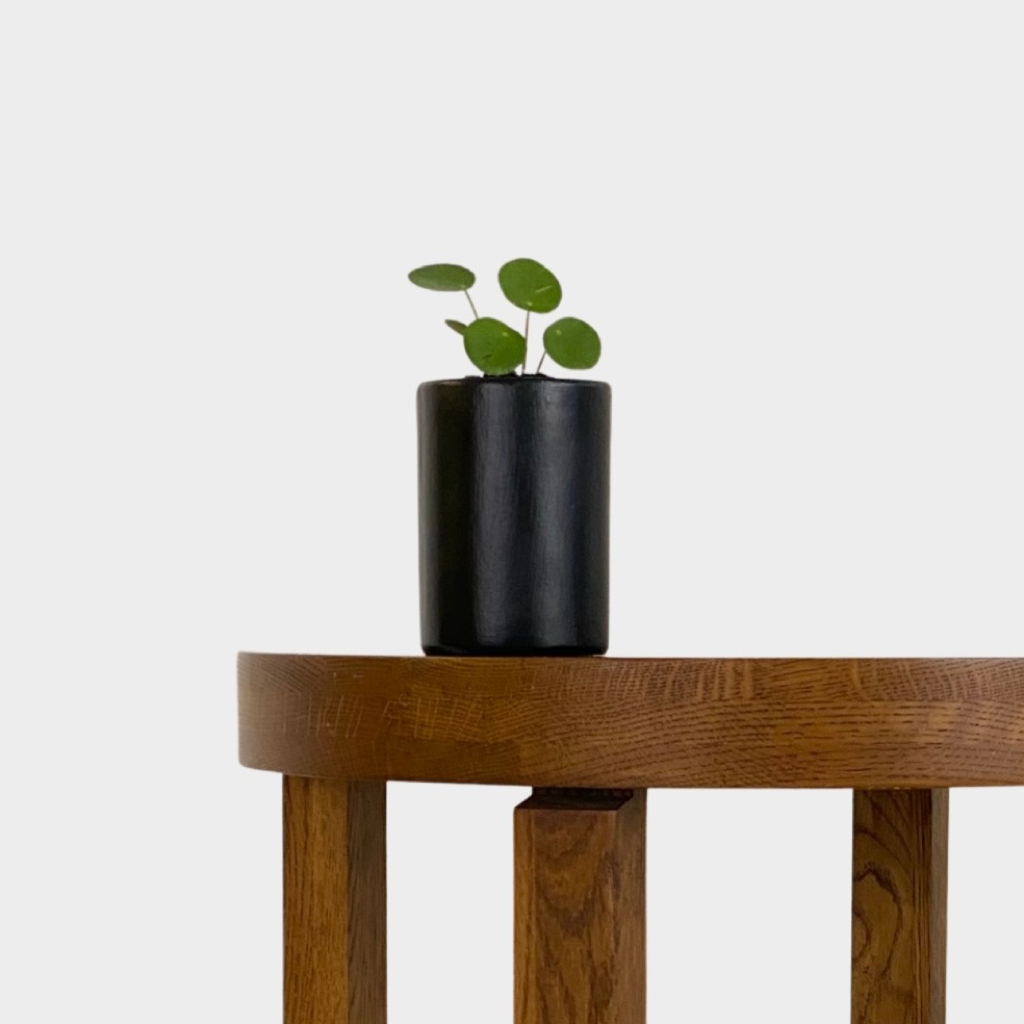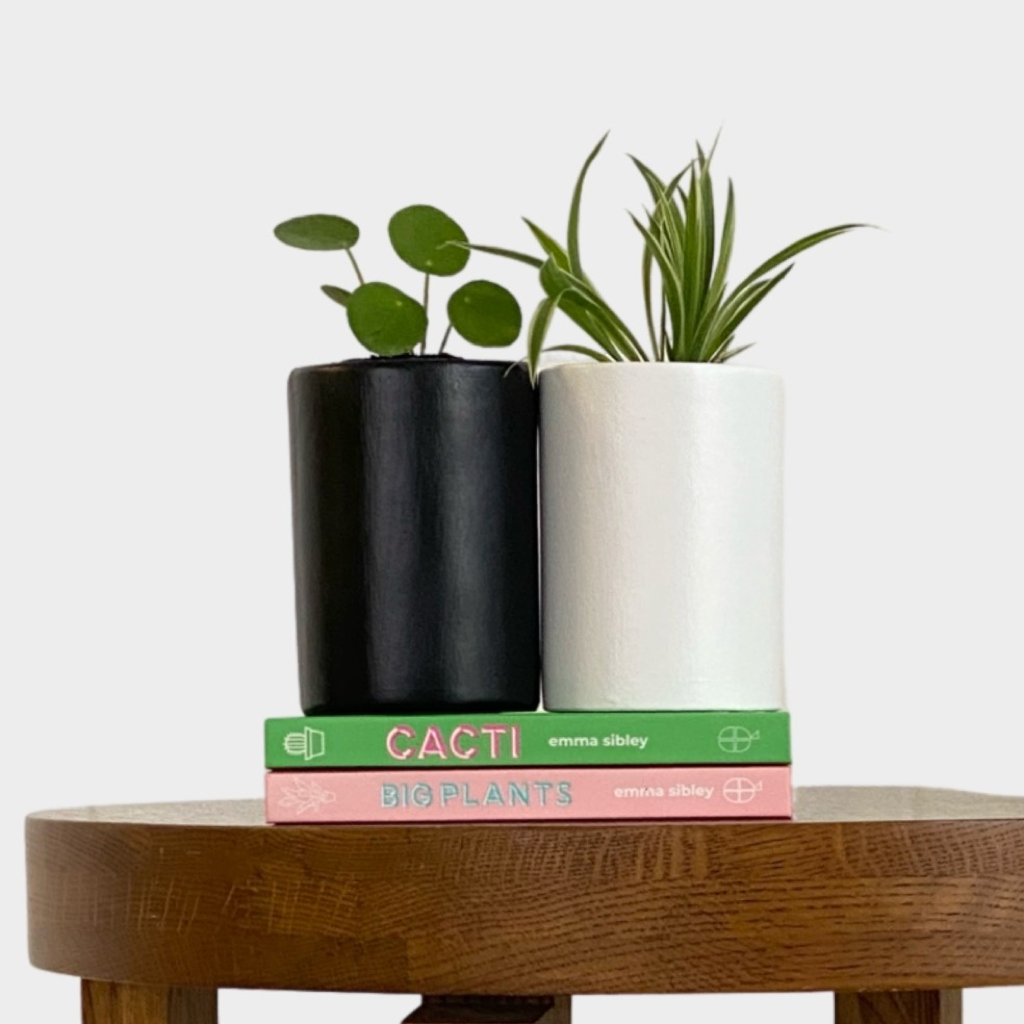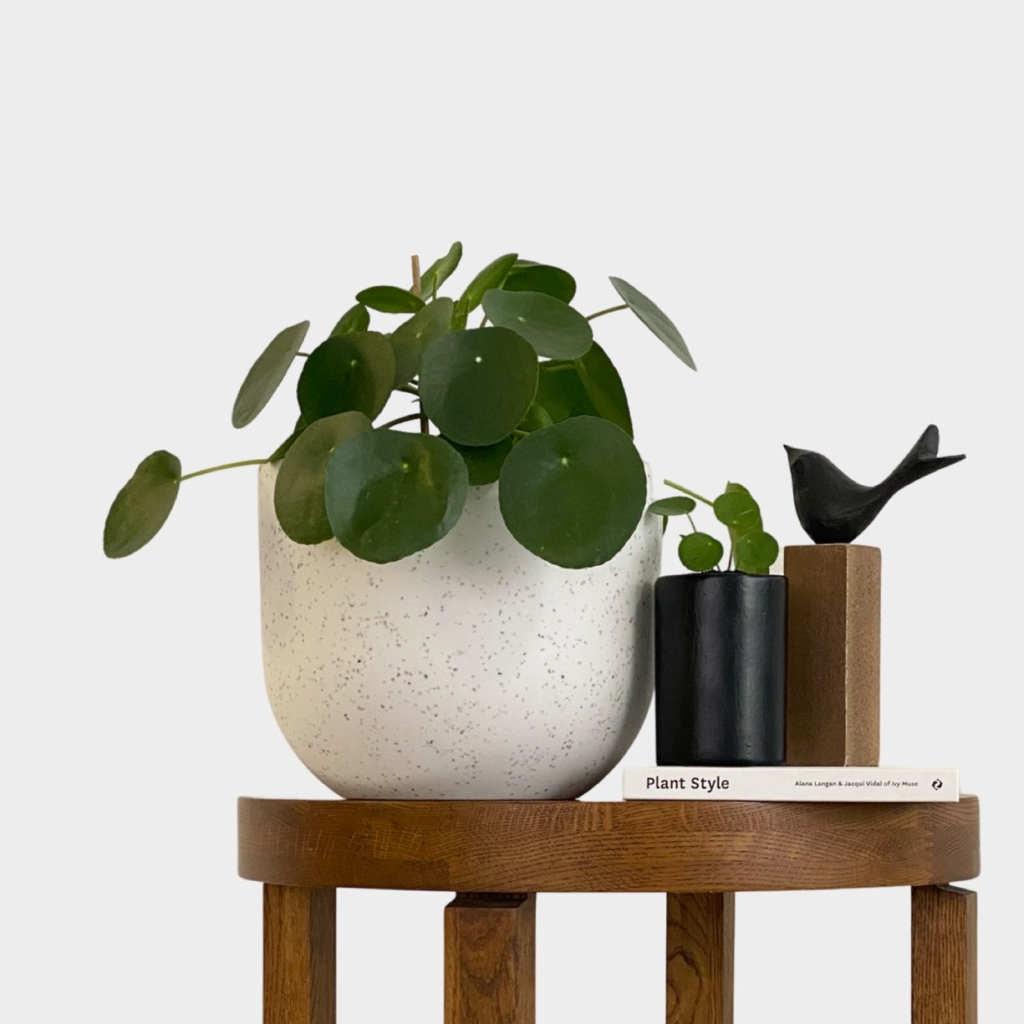 Super cute, trendy and a bit of lux all blended into one little Micro Pot perfect to liven up any space big or small. This is the ideal starting point in your Plant Parenthood journey, keep your eyes out for propagation and plant care tips for your plant babies to thrive in these Micro Pots. Perfect paired with plant babies your Chinese Money Plant or Spider Plant.
Dimensions: Micro Pot - 12.5 x 9 cms
Each Micro pot is individually handcrafted, leading to slight variances in shape and colour.
Please note - this is the pot only.
Delivery & Returns
For information on Delivery & Returns, please visit our
Support Page
.