The Good Plant Co Indoor Plant Food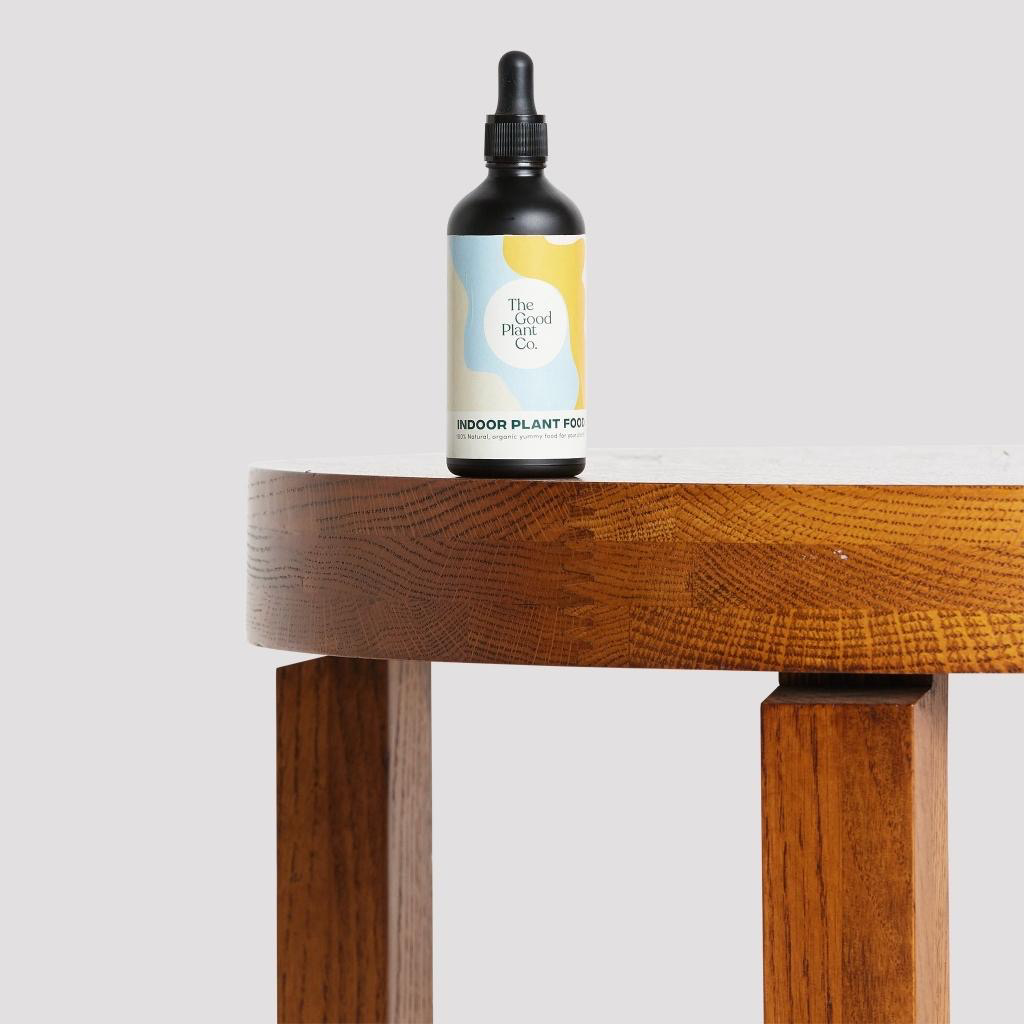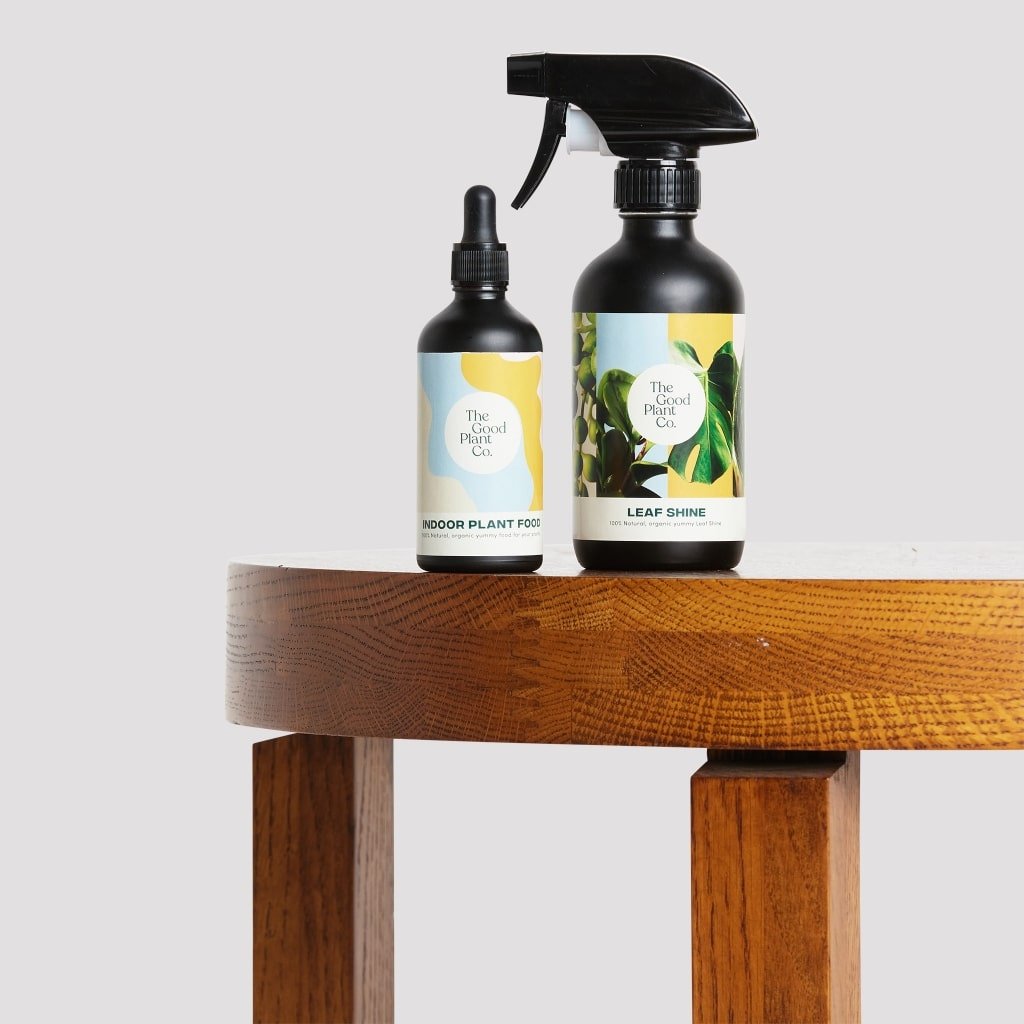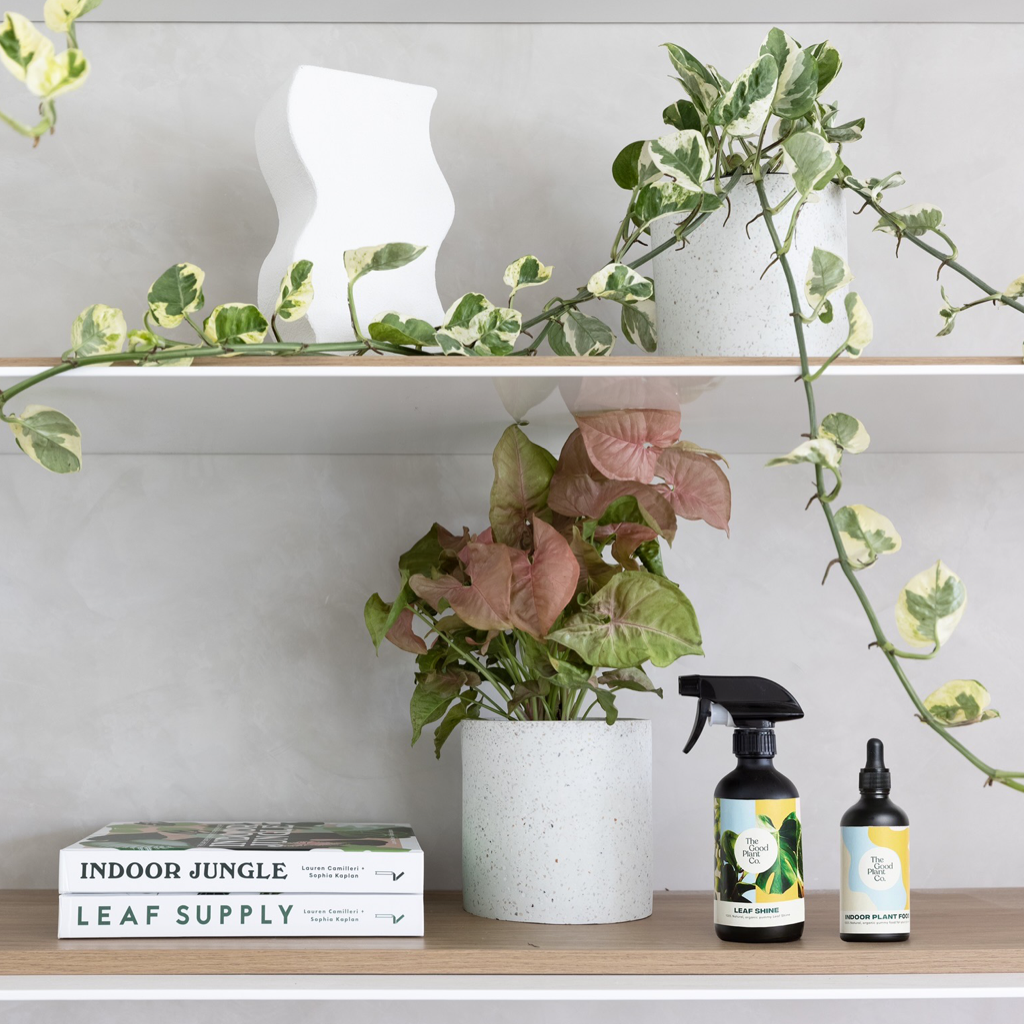 The Good Plant Co Indoor Plant Food
Let's make your plants grow like crazy with our indoor plant food! Liquid plant food is the best way to feed and water indoor plants. It contains all of the nutrients required in one convenient formula, so you don't need any other supplements or soil amendments.
100ml Bottle with glass dropper. Made in Brisbane, Australia. 
Application Rate: 
1ml per 1L of water, as required.
Shake well before use.
Typical Analysis: 
Sulfur (6%), Calcium (5.96%), Nitrogen (2.29%), Potassium (0.66%), Magnesium (0.64%), Phosphorus (0.29%) plus Trace Elements.
Delivery & Returns
For information on Delivery & Returns, please visit our
Support Page
.