The Good Plant Co Leaf Shine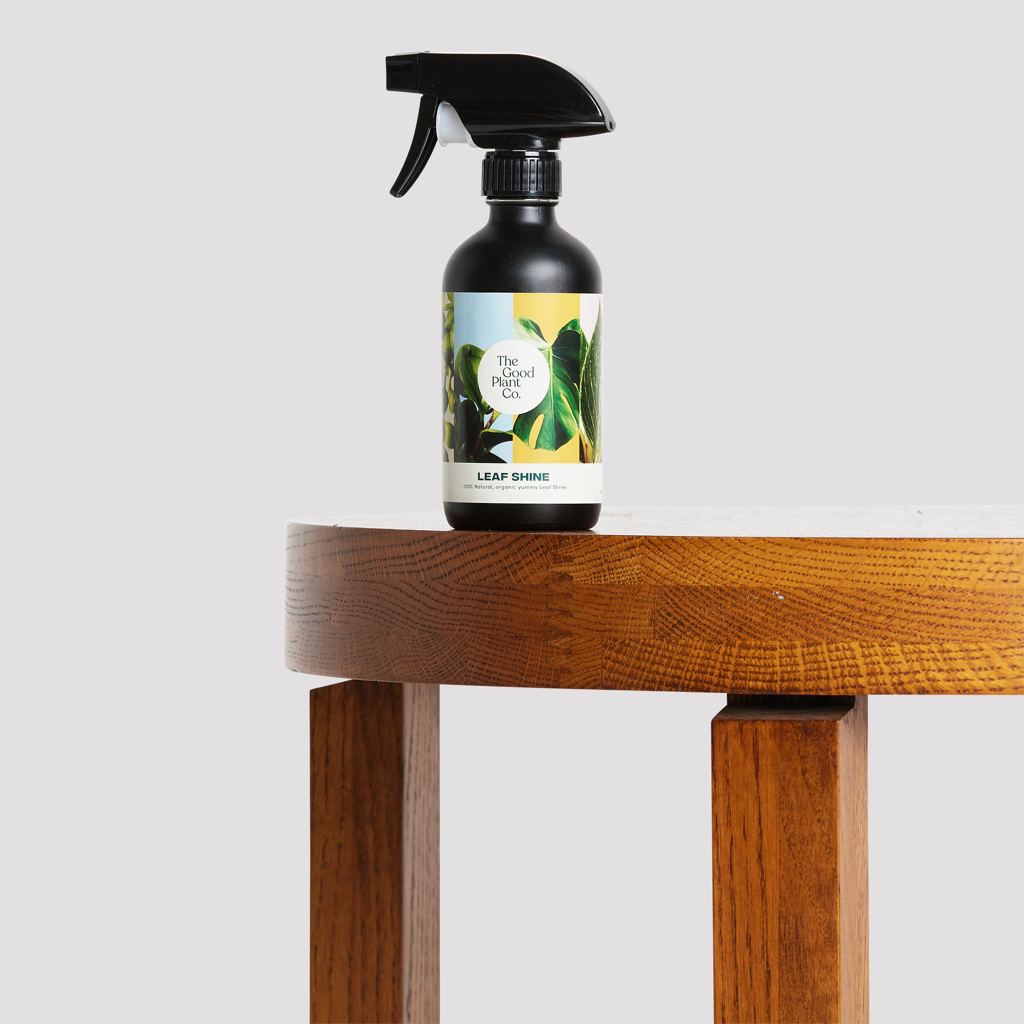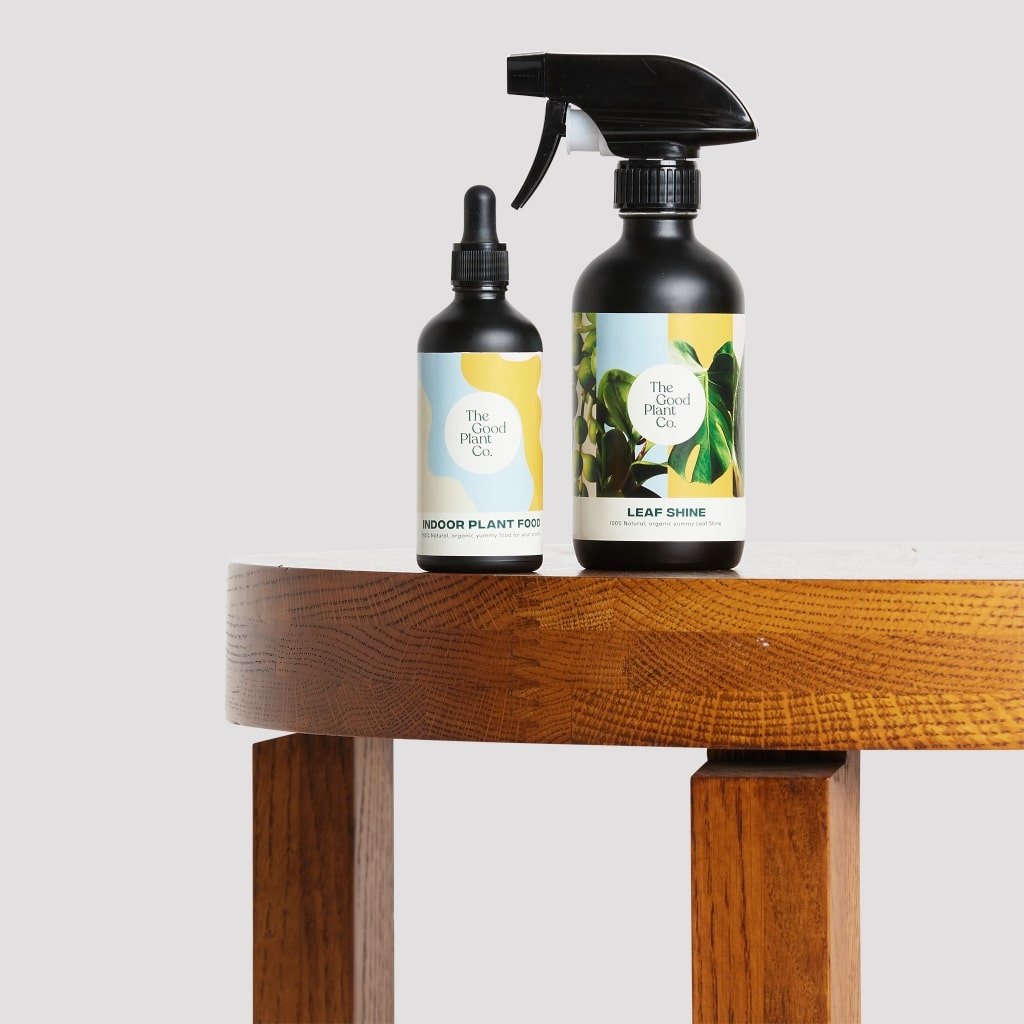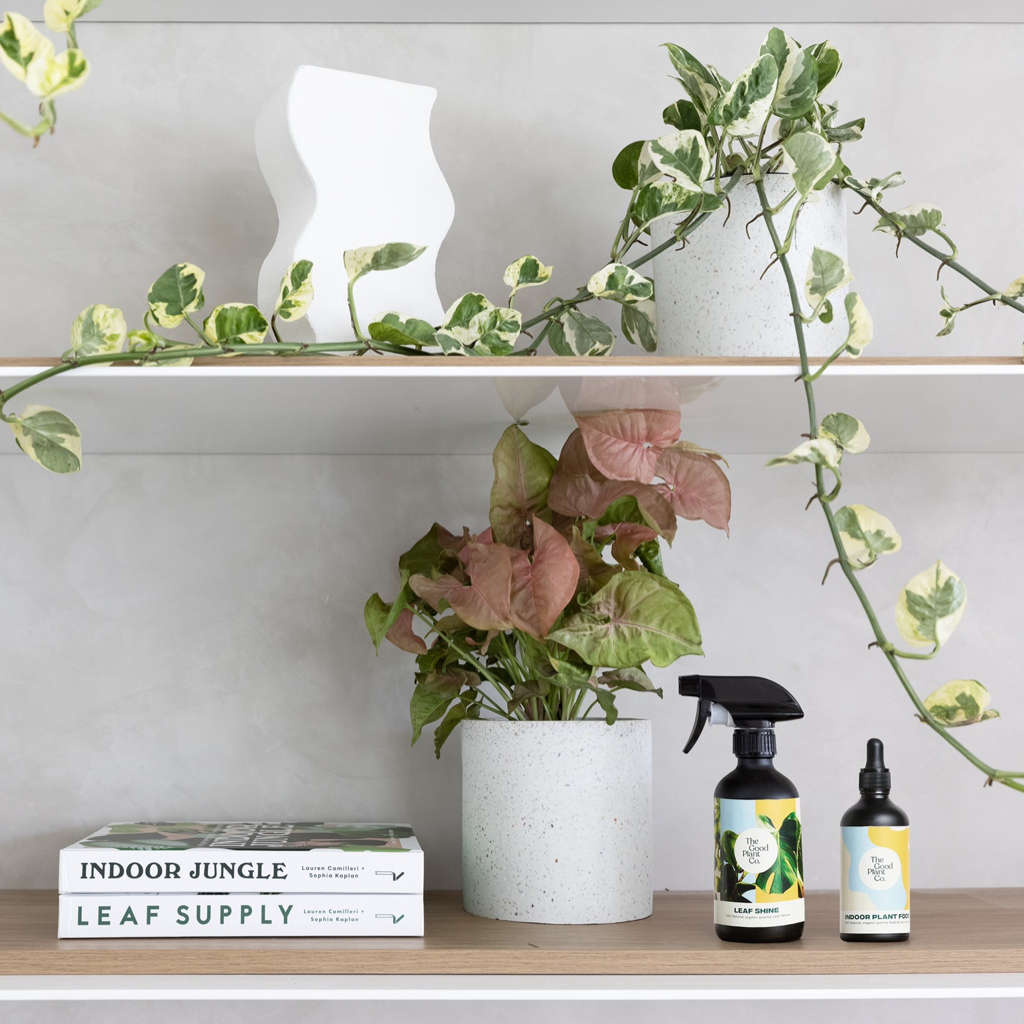 The Good Plant Co Leaf Shine
Keep your plants looking fresh and new with a little help from our Certified Organic Australian grown Neem Oil. This natural leaf shine is safe for both indoor plants, as well as those living outdoors.
Wiping down the leaves of your indoor plants on a regular basis removes all sorts of particles which will keep your leaves healthy with a nice green glow!
250ml Bottle. Made in Brisbane, Australia. 
Application Rate: 
Shake well before use. Spray directly onto foliage, wipe with a soft cloth. Application can be repeated after 7 days or as necessary.
Ingredients:
Neem contains organic sulphur, proteins and various trace elements.
Delivery & Returns
For information on Delivery & Returns, please visit our
Support Page
.