With so many corporate gifting choices,
why gift plants?

Plants Make Us Happier
Also healthier, nicer**, more efficient and boost our creativity. Even our eyes rest easier, looking at green plants. Why wouldn't you love them?
**not scientifically proven, but we think so.
Step 1: Choose Your Plant
It doesn't matter if you know what type of green thumb someone has; we have just about everything under the one roof in our greenhouse to choose from.
View Our Plants
Step 2: Choose Your Pot
What's a plant in your office without a pot? We have a selection of pots to suit all spaces.
View Our Pots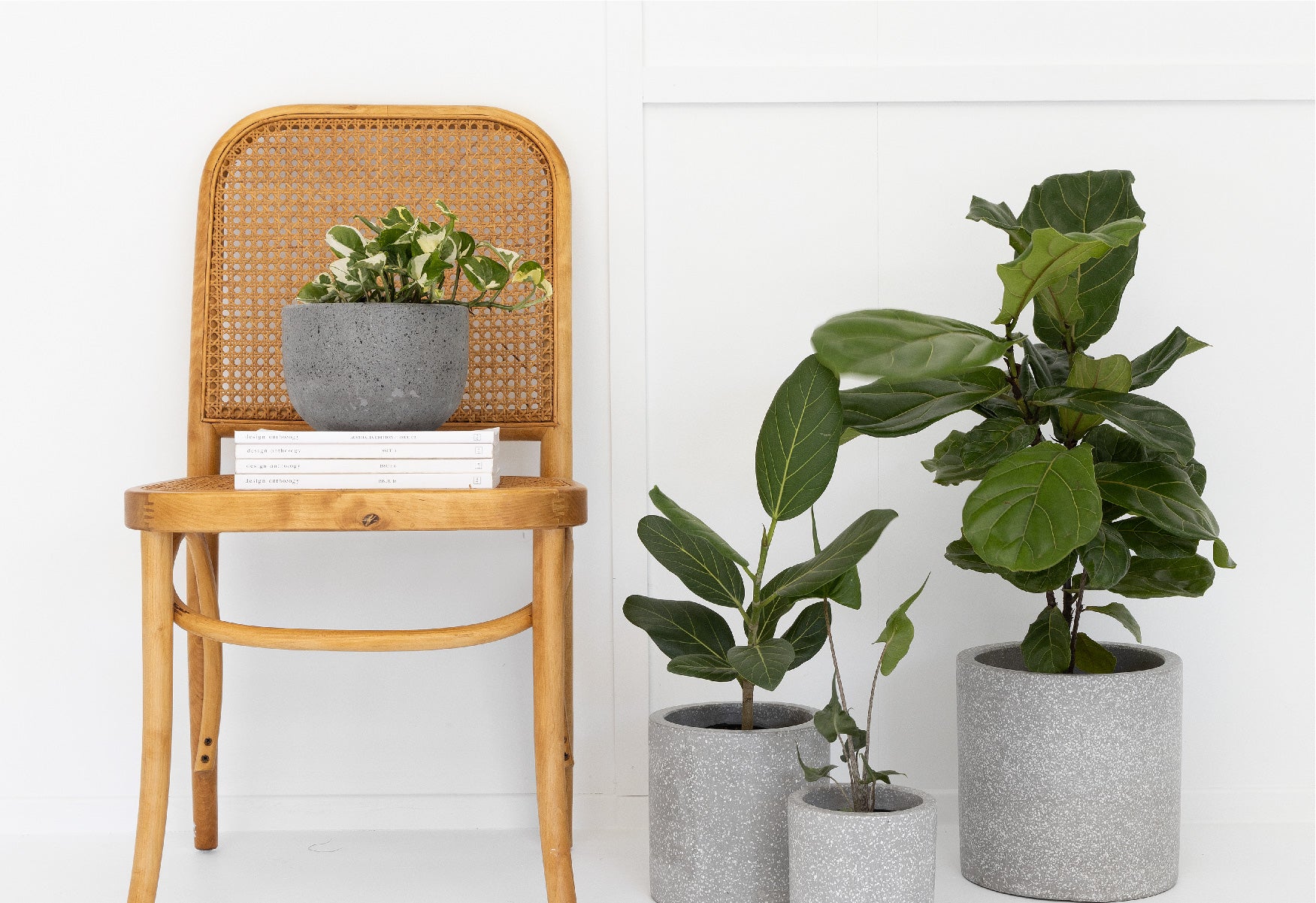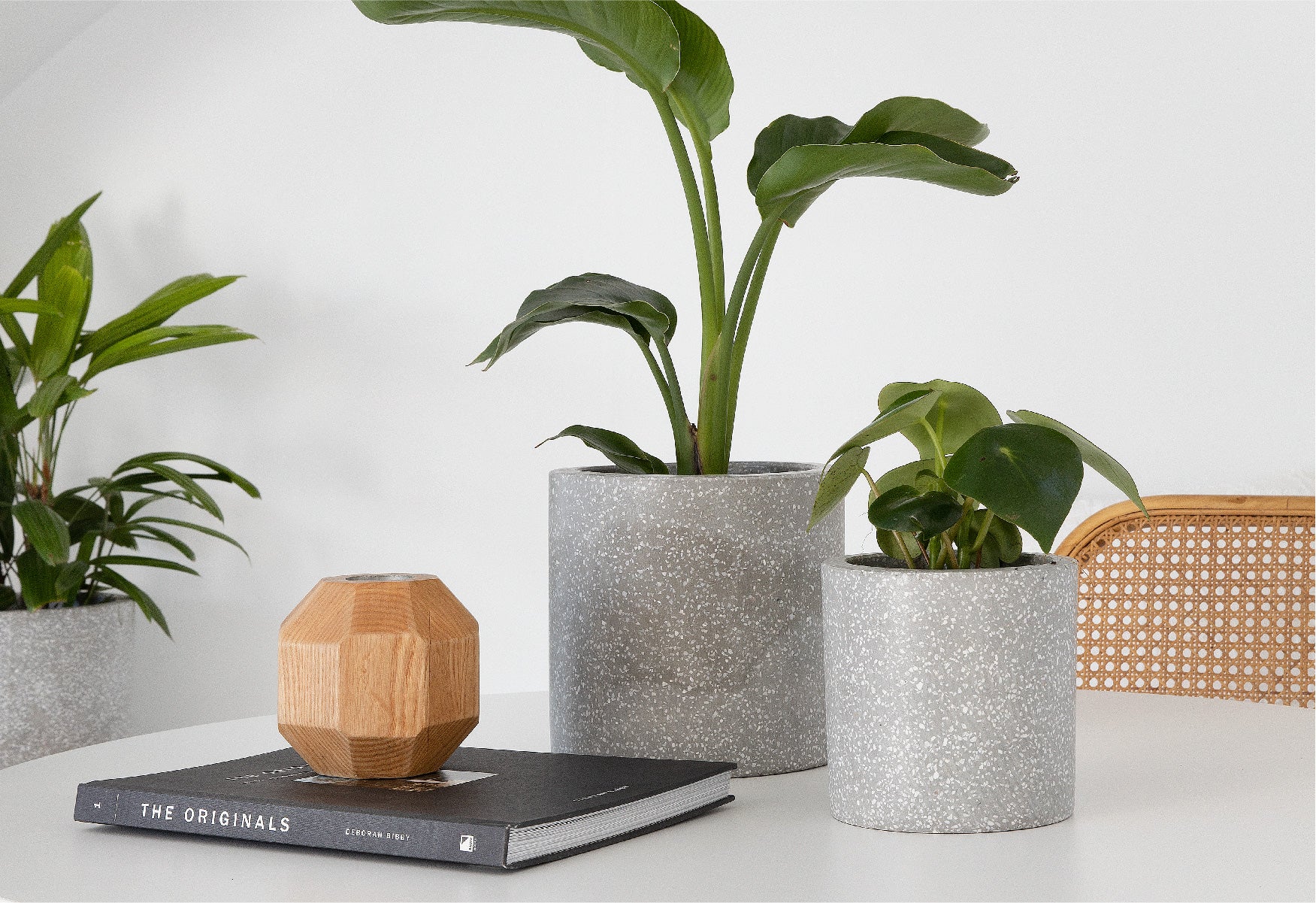 Step 3: Choose Other Goodies
See anything else that takes your fancy? Don't just send a plant and a pot – take your awesomeness to that next level by adding something from our Accessories selection.
View Accessories
Step 4: Where Is It Going?
We've got you covered. Complete the form to ship greenery to all your addresses, no matter where they are!
Download Address Form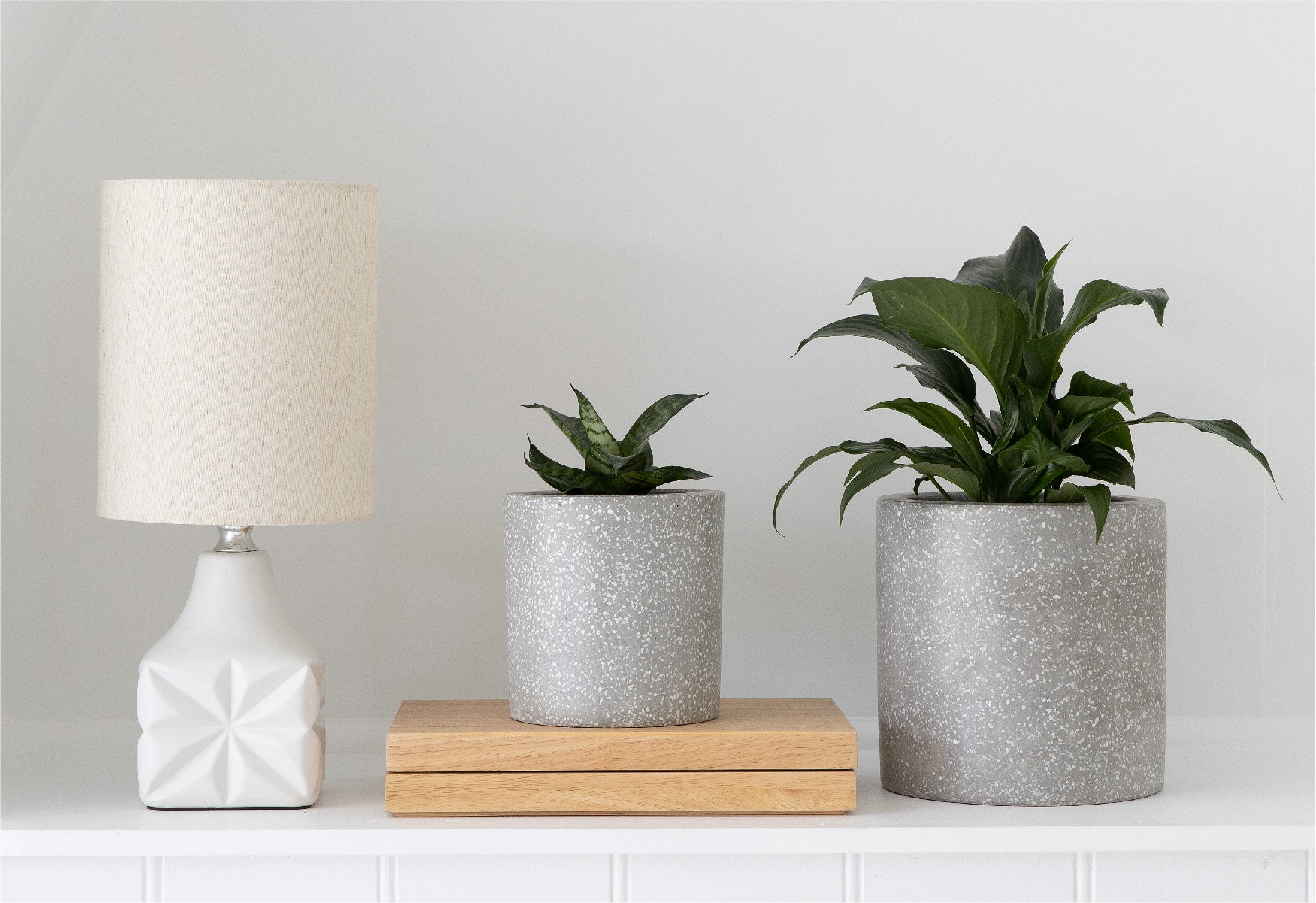 Step 5: Place Your Order
Complete the order request form below to get gifting.
Do you have an order minimum for corporate gifting orders?
If your order contains 10 or more corporate gifts, it can be processed for you by our corporate gifting team. For orders that do not meet the 10 minimum gift requirements, we recommend placing your order directly online.
When will my order be sent?
Depending on the size of the order, we aim to send out corporate orders within 2 business days from order being placed. For further information please contact us at hello@thegoodplantco.com.au.
Where can you deliver and how much does it cost?
We can deliver plants to multiple addresses across QLD, NSW, VIC, ACT and SA. We have a flat rate shipping fee of $20 on each individual order.
Do you offer any discounts?
Can I include my own card with the gifts?
Can I purchase gift cards in bulk?
Yes! If your order contains more than 10 gift cards, it can be processed for you by our corporate gifting team.