Ironbark Totem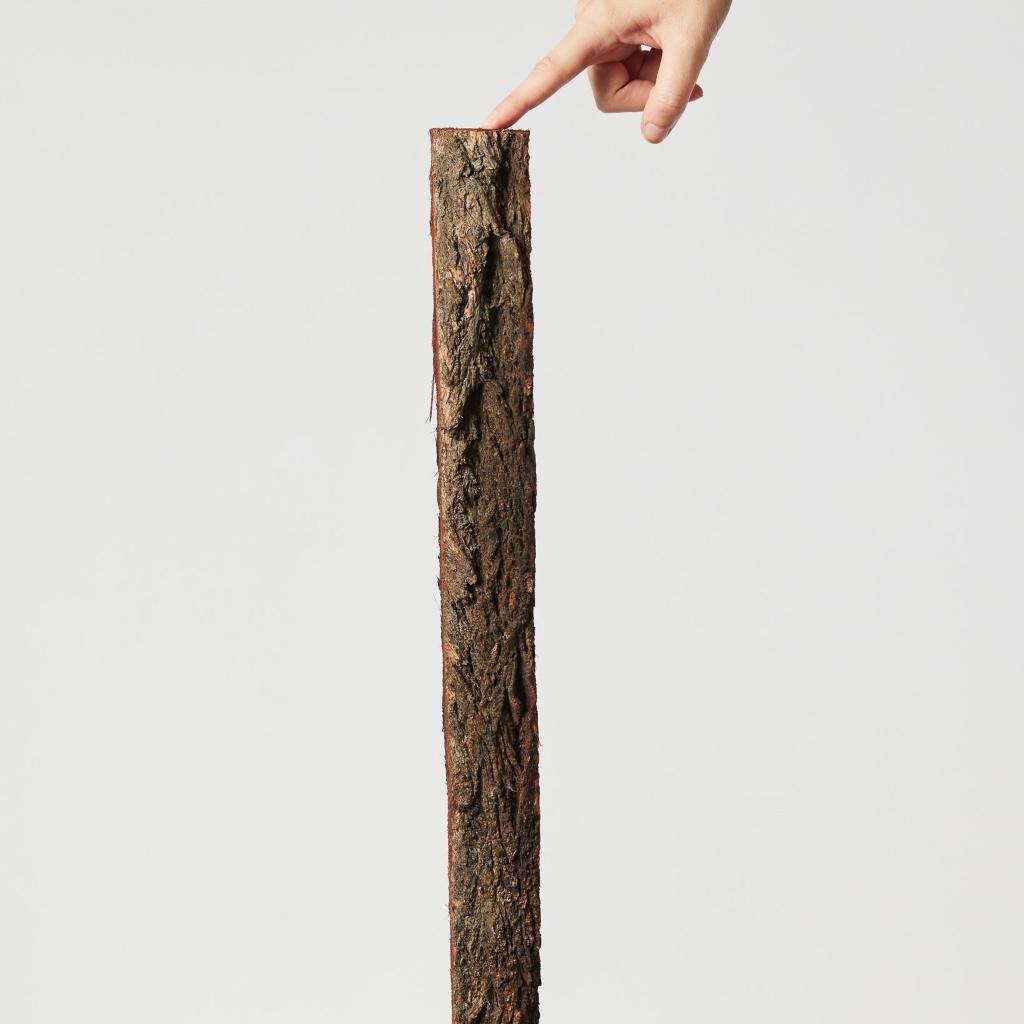 Is your plant frond starting to look a little lop-sided? Give them the support they deserve with this Ironbark Totem pole. This pole will become your plant's bestfriend, letting them cry on their shoulder when needed and helping them up when they're down! The totem is a must have for any plant parent who wants to keep their plant growing nice and tall!
Your new Ironbark Totem size is:
Small - 61cm in height
Medium - 91cm in height
Delivery & Returns
For information on Delivery & Returns, please visit our
Support Page
.