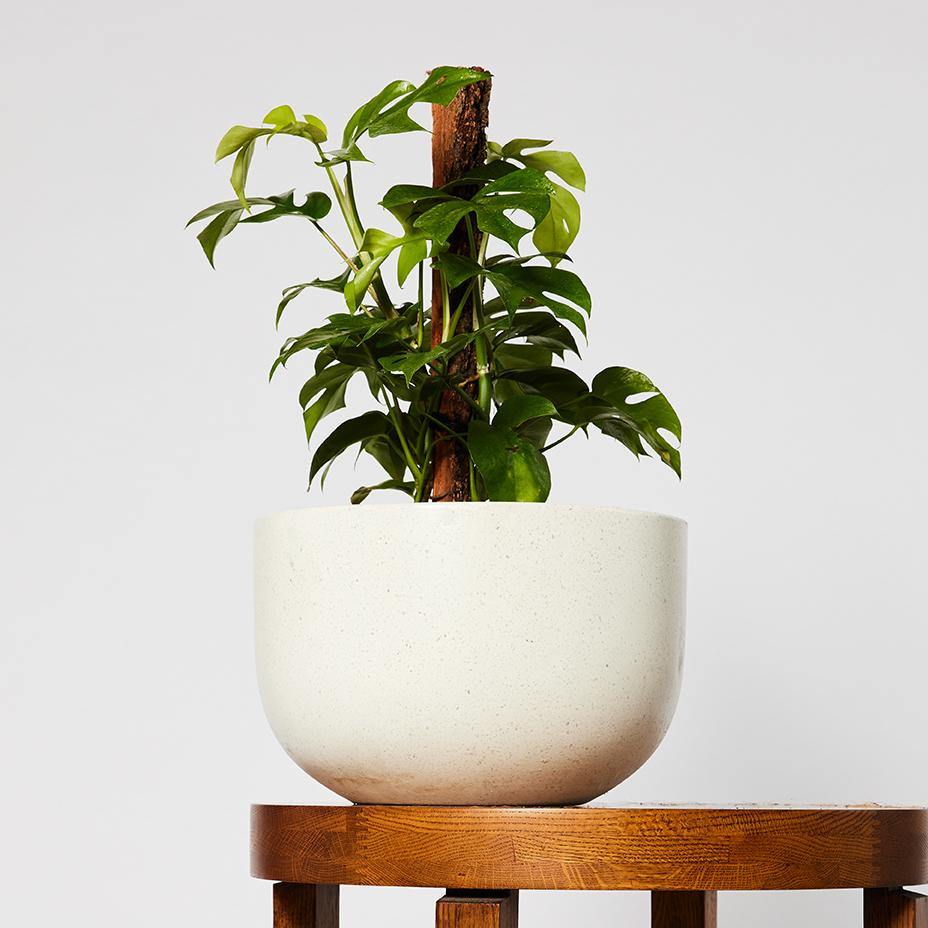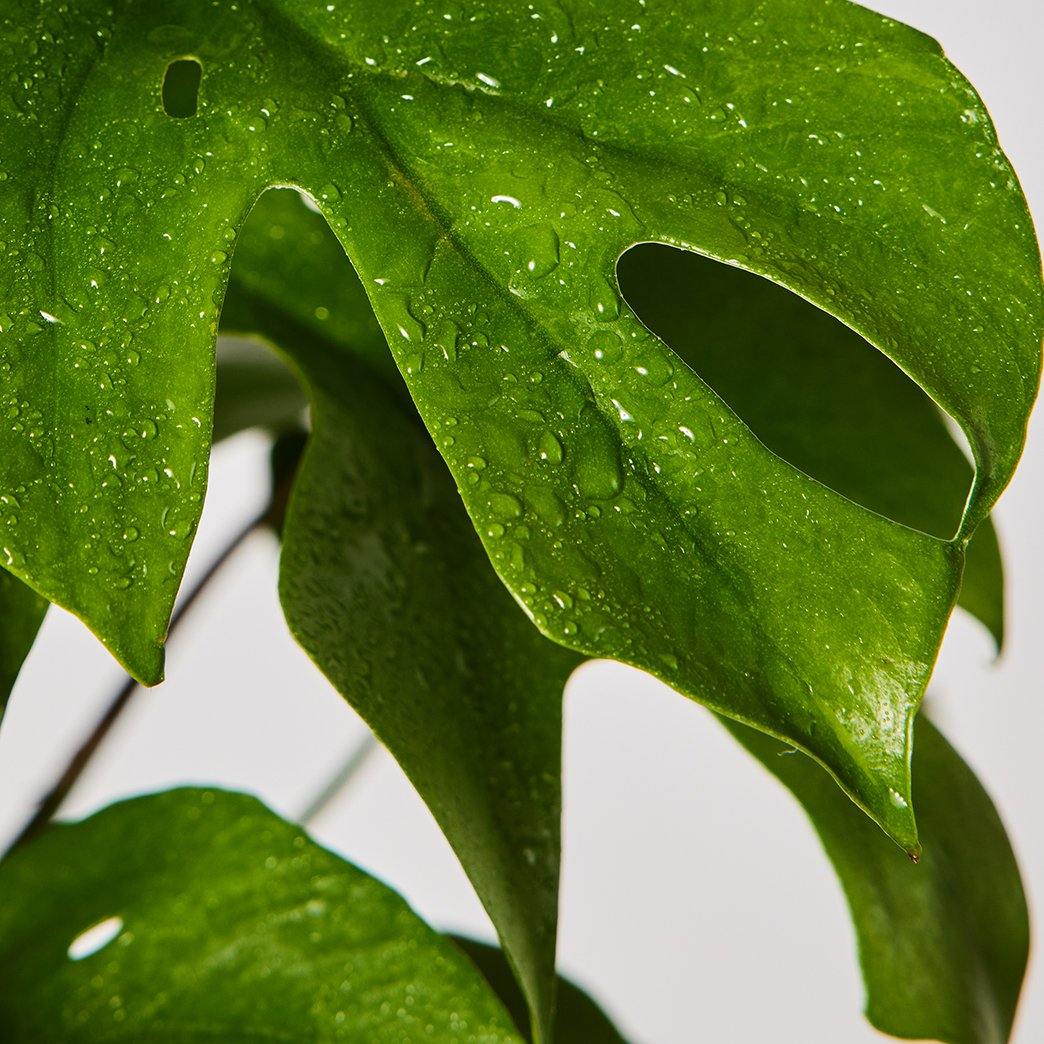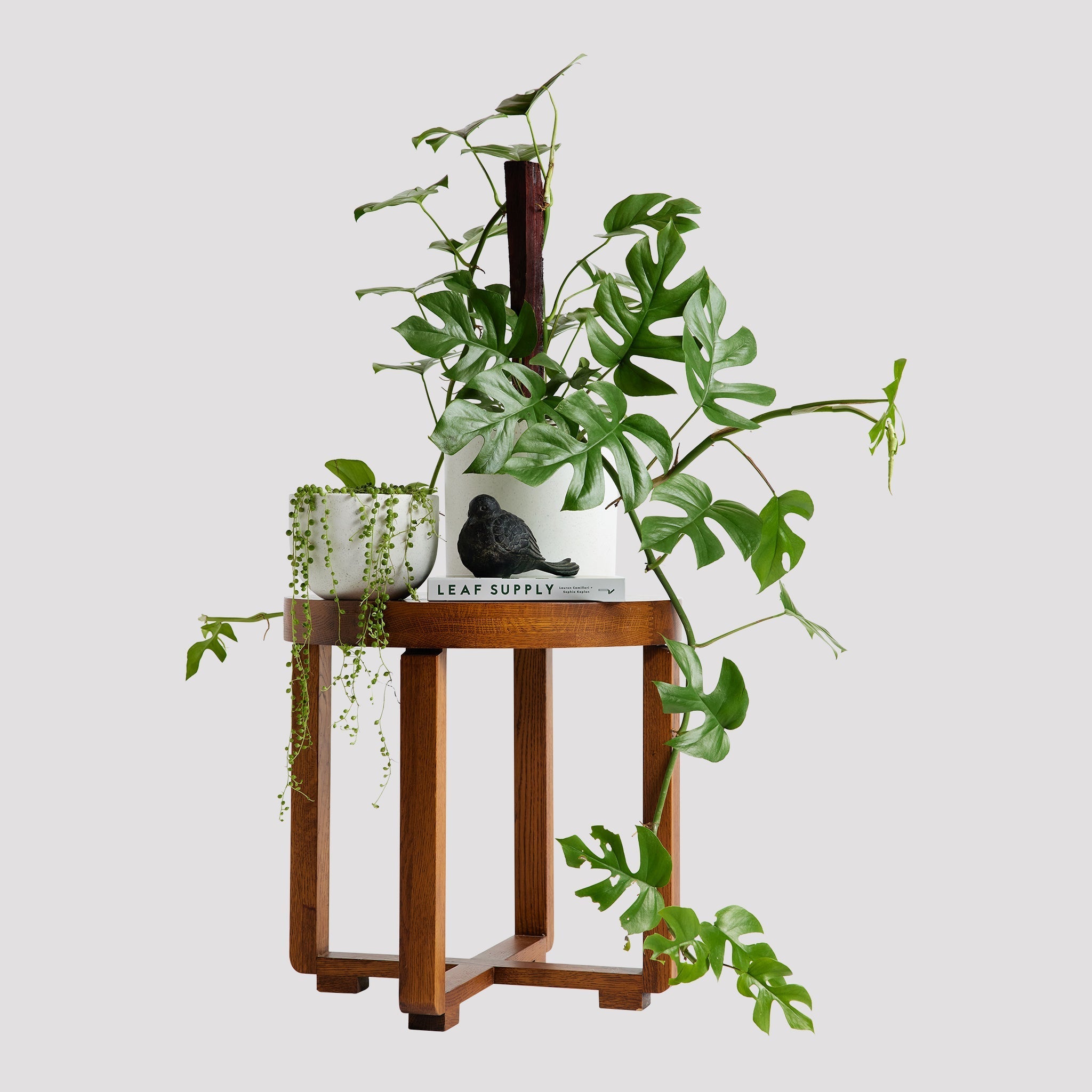 I think I'm the cutest of the Monstera's (even though I'm technically not even one!). They may call mini but I'm mighty in personality and boy can I grow fast! My fascinating leaves are definitely show-stoppers and can grow lovely and lush with a moderate amount of water (not too much!) and bright, indirect sunlight.
Product Information
Rhaphidophora Tetrasperma
Mini Monstera
Native distribution
Asia
Key attributes
This evergreen, vining tropical indoor plant has small and graceful ornamental leaves with split lobes. Their leaves look like a smaller version of the Monstera Deliciosa.
Bright, indirect, filtered sunlight.
Water moderately, allow the top 3cm of soil to dry.
Not so pet friendly.
Your new Mini Monstera comes in two sizes and could grow up to approximately 2.5m in height.
Medium: 15cm-25cm in height. Planted in a 130mm black nursery squat pot.
Large: 25-35cm in height. Double planted on an Ironbark Totem in a 200mm black nursery pot.
Care mode
Water regularly leaving the top of the soil to dry out in between waterings and prefers to be homed in a bright room with plenty of indirect filtered light. Fertilise in warmer months.
Feeding your indoor plants
Don't let your plants get hangry! To get the best out of your plants, you will need to feed them some food. A good balanced fertiliser (plant food) will provide plants with all the nutrients they need to grow more leaves and help them stay strong. When the plant is actively growing during the warmer months, it needs a bit more food and water. During the slow growing season (cooler winter months) your plant doesn't eat or drink as much (no extra winter layer of fat for these babies). Fertiliser (plant food) can be applied as granular slow release pellets or as a liquid. A bit more chilled out about your plants? Some granular products last 3-6 months which make them ideal for indoor plants and busy people. Hard-core plant-mum? Liquid fertiliser maybe be best as it gives you better control over the amount fed and when. Obviously, follow the label on your preferred fertiliser (plant food) for your baby. Sometimes it's ok to be a helicopter parent – respond to your plant's needs. Moral of the story, if it is grow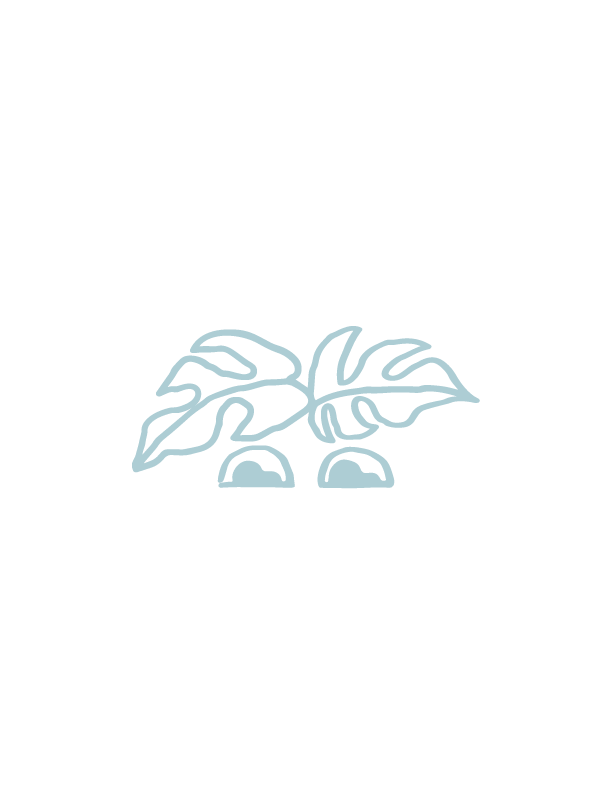 What other customers said