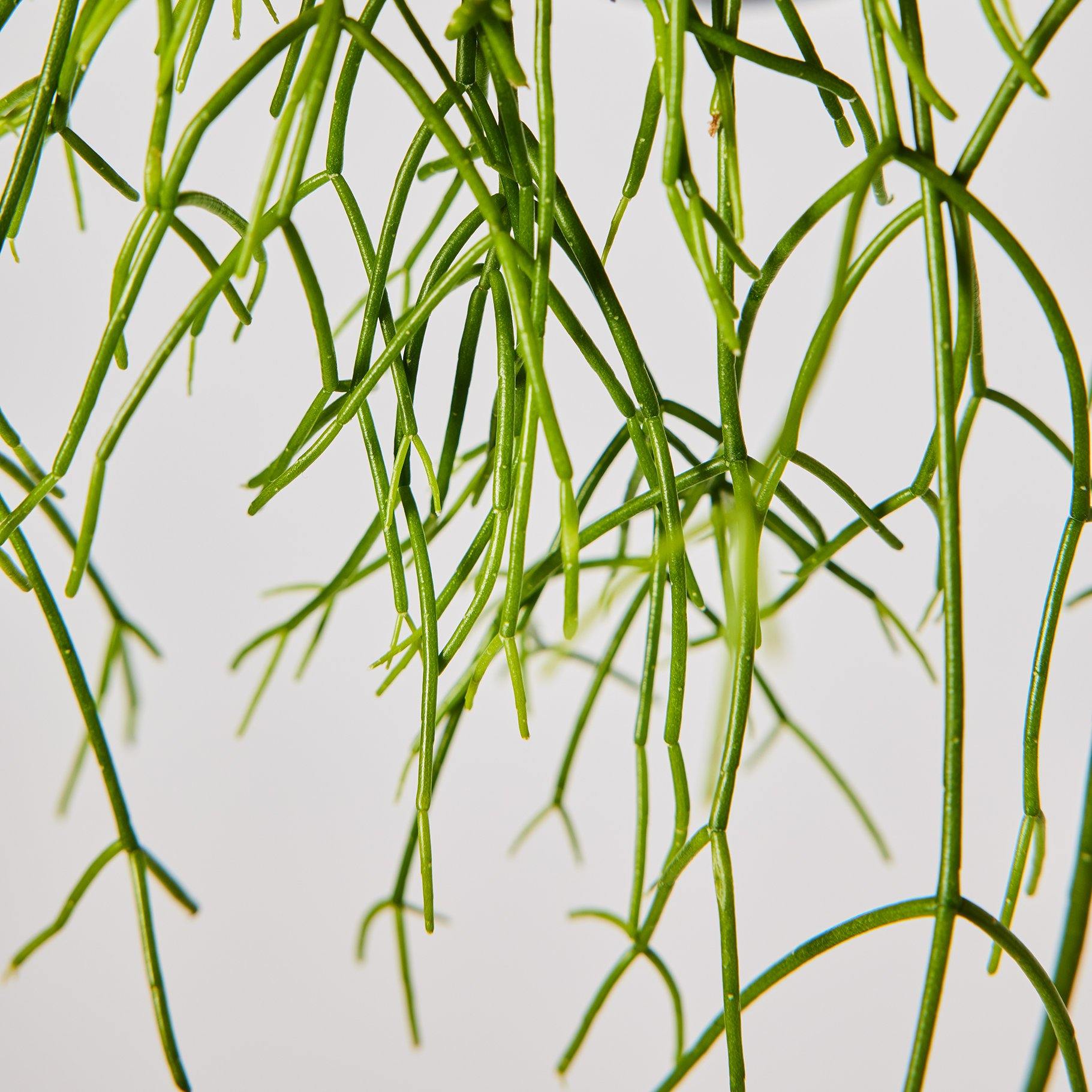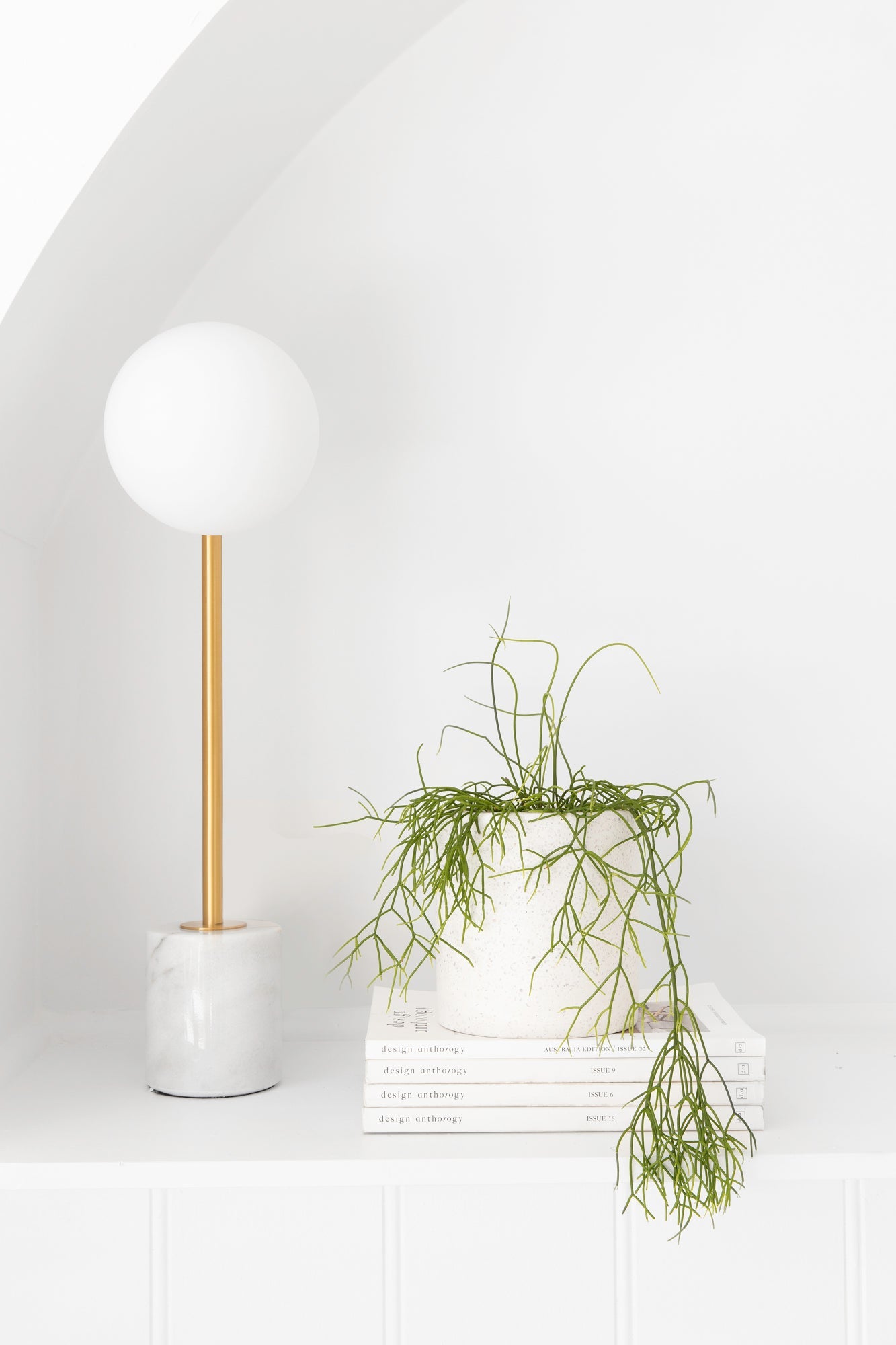 Hang this from your ceiling and you may get that kiss you've been waiting for, they don't name me Mistletoe for nothing. When I bloom, my little white flowers will make you feel like you're in winter wonderland, despite my true love of the tropics. I don't require much TLC, just some light watering and a shady spot so I can hang out and grow nice and long! (*kiss not guaranteed)
Product Information
Rhipsalis Baccifera
Mistletoe Cactus
Native distribution
South Africa and South America
Key attributes
A tropical plant that is loved for its unique pencil-thin foliage and trailing growth habit. You might be lucky enough to see small-white flowers appear in early sping. Its trailing stems look great in hanging pots and its strking foliage is sure to liven up any room.
Bright, indirect, filtered sunlight.
Water sparingly, soil to be almost dry.
Pet friendly.
Your new Mistletoe Cactus comes in one size and can grow up to approximately 2m in length.
Medium: 5cm-10cm in length. Planted in a 130mm black nursery squat pot.
Care mode
Prefering to be homed in a location that receives bright indirect light, water regularly avoiding the soil from completely drying out in between waterings. Fertilise in warmer months.
Feeding your indoor plants
To get the best out of your indoor plants, you will need to feed them some food. The Good Plant Co Indoor Plant Food will provide all the nutrients they need to grow more leaves and help them stay strong. When the plant is actively growing during the warmer months, it needs a bit more food and water. During the slow growing season (cooler winter months) your plant doesn't eat or drink as much (no extra winter layer of fat for these babies). Sometimes it's ok to be a helicopter parent – respond to your plant's needs. To keep the dust off your beautiful indoor plant leaves use The Good Plant Co Leaf Shine. Moral of the story, if it is growing new leaves then it will need more water and food!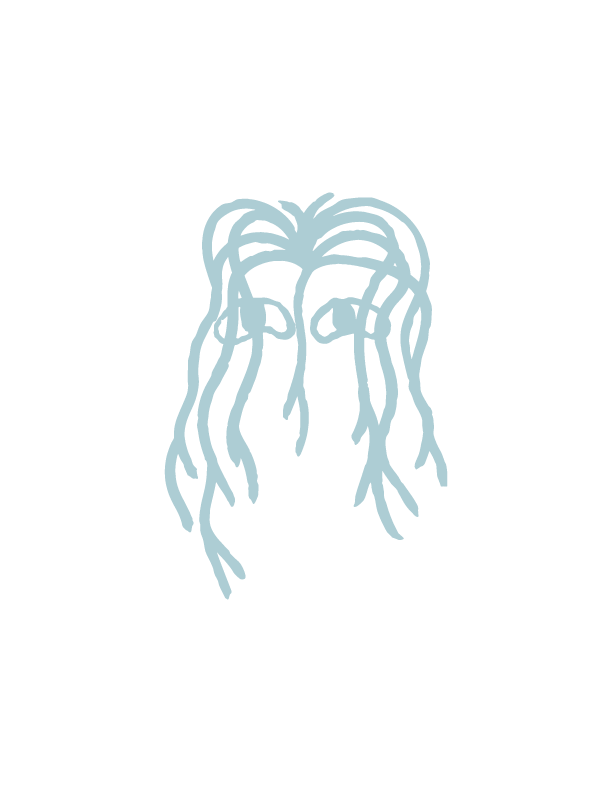 What other customers said