Moisture Meter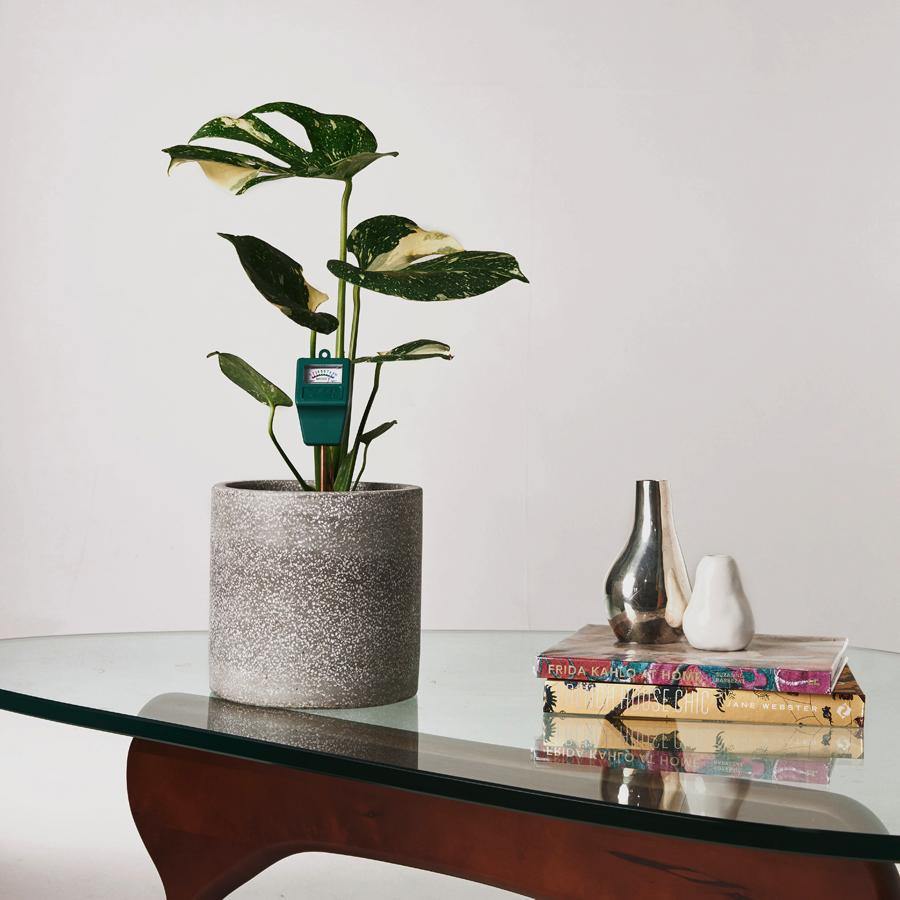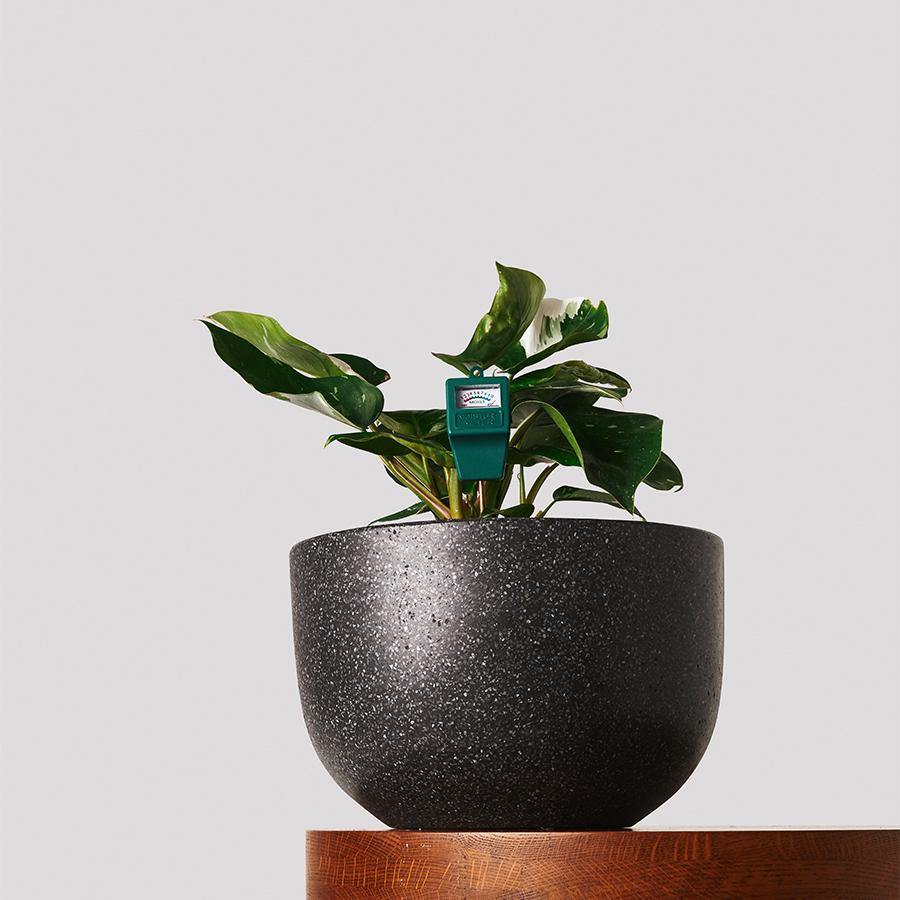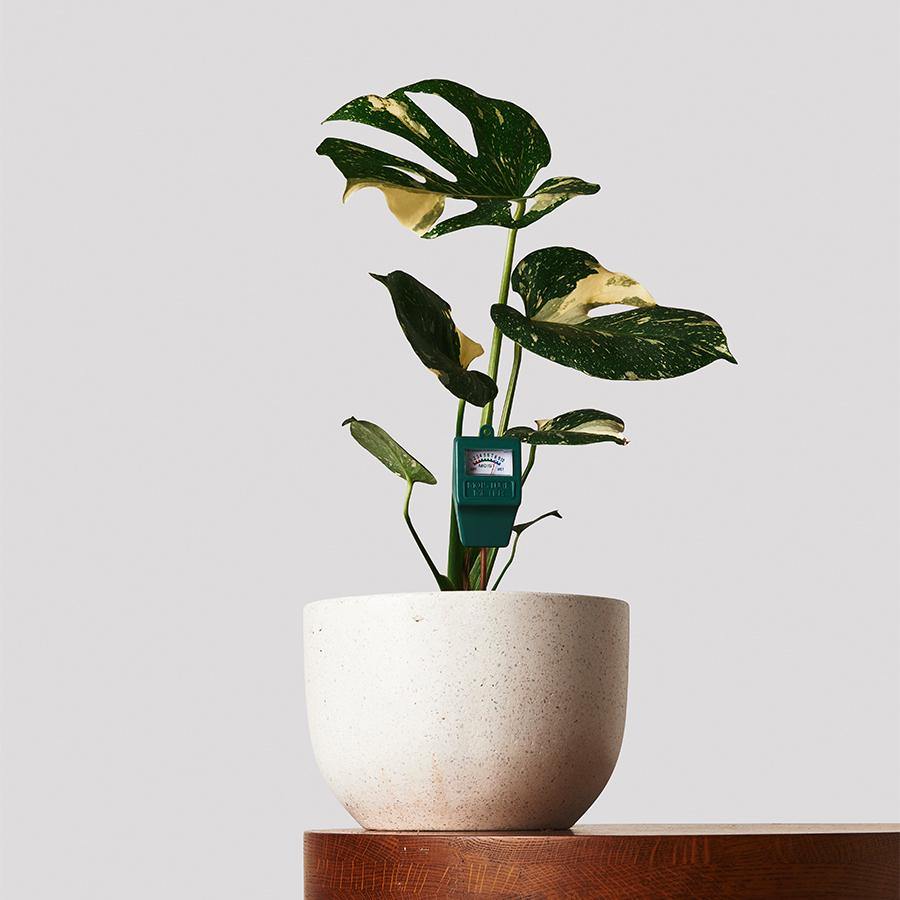 H2O - the lifeblood of indoor plants. Yet, overwatering is the number one plant killer - a bit confusing, right?

Enter, our moisture meters! Take the guess work out of watering your plant babies, with this easy to use instrument. It provides a clear guide to the optimal watering of your plants. The moisture meter comes with full instructions and no batteries required!

Delivery & Returns
For information on Delivery & Returns, please visit our
Support Page
.