As the Easter season draws near, why not add a bit of life to your interior decor? Adding a few Easter plants can contribute tremendously to the feel and atmosphere of any home by increasing air quality, reducing stress levels, and lifting your mood with their vibrant colours. It's an effortless way to enjoy all these benefits this Autumn!
Here are some indoor plants for Easter time: 
Outfit your indoor jungle with an incredible touch of green - meet the majestic Pothos Snow Queen! Her cascading leaves create a dense texture, sure to draw admiration from both you and those around. Not only great for adding life to any room while entertaining guests or celebrating Easter, she'll also provides plenty of nooks and crannies perfect for hiding eggs during family egg hunts galore!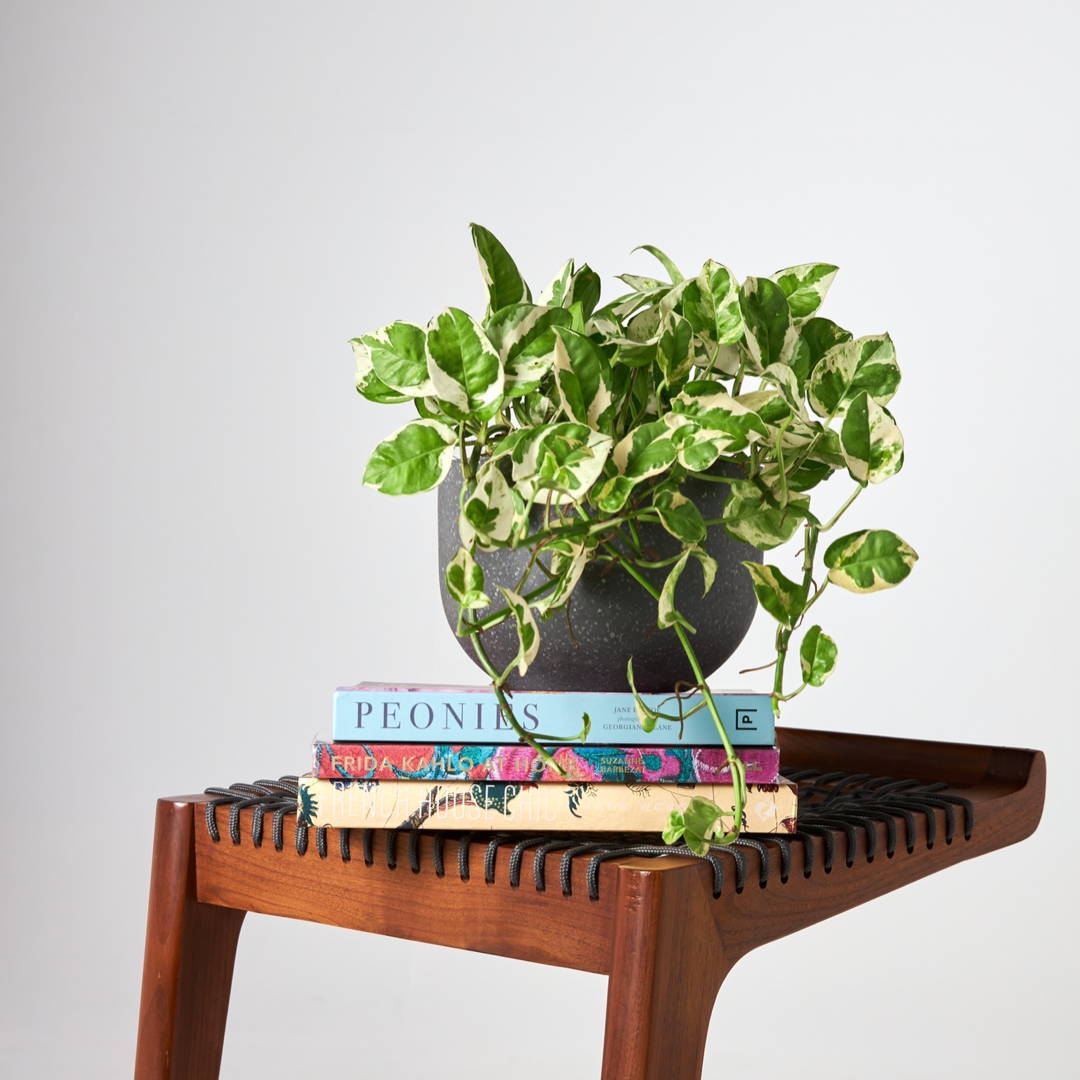 ---
This Easter, upgrade your indoor jungle with an eye-catching addition: our Giant Bird of Paradise. She's the perfect showstopper to perk up any festive brunch setting and rabbit friendly too! Let her be centre stage at this year's Easter lunch – she'll put some exotic flair in your space that is sure to make a statement.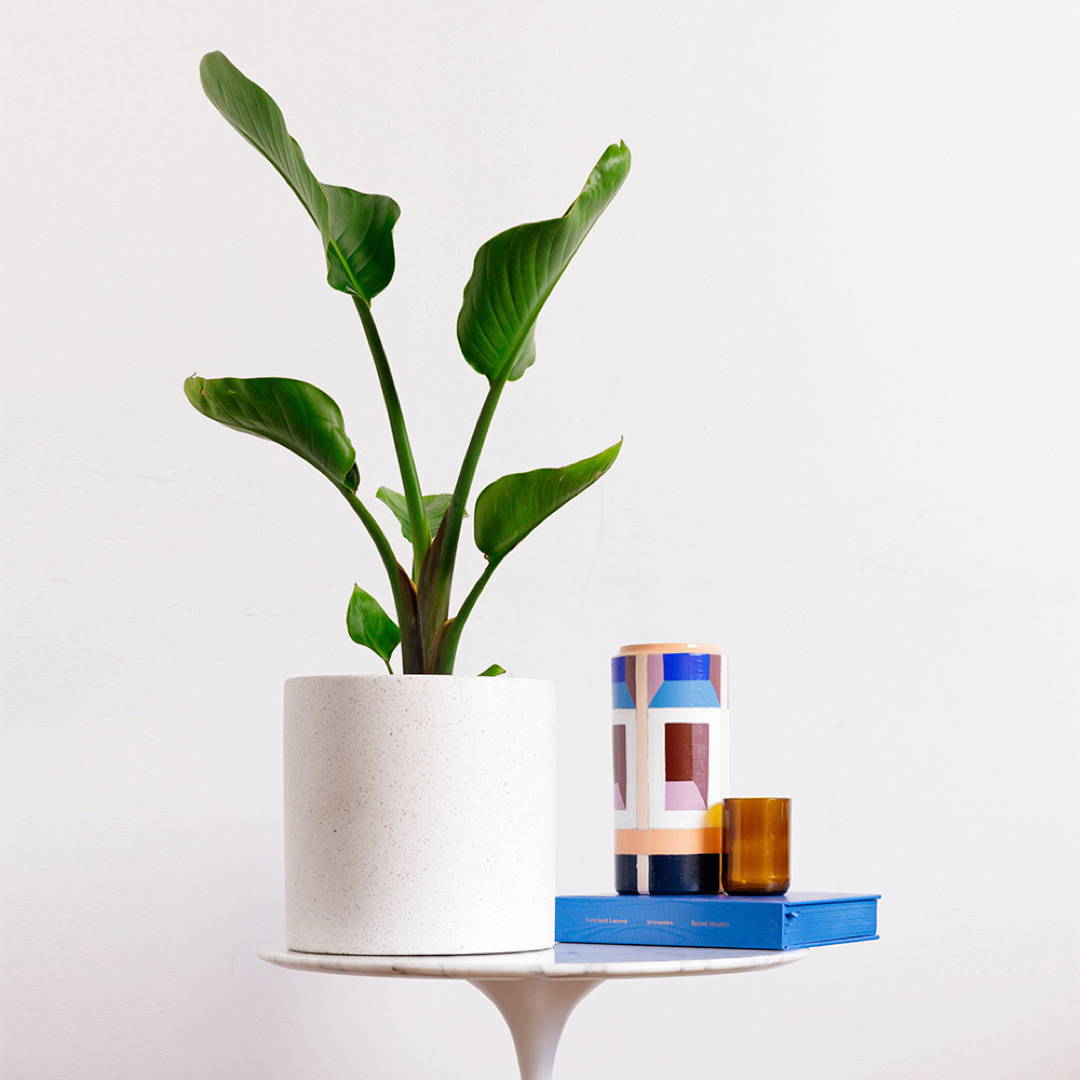 ---
Transform your home into a paradise this Easter with the Bamboo Parlor Palm! This tropical palm is not only breathtakingly beautiful, but resilient too - making it ideal for adding instant vibrancy to any indoor space. With its luxuriant fronds and lush foliage, you can be sure that the Easter Bunny will have lots of fun hopping through your own little piece of jungle!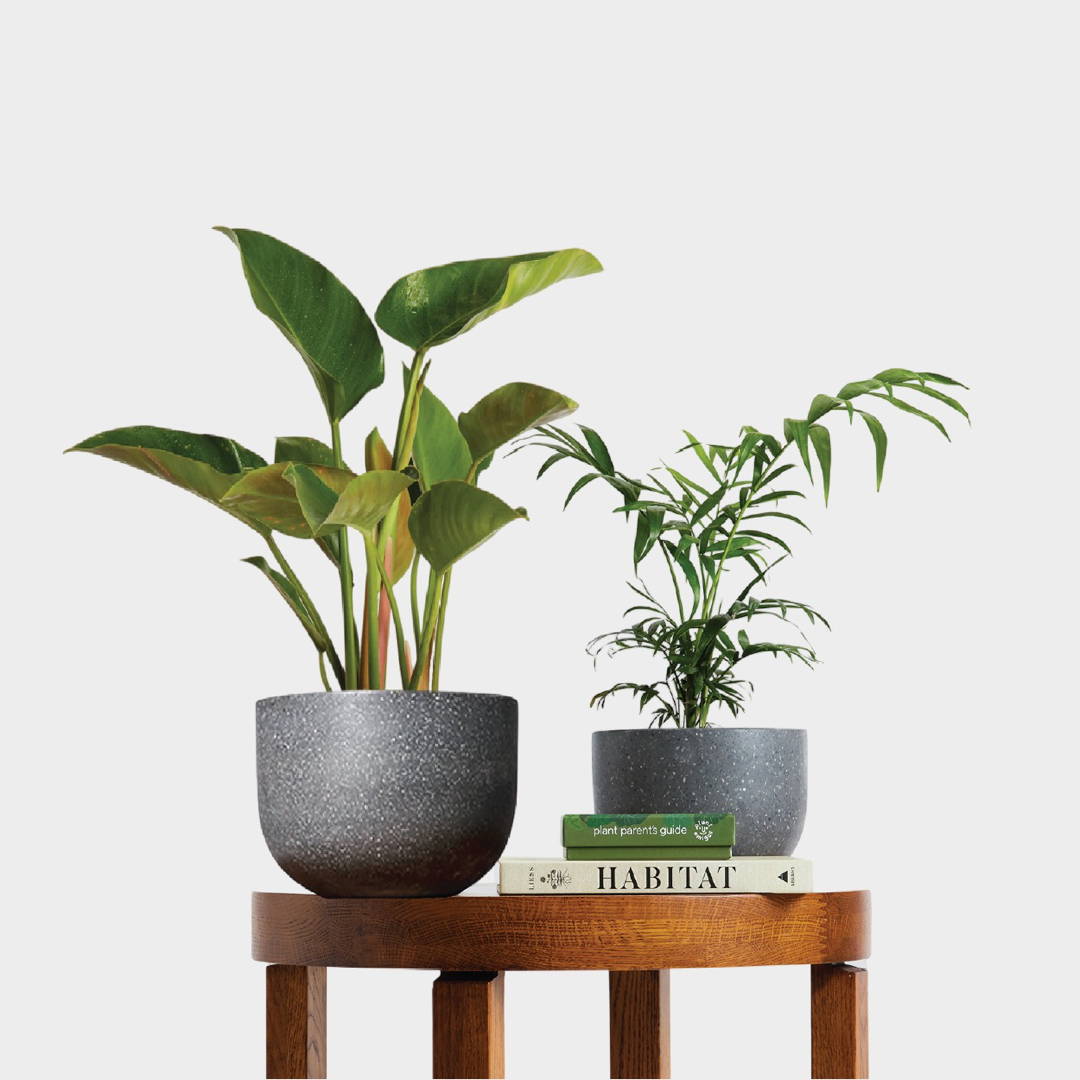 ---
With Easter around the corner, why not give your home some extra love with a Peace Lily. This gorgeous blooming plant is sure to be an eye-catching addition that's just as easy-going and low maintenance. Plus, it'll help purify your air for added cleanliness in any indoor space! A simple yet beautiful way to spruce up your decor this season - let these serene beauties add calmness into your home. 
---
This Easter, why not bring a little extra luck and abundance into your home? The Chinese Money Plant is easy to care for yet beautiful with its round, coin-like leaves. It's quickly becoming an indoor favourite due to the traditional Feng Shui belief that it attracts good fortune! Add one of these lush plants to your space this Easter and feel some positive vibes fill up the air.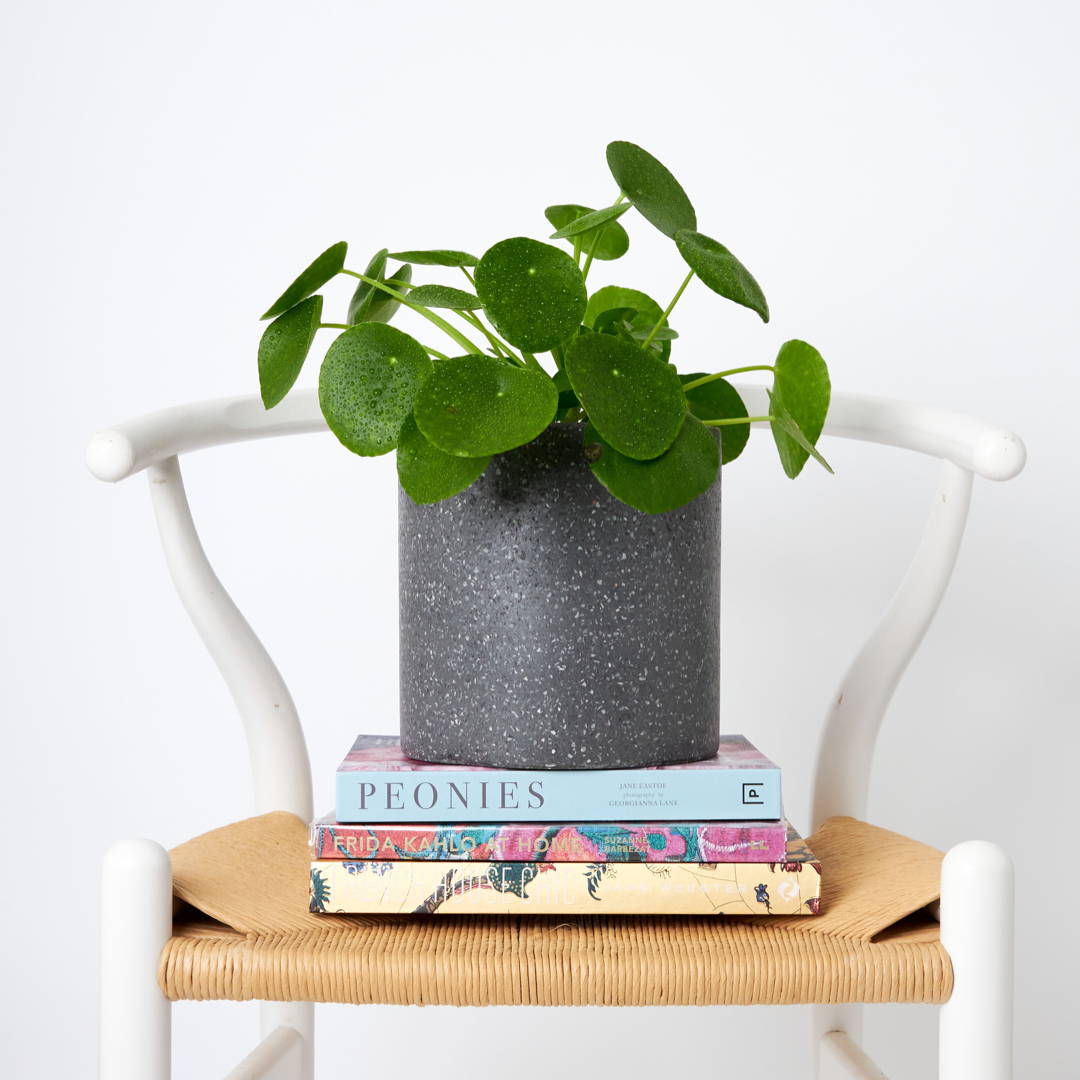 ---
In summary, adding indoor plants to your home can be a delightful experience, particularly during the Easter season. Not only do they enhance the aesthetic appeal and inject vibrant colours into your living space, but they also offer a range of advantages, from purifying the air to reducing stress levels. Whether you possess a vast collection of indoor plants or have limited space, Easter planting is a fulfilling and enjoyable activity that can breathe new life into your abode. So, select the ideal indoor plant that suits your home and relish the benefits of having greenery indoors. Happy Easter! 
This Easter season, why not give the gift of greenery? Easter gift ideas for this year include indoor plants. These leafy Easter Plant Gifts gifted to your friends, family and loved ones can be just as sweet - if not sweeter than any chocolate!
SHOP our Easter Gift Ideas today!
---
Still not sure on the perfect Indoor Plant for you? Take our Plant Quiz to find your perfect Indoor Plant or shop all our Indoor Plants HERE.
---
Become a Plant Professional
Watch our easy guide on how to become the best Indoor Plant parent you can. Head over to our YouTube channel to get started. Your Indoor Plants will thank you, we promise!
---
Enter your email and receive 10% off your first order.