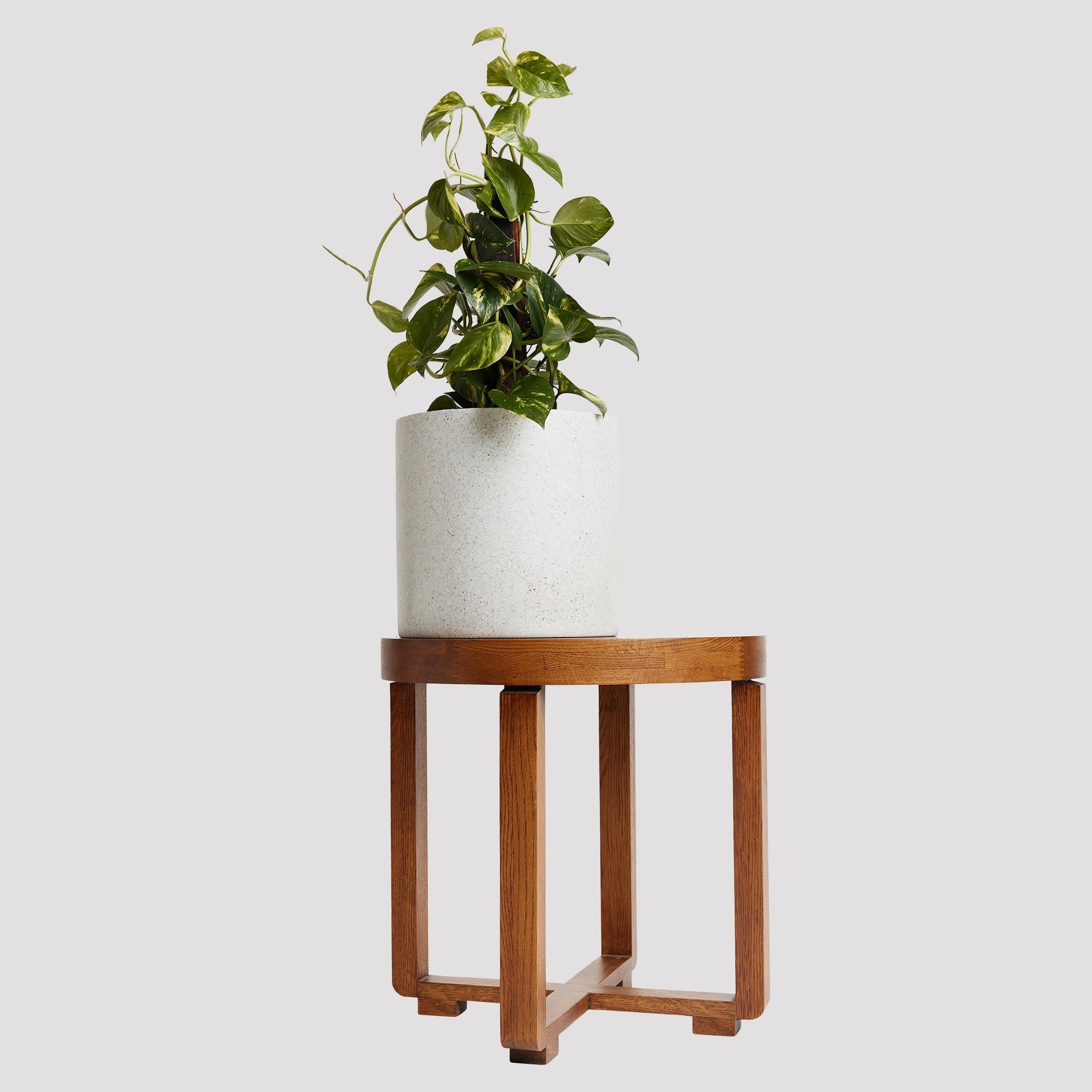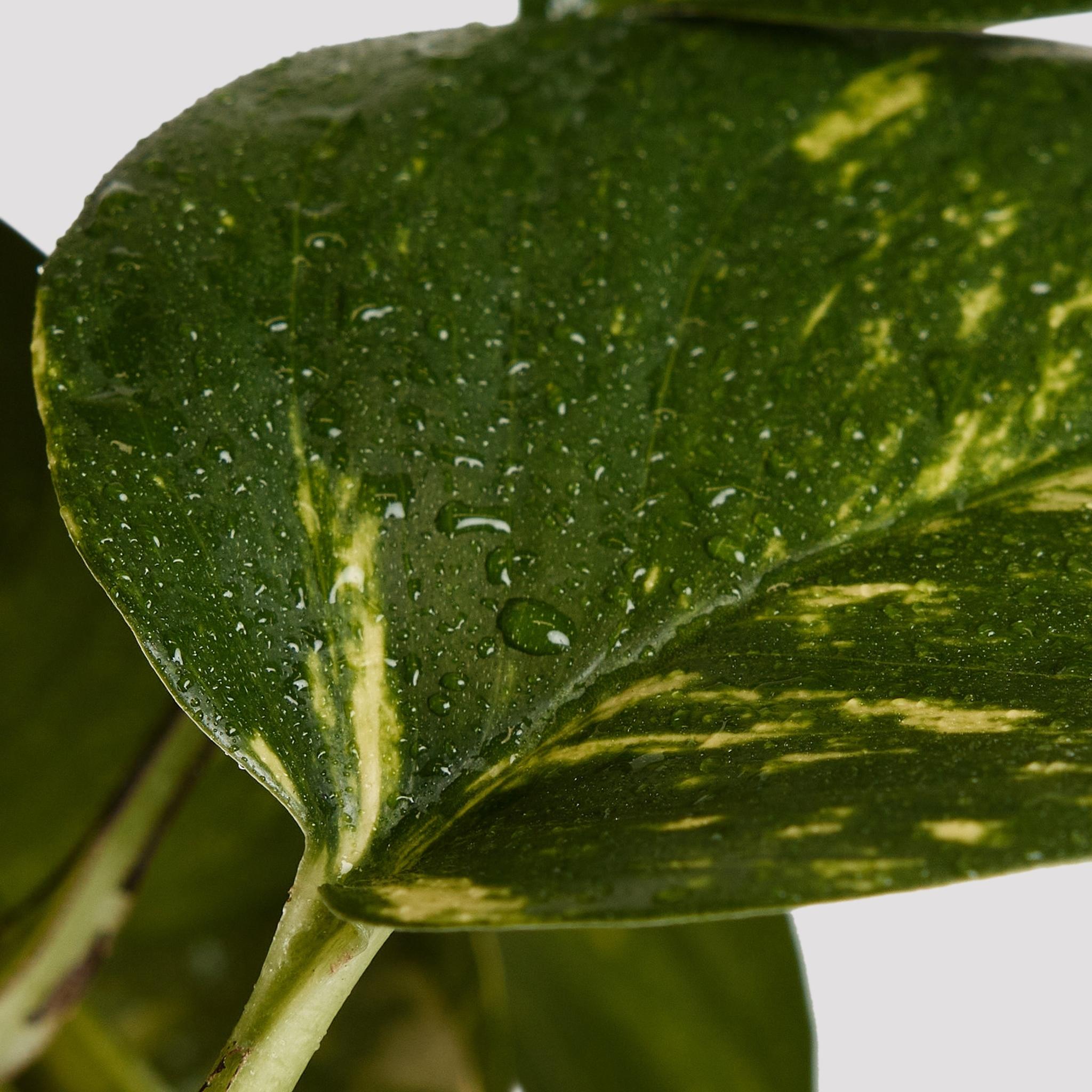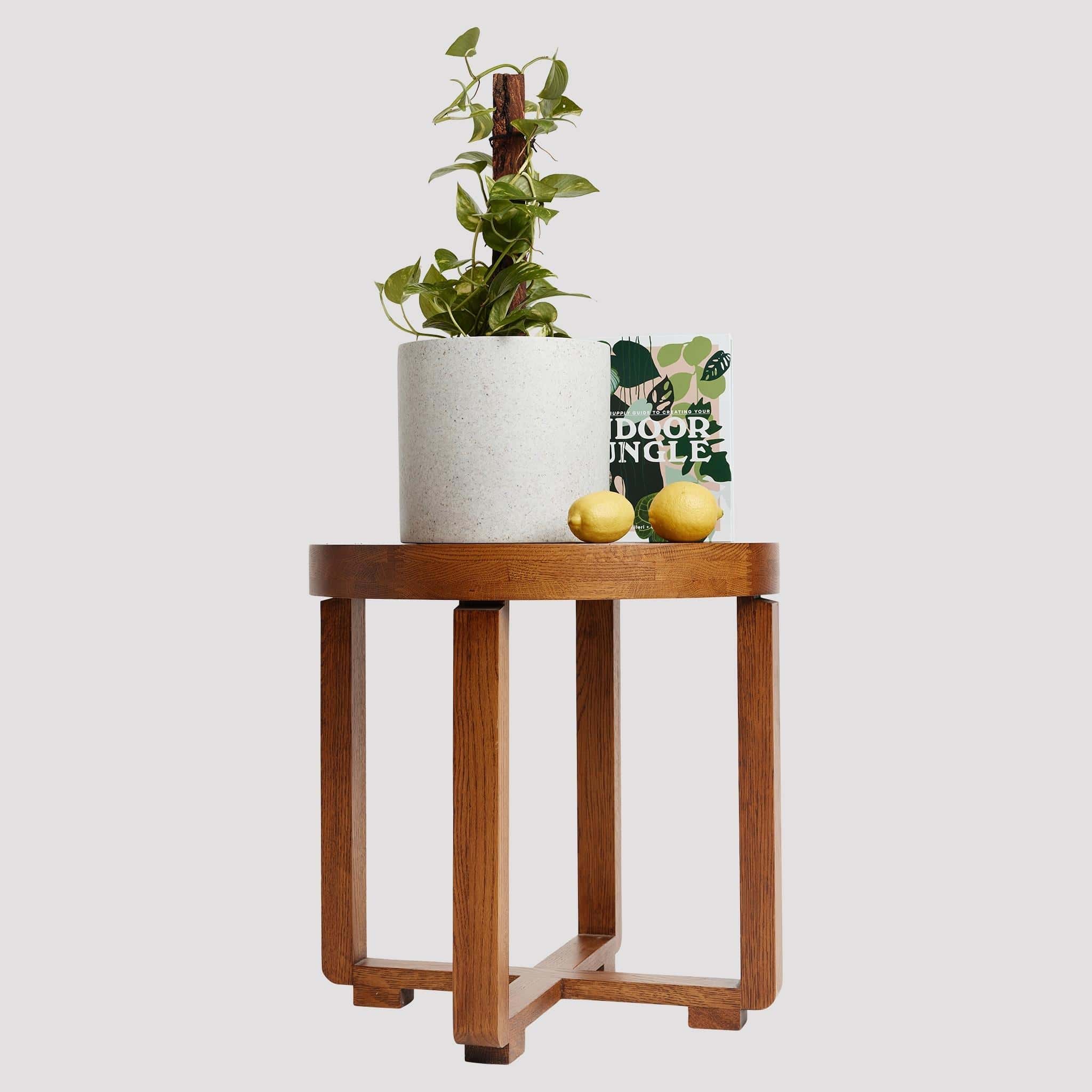 Don't let the name fool you, I'm not actually as scary as I sound. "But isn't that what someone scary would say?" Well you know, the Indoor Plant Devils actually not that bad once you get to know him... Just don't give me too much water, oh and I prefer to be in minimal light.  
Product Information
Epipremnum Aureum
Devil's Ivy
Native distribution
Southeast Asia
Key attributes
A lush and hardy indoor plant that can suvive in minimal light and is almost impossible to kill. The evergreen trailing vine will thrive all year round.
Medium light. Can tolerate shade.
Water sparingly, soil to be almost dry.
Mostly safe, could cause digestive upset if ingested.
Your new Devil's Ivy comes in one size and if left unpruned it will grow as long and as tall as you want it to grow!
Large: 20cm-50cm in height, on a bark totem. Triple planted in a 200mm black nursery pot on a bark totem.
Care mode
Avery easy plant to care for and it can be easily left alone for weeks without any care. It will tolerate both sun and shade. Fertilise in the warmer months.
Feeding your indoor plants
To get the best out of your indoor plants, you will need to feed them some food. The Good Plant Co Indoor Plant Food will provide all the nutrients they need to grow more leaves and help them stay strong. When the plant is actively growing during the warmer months, it needs a bit more food and water. During the slow growing season (cooler winter months) your plant doesn't eat or drink as much (no extra winter layer of fat for these babies). Sometimes it's ok to be a helicopter parent – respond to your plant's needs. To keep the dust off your beautiful indoor plant leaves use The Good Plant Co Leaf Shine. Moral of the story, if it is growing new leaves then it will need more water and food!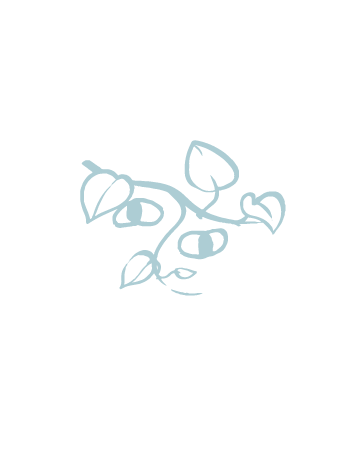 What other customers said