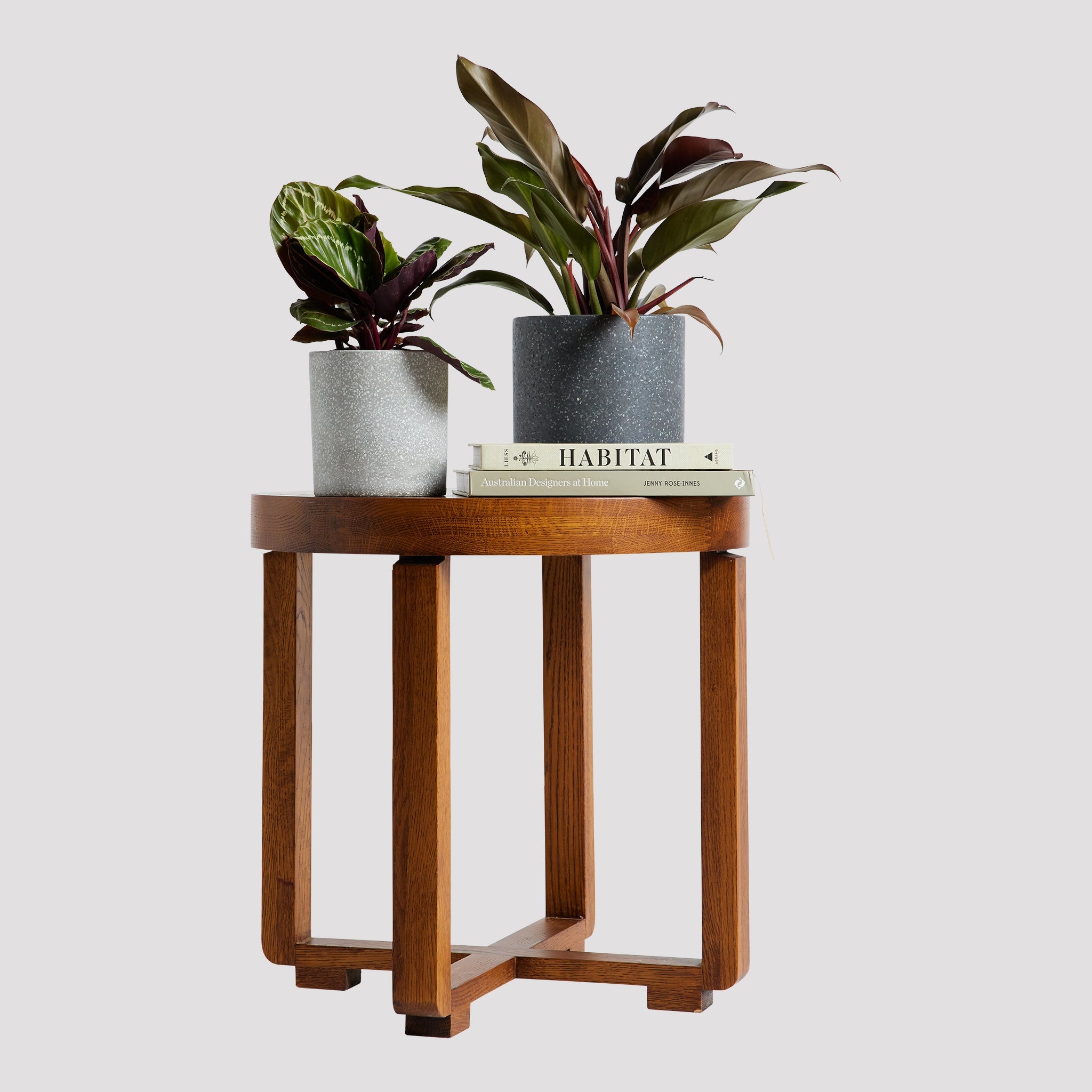 Unlike those bronze statues where you *ahem* rub in certain places. I'd prefer it if you didn't touch my fresh, new bronze leaves. I'm pretty low maintenance, that changes colour as I grow (chameleon anyone?). I start with crisp bronze growth and matures into a muted olive-green. Classy!
Product Information
Philodendron Erubescens Autumn
Philodendron Autumn
Native distribution
South America
Key attributes
A tropical indoor plant with beautiful, deep bronze coloured leaves. It can survive with medium light and tolerate some shade.
Medium light. Can tolerate shade.
Water moderately, allow the top 3cm of soil to dry.
Not so pet friendly.
Your new Philodendron Autumn comes in four sizes and can grow up to approximately 1m in height.
Small: 10cm-20cm in height. Planted in a 118mm black nursery pot.
Medium: 20cm-30cm in height. Planted in a 140mm black nursery pot.
Large: 30cm-50cm in height. Planted in a 200mm black nursery pot.
X-Large: 50cm-70cm in height. Double planted in a 250mm black nursery pot.
Care mode
A low maintenance plant that needs to be watered regularly allowing the soil to dry out between waterings. Fertilise in warmer months.
Feeding your indoor plants
To get the best out of your indoor plants, you will need to feed them some food. The Good Plant Co Indoor Plant Food will provide all the nutrients they need to grow more leaves and help them stay strong. When the plant is actively growing during the warmer months, it needs a bit more food and water. During the slow growing season (cooler winter months) your plant doesn't eat or drink as much (no extra winter layer of fat for these babies). Sometimes it's ok to be a helicopter parent – respond to your plant's needs. To keep the dust off your beautiful indoor plant leaves use The Good Plant Co Leaf Shine. Moral of the story, if it is growing new leaves then it will need more water and food!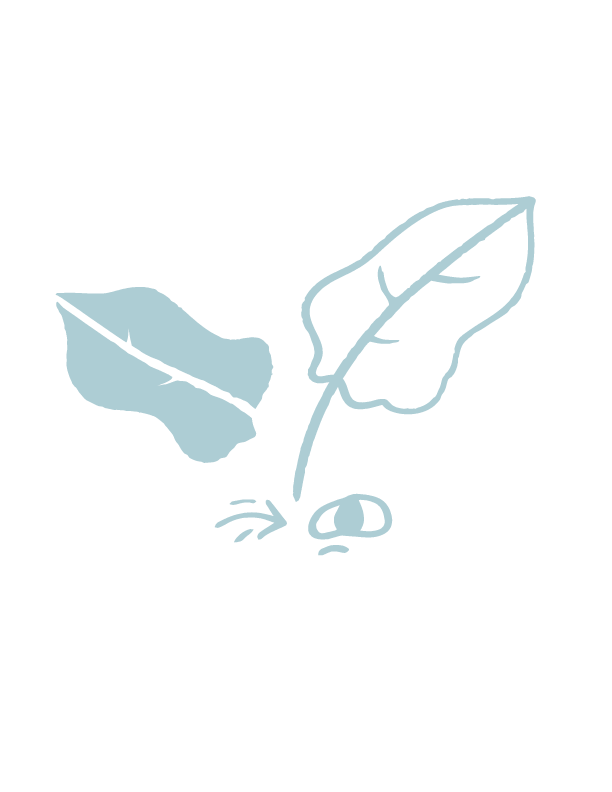 What other customers said