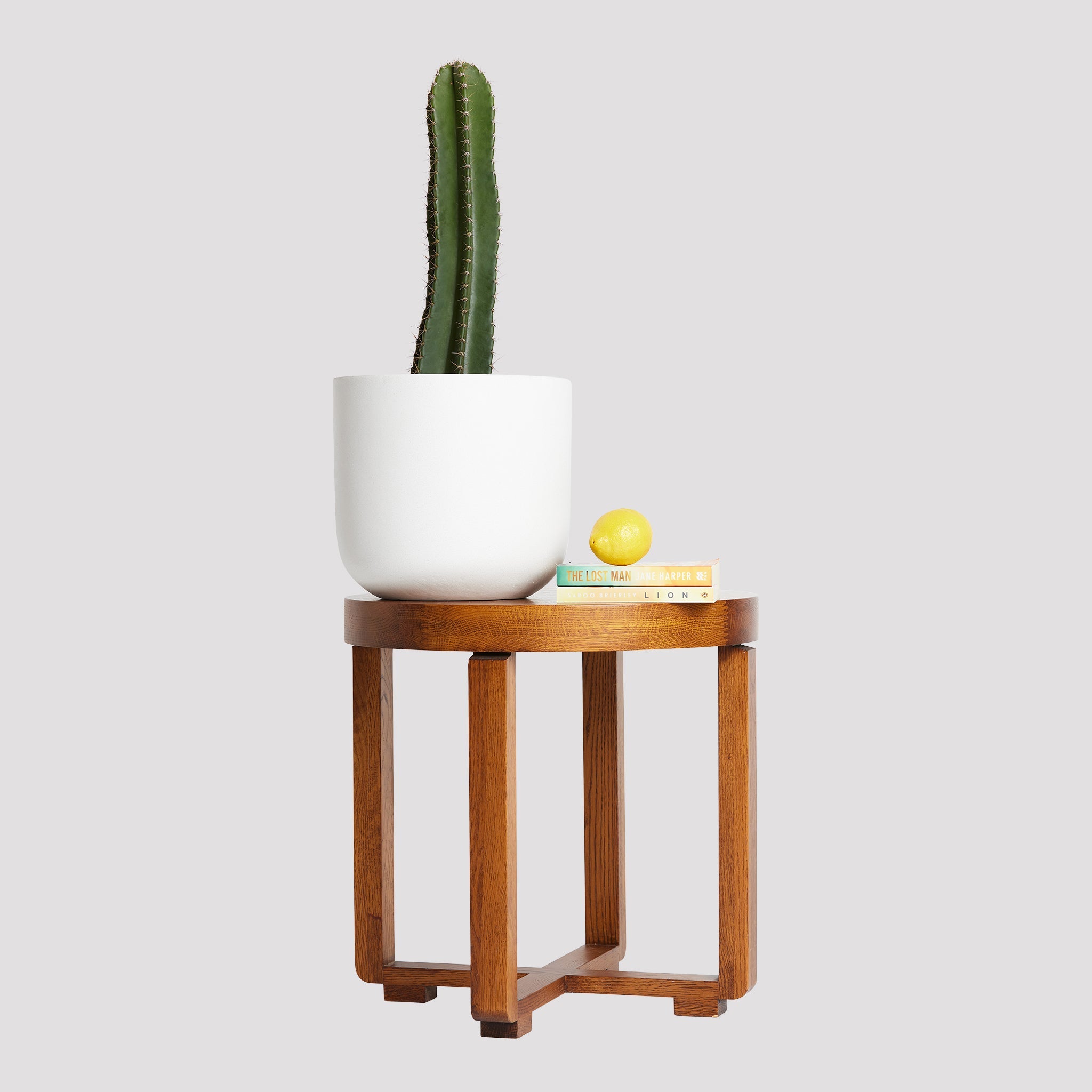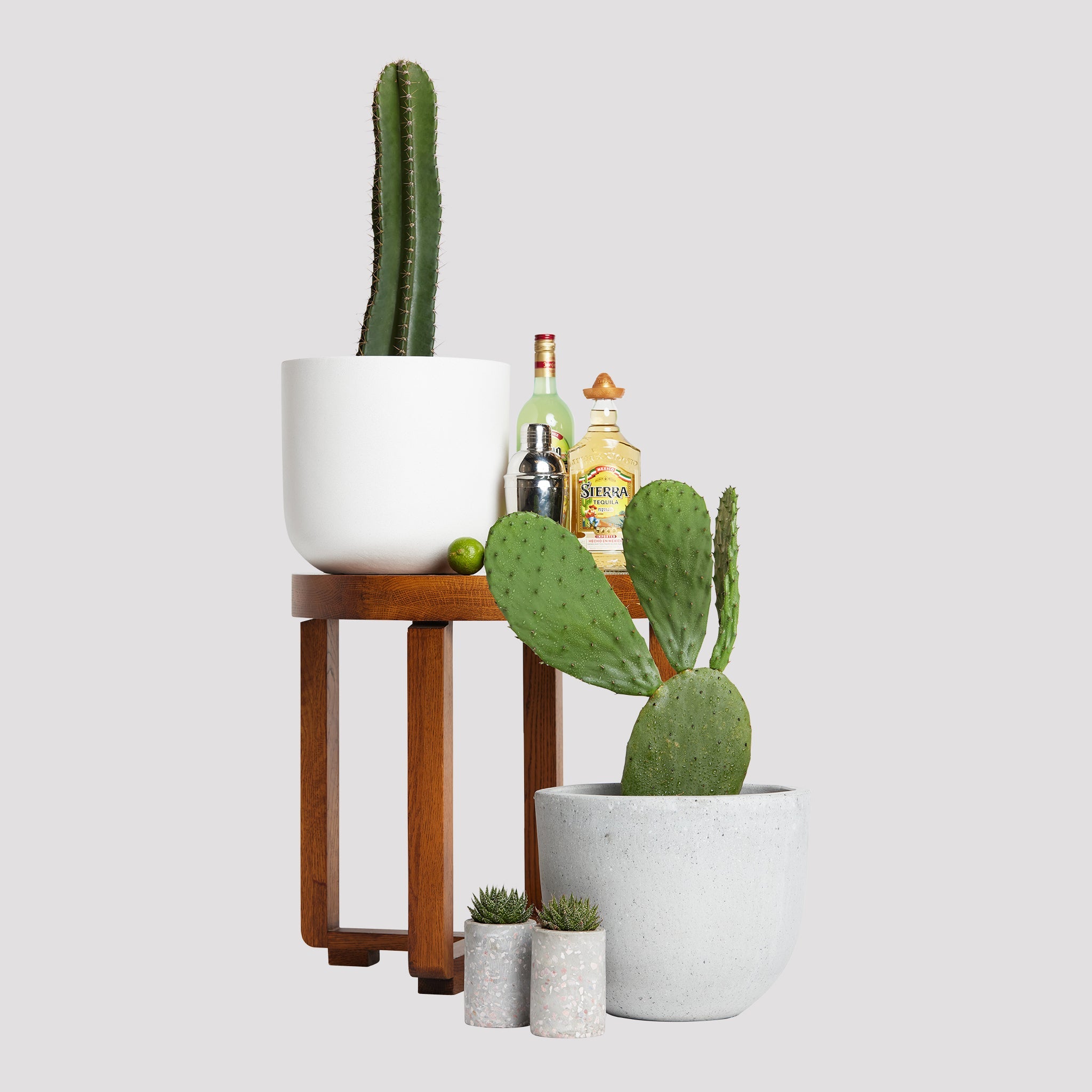 If you're looking to turn your home into a scene from a wild wild west movie, than I am the perfect little frond for you. But be careful! I do have a tendency to be a little prickly if you get too close. I enjoy mostly bright direct light just like my home in the desert, as well as being watered moderately! 
Product Information
Cereus Repandus
San Pedro Cactus
Native distribution
South America
Key attributes
A fast-growing columnar cactus. The thick individual stems of the cacti are green or blue-green and become darker with age.
Bright with some direct sunlight.
Water sparingly, soil to be almost dry.
Not so pet friendly.
Your new San Pedro Cactus comes in one size, is multi-stemmed and can reach up to approximately 6m in height.
Large: 30cm-50cm in height. Planted in a 250mm black nursery pot.
Care mode
One of the easiest plants to grow. Enjoy your San Pedro Cactus both indoors and outdoors by providing enough natural light to the plant. Fertilise during the warmer months.
Feeding your indoor plants
To get the best out of your indoor plants, you will need to feed them some food. The Good Plant Co Indoor Plant Food will provide all the nutrients they need to grow more leaves and help them stay strong. When the plant is actively growing during the warmer months, it needs a bit more food and water. During the slow growing season (cooler winter months) your plant doesn't eat or drink as much (no extra winter layer of fat for these babies). Sometimes it's ok to be a helicopter parent – respond to your plant's needs. To keep the dust off your beautiful indoor plant leaves use The Good Plant Co Leaf Shine. Moral of the story, if it is growing new leaves then it will need more water and food!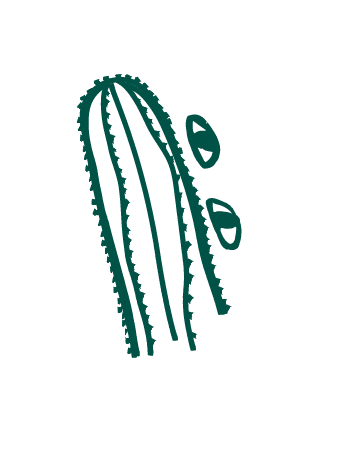 What other customers said