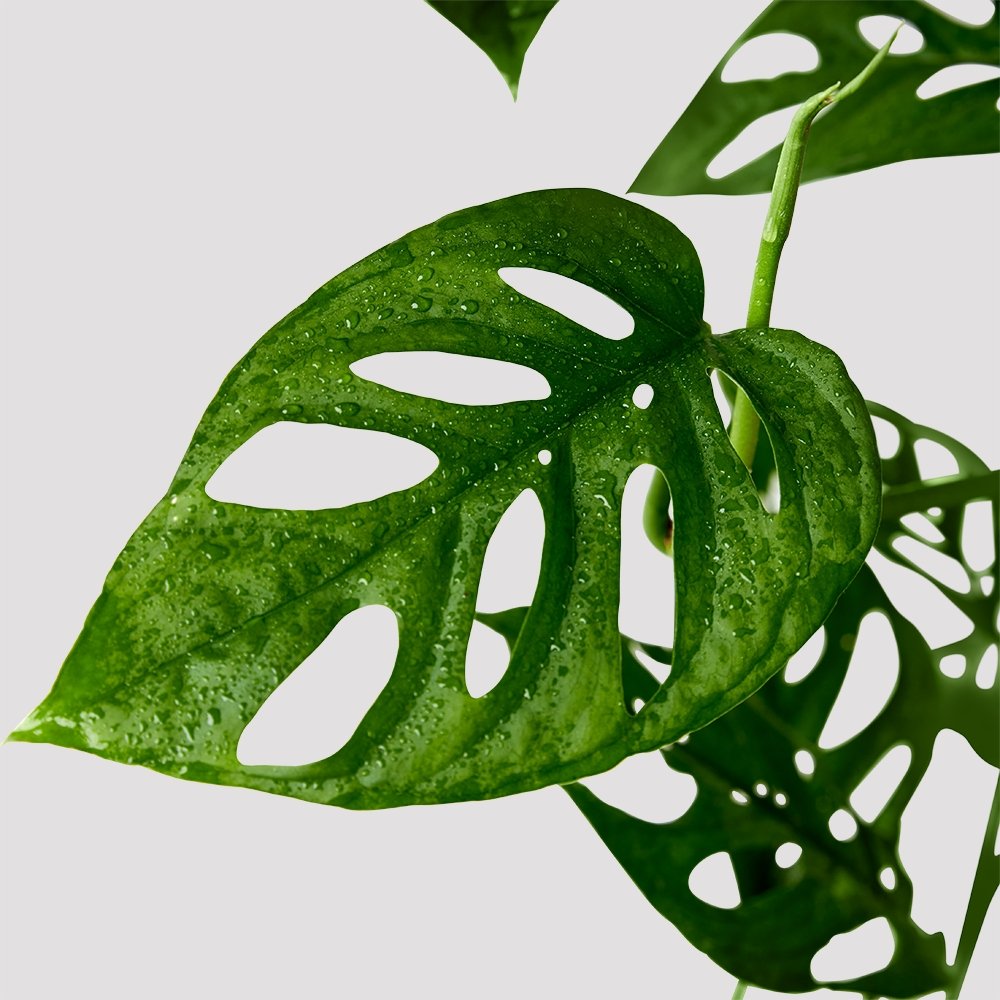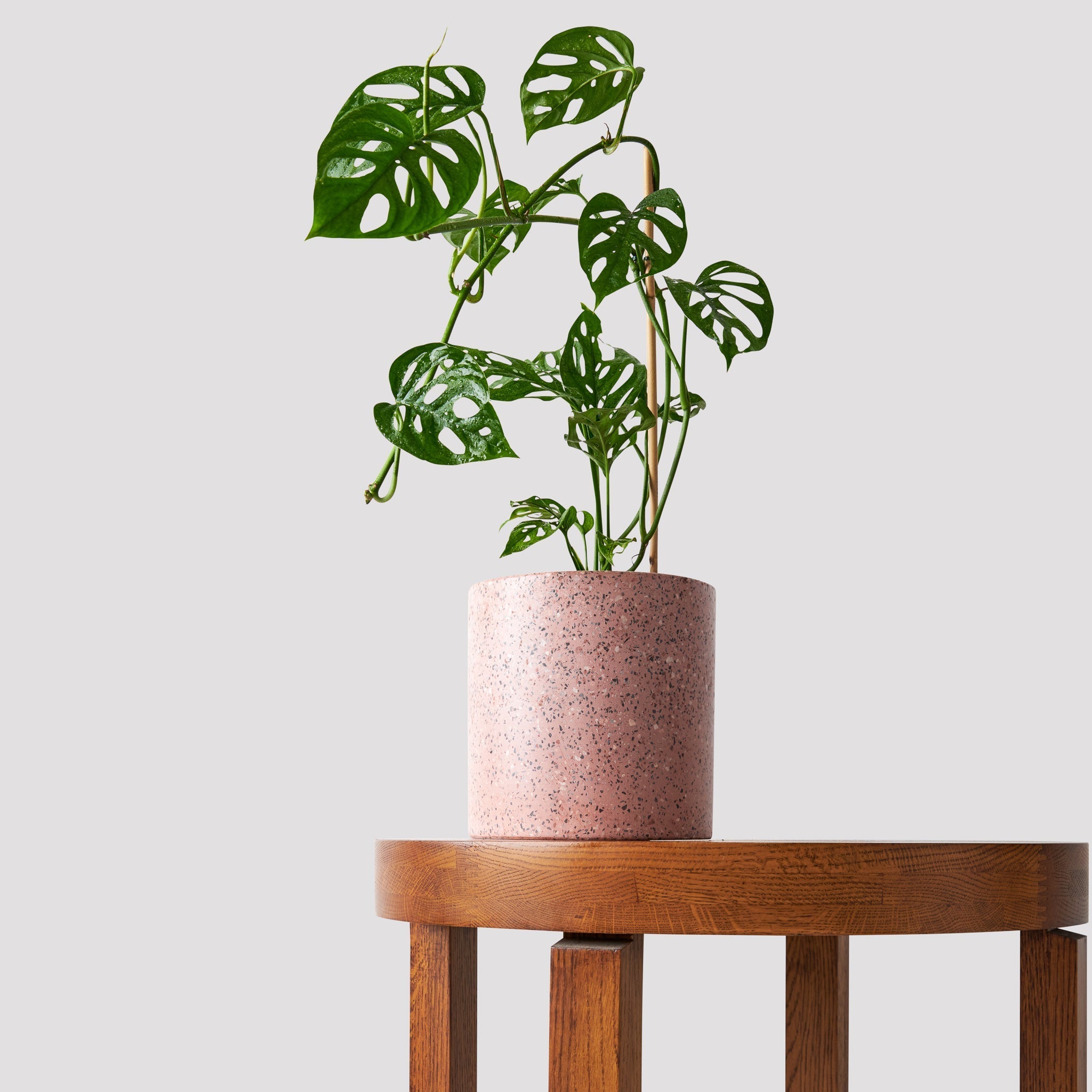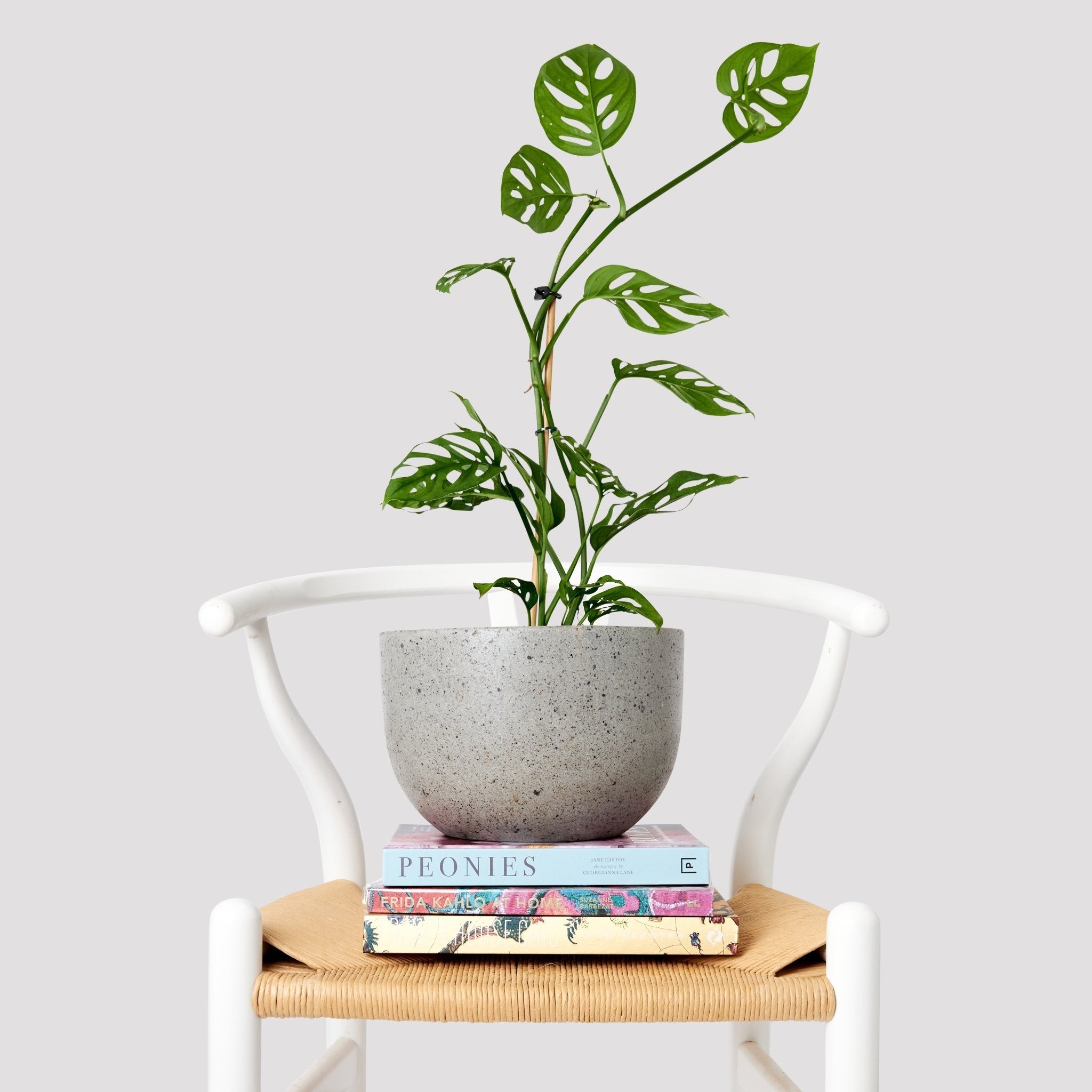 No, I don't have a disease, my holes are intentional! I'm the climber of the Swiss cheese indoor plants - mist me regularly and I'll grow all over your living room. Give me a haircut every few months to produce more vines and thicker, more luscious leaves.
Product Information
Monstera Adansonii
Swiss Cheese Vine
Native distribution
Southern America
Key attributes
A rare relative of the Monstera Deliciosa and is highly sought after for its unusual leaf perforation and form, with dark green leaves adorned with multiple holes. This indoor plant can be trained to grow up one of our totems or hang over the edges of a pot. Perfect for styling shelves or tabletops.
Bright, indirect, filtered sunlight.
Water moderately, allow the top 3cm of soil to dry.
Mostly safe, could cause digestive upset if ingested.
Your new Swiss Cheese Vine comes in two sizes and could grow up to approximately 3m in height.
Small: Double Planted. Trailing/Hanging. Planted in a 118mm black nursery pot.
Medium: Trailing/Hanging. Planted in a 140mm black nursery pot.
Large: Triple planted in 200mm black nursery pot on a solid Ironbark Totem.
Care mode
Water regularly leaving the soil to dry out in between waterings and prefers to be homed in a bright room with plenty of indirect light. Fertilise in warmer months.
Feeding your indoor plants
To get the best out of your indoor plants, you will need to feed them some food. The Good Plant Co Indoor Plant Food will provide all the nutrients they need to grow more leaves and help them stay strong. When the plant is actively growing during the warmer months, it needs a bit more food and water. During the slow growing season (cooler winter months) your plant doesn't eat or drink as much (no extra winter layer of fat for these babies). Sometimes it's ok to be a helicopter parent – respond to your plant's needs. To keep the dust off your beautiful indoor plant leaves use The Good Plant Co Leaf Shine. Moral of the story, if it is growing new leaves then it will need more water and food!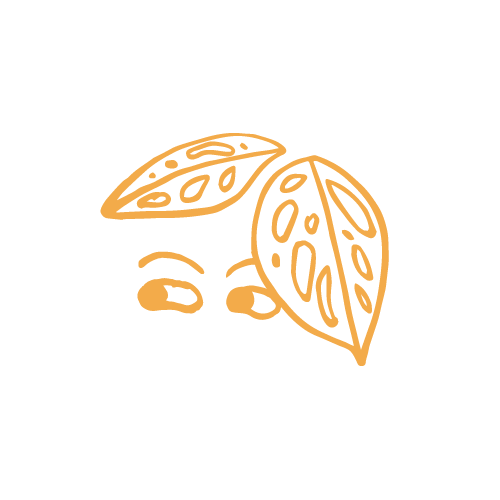 What other customers said