Wanting to add a live Christmas Tree into your home or office this festive season but not sure how to look after it? We're talking all things live Christmas Trees (AKA Douglas Fir) with these tips for the only Christmas Tree you'll want to keep!
The Douglas Fir originates in the Western United States, growing from the coast to the Rocky Mountains. A beautiful Christmas Tree with thick, soft needles that are dark green to blue-green in colour it is widely regarded for its symmetrical shape and mild, citrus-like scent. The species also has great needle retention, and the branches are strong enough to support lots of decorations.
If taken care of and popped into the right conditions to grow, your live Christmas Tree will last you for years to come!
Tip 1 - Don't hold back on the decorations!
Your live Christmas tree has branches that are strong enough to support all of your Christmas Decorations - don't hold back, get decorating!
---
Water your live Christmas Tree moderately, every 5-7 days allowing the top 3cm of soil to dry out between waterings. Expect to water more often when your Christmas Tree is in brighter light and less often in lower light. If you are needing some help monitoring your watering, take the guess work out by using one of our Moisture Meters.
---
Your live Christmas Tree will need to be placed in a bright room with some direct sunlight. Once the festive season is over, you can take your Douglas Fir outside and put onto a balcony or plant directly into your garden as they can tolerate sun. When inside in a nice bright room, remember to rotate your Christmas Tree weekly to ensure the light is reaching all of the tree.  
---
Tip 4 - Indoor Plant Food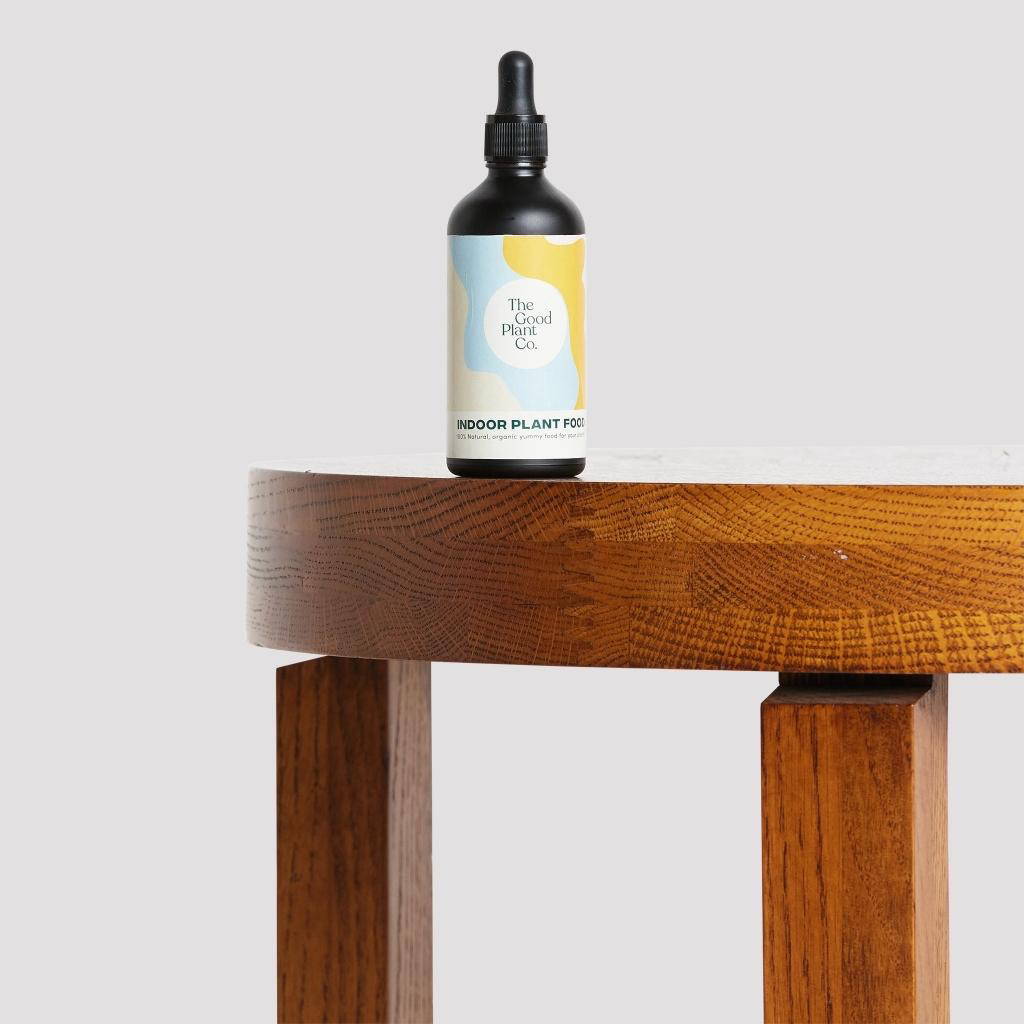 ---
Tip 5 - Pop Outside when Christmas is over
The live Christmas Tree is an evergreen tree that will survive outside either potted or planted into your garden. They can tolerate sunlight and you will be able to enjoy their natural shape and frangrance all year round.
---
Want more? Shop friends of the Christmas Tree today!
---
Still not sure on the perfect Indoor Plant for you? Take our Plant Quiz to find your perfect Indoor Plant or shop all our Indoor Plants HERE.
---
Become a Plant Professional
Watch our easy guide on how to become the best Indoor Plant parent you can. Head over to our YouTube channel to get started. Your Indoor Plants will thank you, we promise!
---
Enter your email and receive 10% off your first order.