As Black Friday and the Christmas shopping season closes in, figuring out what to buy for everyone on your list can feel overwhelming. It becomes especially hard when it's a gift that can't be delivered in person, and even more challenging if you're living abroad trying to buy gifts for a loved one in Australia.
Indoor Plants may not be the first thing that comes to mind when you think of gifting, but they're the perfect way to spread happiness - no matter the occasion. Not only can Indoor Plants be personalised to every lifestyle, but Indoor Plants also have long-term health benefits from clean air and enhanced concentration to mindfulness and relaxation. When you send a Plant gift, you're sending years of beauty, companionship and care.
Still not convinced? Here are our reasons to consider Plant gift delivery for all gifting occasions:
1. Our purpose is simple, happiness delivered!
Our purpose is simple, to make you (or in this case who you are sending a gift to) ecstatically happy via Indoor Plants. After all, our motto is #happinessdelivered so what better way to do that then send a Plant gift as your next holiday or occasion gift.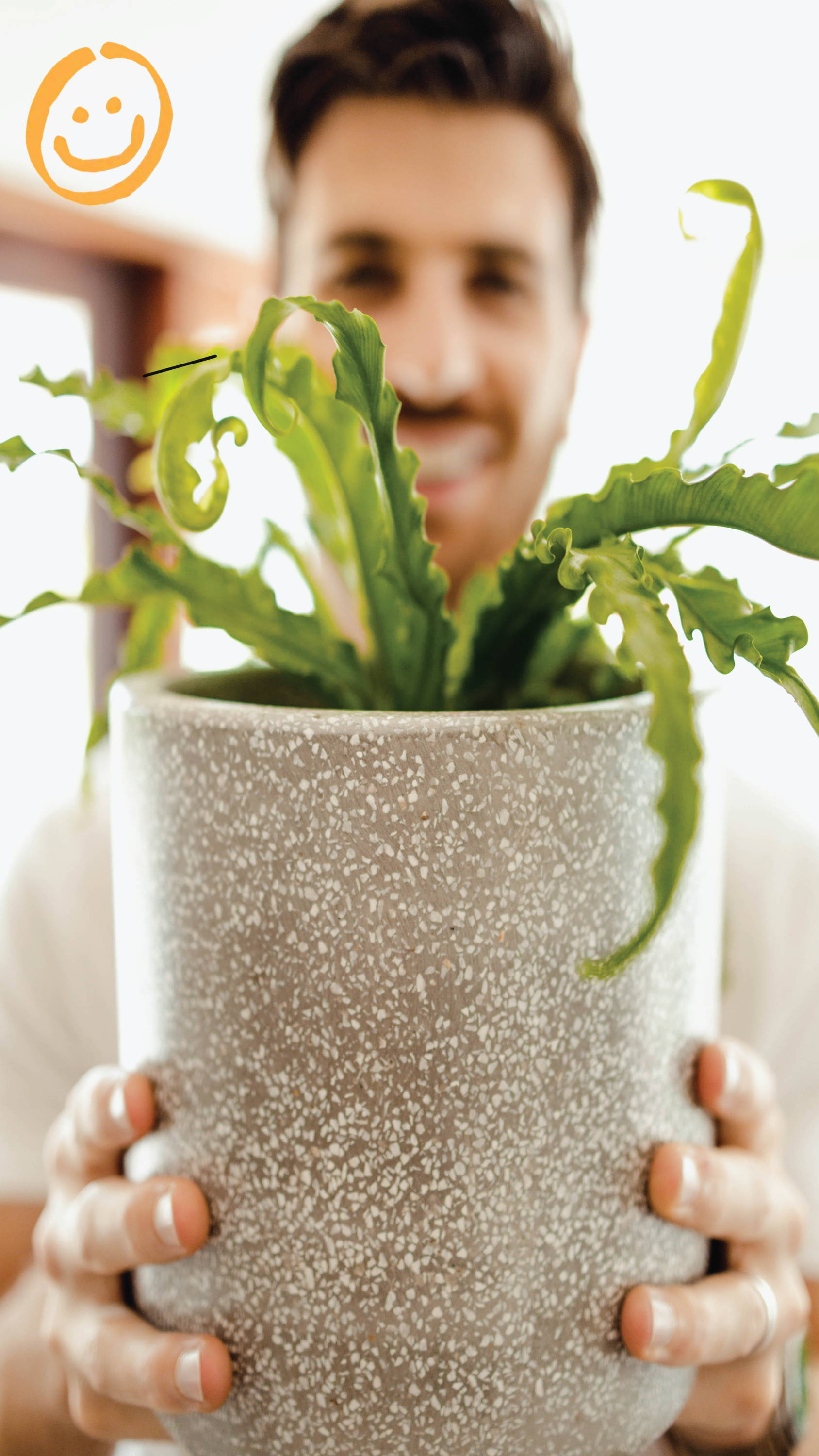 ---
2. We have a wide range of Indoor Plants!
With a wide range of Indoor Plants to choose from, sending any Indoor Plant can feel just as personal as any other gift. There's an Indoor Plant for every lifestyle - from the city dweller who has limited space and needs extra small Indoor Plants to the animal lover who needs pet-friendly Indoor Plants. You can choose a specific Indoor Plant, pot colour and care difficulty level to suit everyone on your gift list.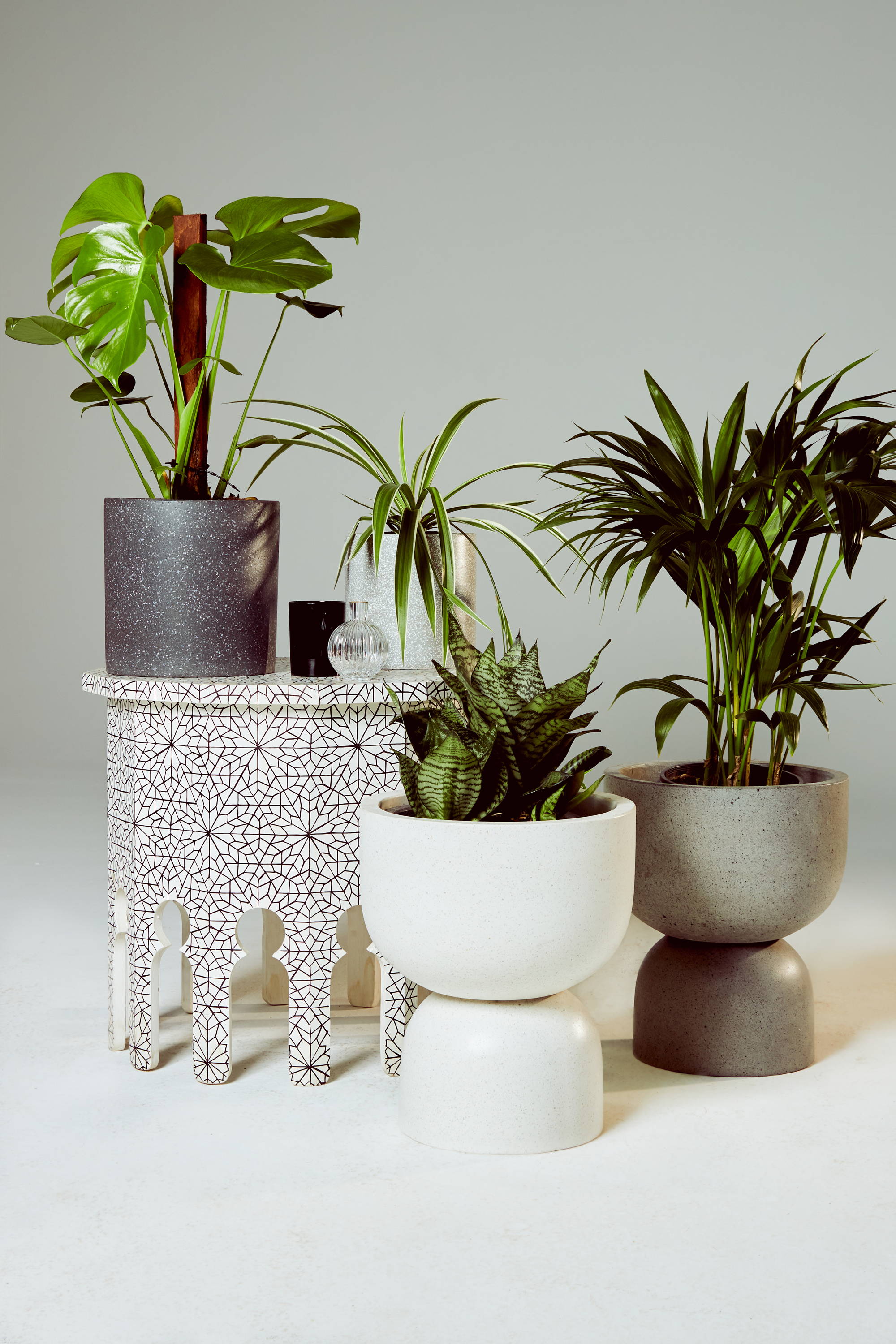 ---
3. Delivered straight from our Greenhouse!
When you buy Indoor Plants online from us, they are not only conveniently delivered to your friend, family member or loved one's door, but they are being shipped directly from our greenhouse. This means that your Plant Gift will arrive happy, healthy and thriving. 
---
4. Plant gifts are good for the environment!
The journey of your Plant gift is a priority for us, and we want to ensure that it arrives safely to your friend, family member or loved one. Each Indoor Plant is hand selected from our greenhouse and every leaf is inspected and diligently wiped clean, carefully boxed and will be sent with the decorative pot you have ordered along with a plant care card and your note and personalised message. Minimal waste and environmentally friendly packaging are also a priority for us. All the materials we use in the packaging are biodegradable and can be recycled.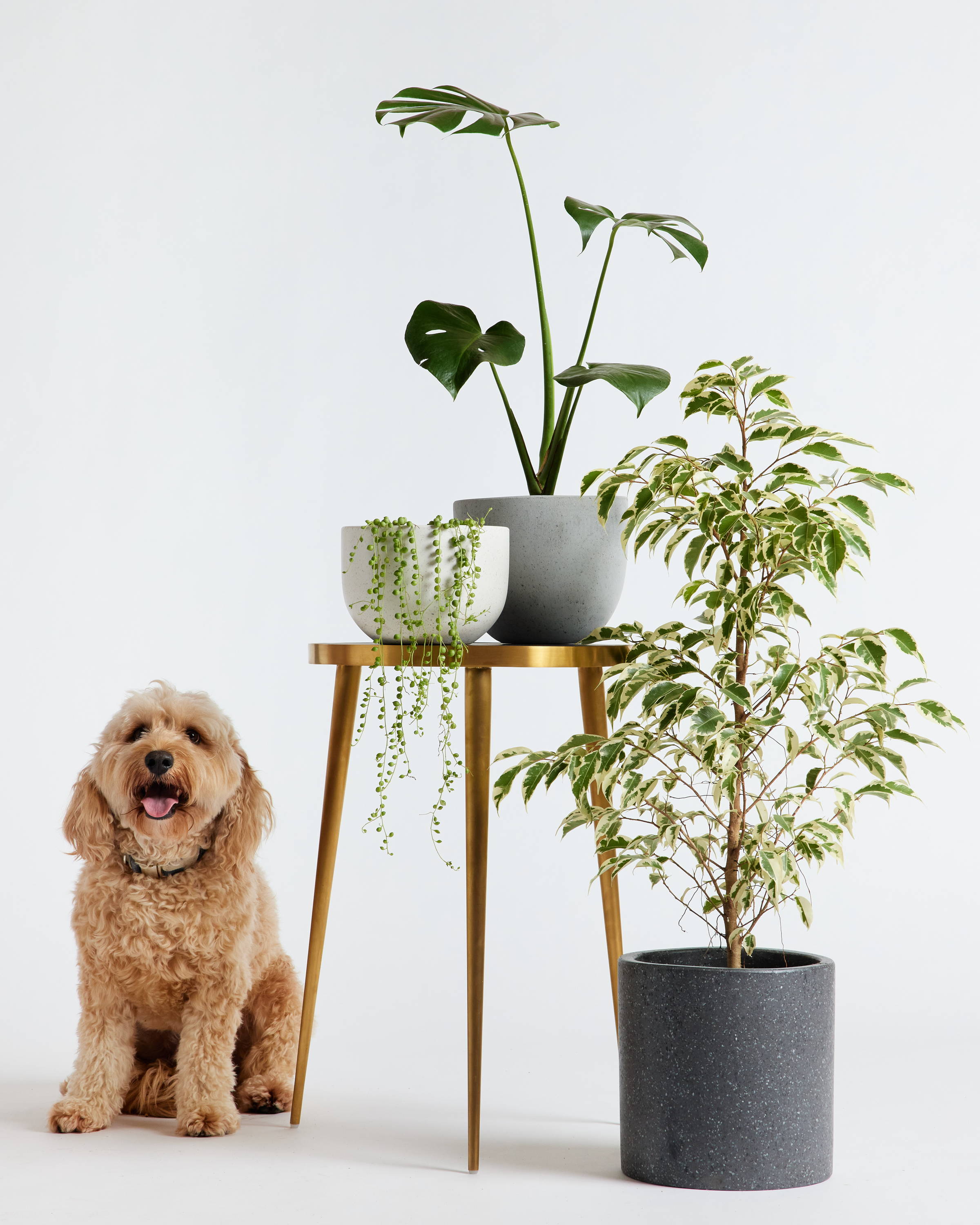 ---
5. Plant gifts last longer!
On the giving end, Plant gift delivery is easy, affordable and doesn't require any wrapping or complex shipping issues on your part. Plant gifts last longer than flowers and can feel more heartfelt and personalised to the gift receiver.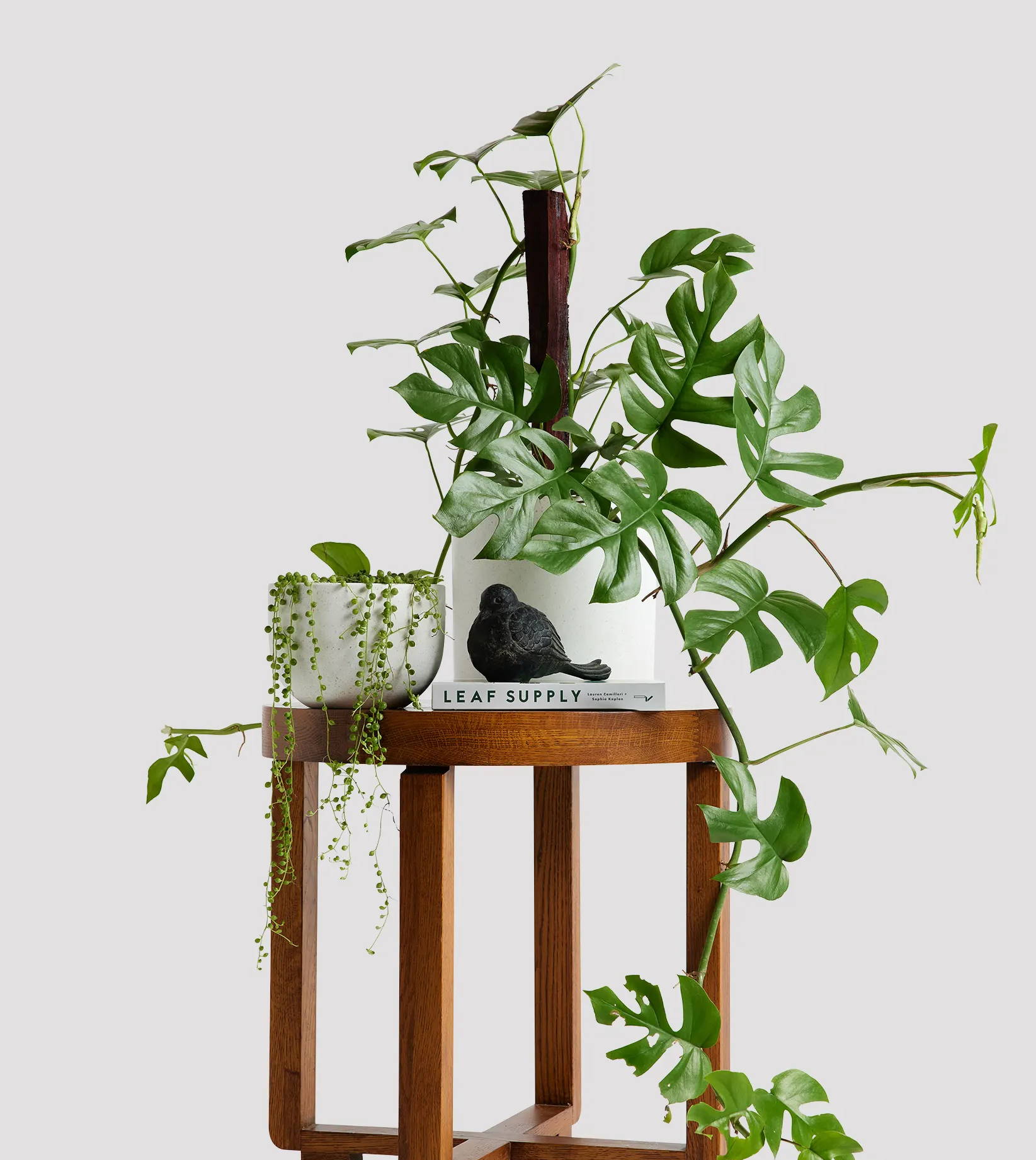 ---
And if you still can't decide, there are also E-Gift Cards. If you are wanting to send a gift card why not gift the ultimate green gift - a digitally delivered E-Gift Card (and doing your part to help the planet). Plus, it will arrive the same day - via email, of course!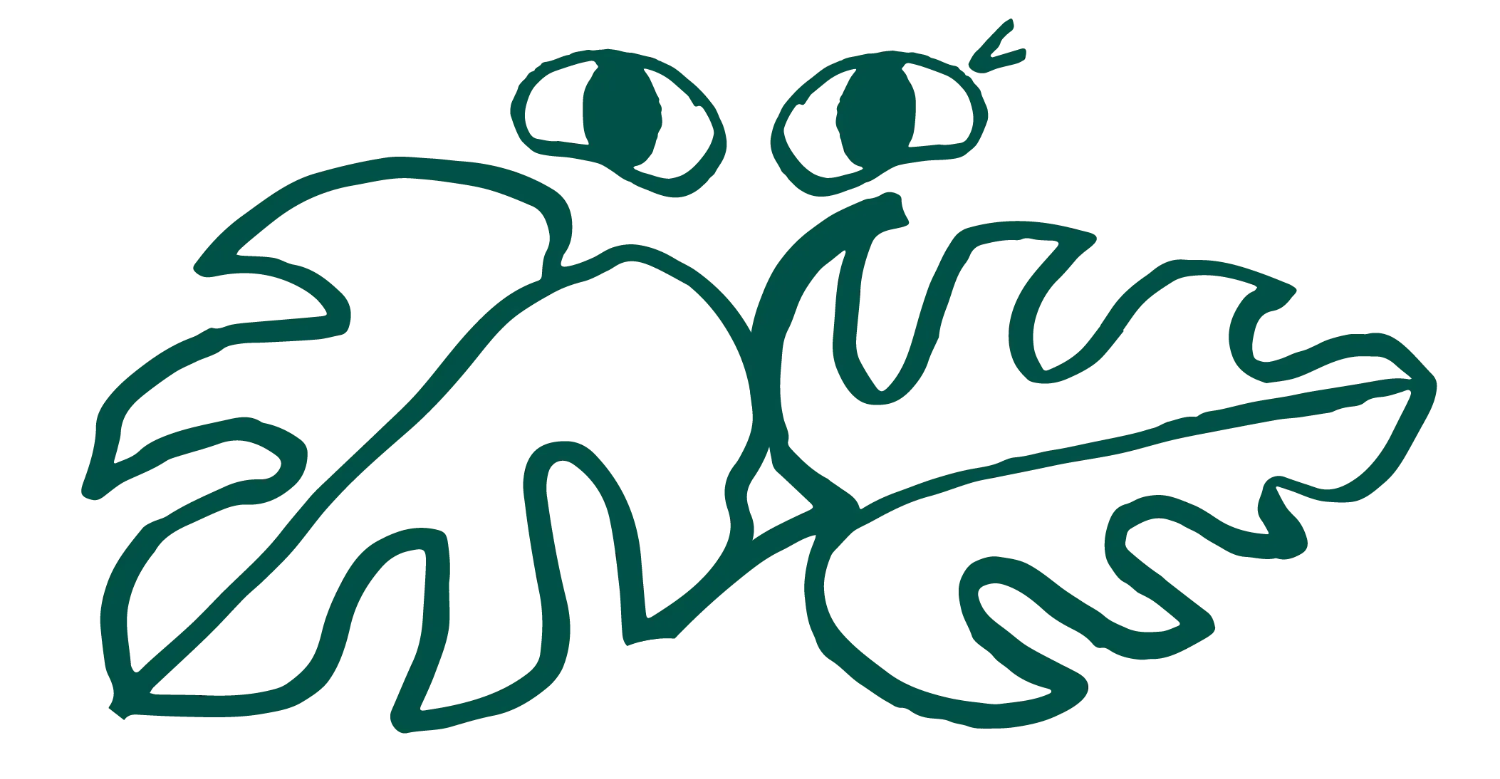 ---
SHOP Indoor Plant Gifts for everyone!
---
Still not sure on the perfect Indoor Plant for you? Take our Plant Quiz to find your perfect Indoor Plant or shop all our Indoor Plants HERE.
---
Become a Plant Professional
Watch our easy guide on how to become the best Indoor Plant parent you can. Head over to our YouTube channel to get started. Your Indoor Plants will thank you, we promise!
---
Enter your email and receive 10% off your first order.